---
Give Mom the Gift of SLEEP & enter our contest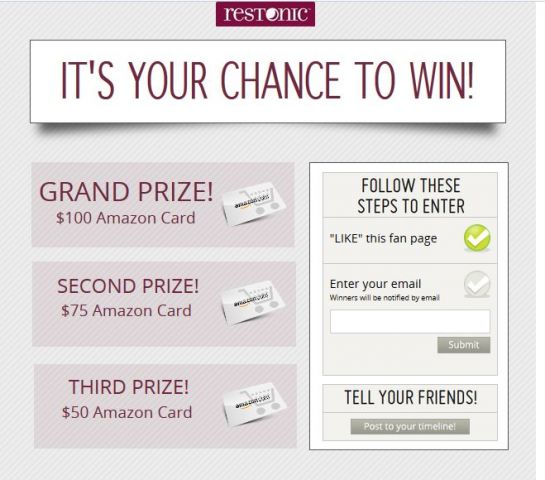 Sleep deprivation, a mom's default setting, is no joke. Stories of moms wearing slippers through shopping malls or tucking the cell phone in the freezer with the groceries earn lots of laughs – but sleep deprivation is dangerous. Sleep is vital to our health and well-being and skimping on it can lead to short-term accidents and long-term risks to our health. Sleep, it's the one thing moms get the least of and the one thing they crave the most.
Whether you're a stay-home, work outside of the home, new or veteran mom, we know you crave that deep, uninterrupted, snuggled into a dozen pillows kind of sleep. The kind of sleep that's found only when you get the whole bed to yourself – no kids, pets or partners encroaching on your stretch-out space. No dog to let out. No homework to check. No sibling squabbles to break up and definitely no breakfast to make.
This mother's day, we'd like to help coach your kids on what you really want. Start by popping over to our Restonic Facebook page to enter our contest to win one of three Amazon gift cards. If you win, you'll be get to pick out something just for you – maybe a great book to read on Mother's Day. Next, print out the following list and give it to your kids.
A kid's guide to giving Mom a good night's sleep
Listen closely kids. Your mom loves your drawings and handmade pottery and even your hugs – she treasures those especially. But if you want to make Mom really, really happy please let her sleep in this Mother's Day. We know you love spending early mornings with Mom, but just this once, try letting her sleep later. By herself.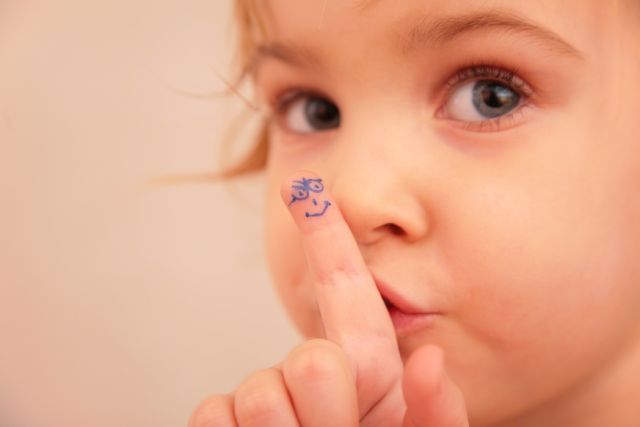 When you say goodnight to Mom on Saturday, tell her you'll see her on Sunday at noon for lunch. She may be surprised, but assure her that you're on duty Sunday morning. Her only job is to sleep as long as she wants.
Enforce a quiet zone throughout the house on Sunday morning. Make sure the phones are set to silent and check the alarm clocks too.
Tidy the house – but do it quietly. No vacuuming or laundry, just general straightening so Mom can wake up to a clean house.
Prepare lunch – but nothing too fancy. Your mom will have enjoyed a blissful, soothing sleep, which means she'll be relaxed (read: easy to please). Peanut butter and jam or cheese and crackers will do – promise.
Now it's time to give her those wonderful pictures, clay handprints and all your hugs. After her great sleep and delish lunch, she's yours to enjoy for the rest of the day.
Just be sure to put Mom to bed early night. She's got some reading she wants to do…
Eager for more sleep info you can really use?
Join our communities on Facebook and Twitter and let's continue the conversation.
We'd love to hear what you have to say!
This blog does not provide medical advice. It is intended for general informational purposes only and does not address individual circumstances. It is not a substitute for professional medical advice, diagnosis or treatment and should not be relied on to make decisions about your health. Never ignore professional medical advice in seeking treatment because of something you have read on Restonic.com. If you think you may have a medical emergency, immediately call your doctor or dial 911.
Get better sleep, today