ComfortCare Euro Top Mattresses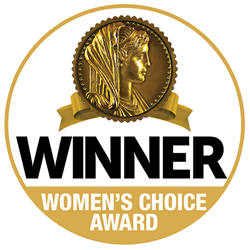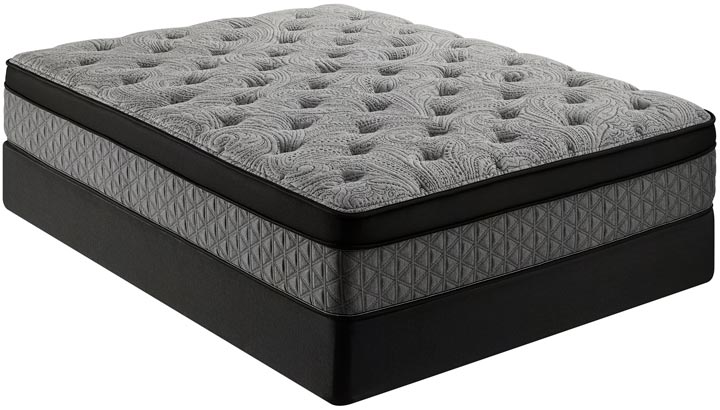 Relax and unwind into a healthy night's sleep with our ComfortCare® Euro Top mattress. The unique design of this mattress allows for increased cushioning with a smoother top and squared edges, which reduces pressure points and improves longevity.
Marvelous Middle®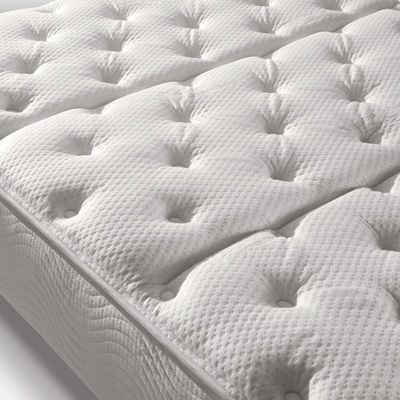 Patented Marvelous Middle® technology delivers 25% more support in the middle of the mattress, where you need it most.
Equalizes pressure distribution across the entire body
Resilient, durable center support
Extra lumbar support in the center third
Protects against sagging for a superior mattress life
Individually wrapped, zoned, tempered coils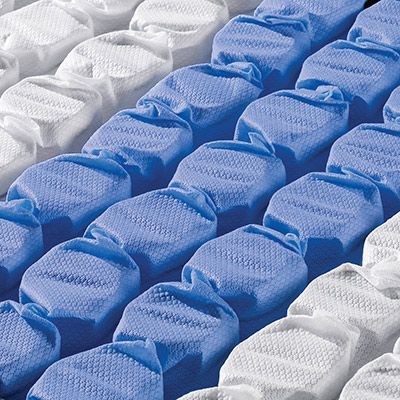 Individually wrapped, zoned, tempered coils provide conforming support and reduce partner disturbance from motion transfer.
Zoned – 25% more support in the center third
Tempered – heat treated to ensure coil "memory"
Provides individual support and comfort and reduces motion transfer
Airflow™ border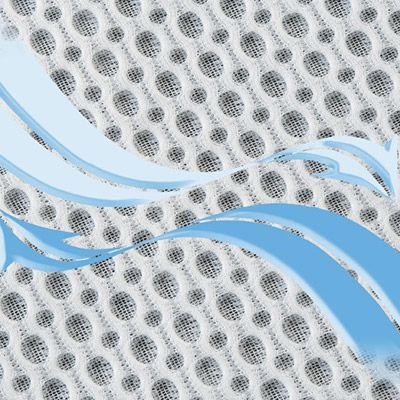 Ventilated, flexible and resilient border that allows air to circulate throughout the night, keeping your mattress temperature-neutral.
Delivers ventilated support
Regulates temperature fluctuations
Keeps bedding fresh and reduces allergens
Superedge Plus®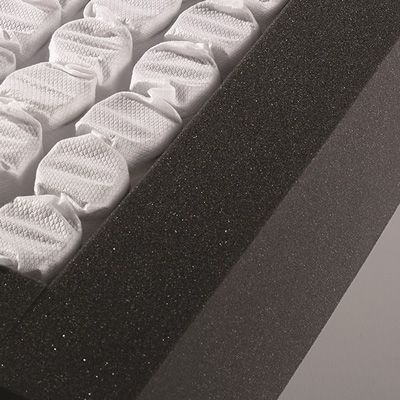 Exceptionally firm foam that resists sagging and surrounds the perimeter of your mattress for edge-to-edge support.
Edge-to-edge sleep comfort
Extends the life of the mattress
Provides a stable base for the entire mattress
High-density super-soft foam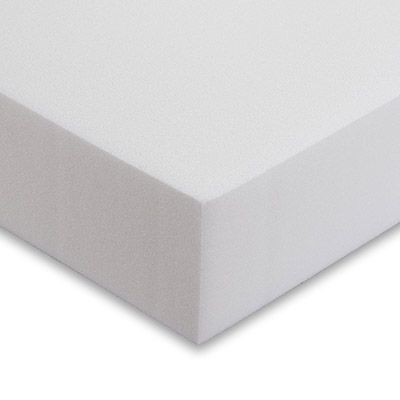 Delivers durable, reinforced cushioning support across the entire sleep surface.
Provides superior pressure-point relief
Extends the comfort life of the mattress
Delivers consistent, long-lasting support
TempaGel by Restonic®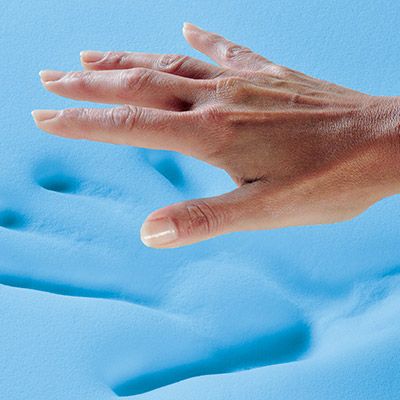 Gel-infused memory foam that delivers the conforming support of memory foam – but with gel that dissipates heat instead of storing it.
Reduces partner motion disturbance
Reacts to and moderates temperature variances
Buffers sensitive pressure points and helps improve circulation
---
Best sleep ever!!! My comfort care bed by ronstantic

I bought my comfort care boy mattress cooper firm and I have to say it's the best good night's sleep ever I love my bed so soft and very comfortable, But the may reason I bought this bed is it supports my bad back so if you are looking for a good bed with added support this is the perfect bed for you if you are in the market for a new bed….I definitely love my bed the best purchase I ever made.

Was this review helpful?

ms.

the mattress feels wonderful n i fall asleep quicker.

Was this review helpful?

.

Was this review helpful?

Nice mattress

Last night was our first night sleeping on it. It was just delivered yesterday. We slept very good. It is a very comfortable mattress .

Was this review helpful?

Great Product

We love our C & W Josephine !! Beat sleep we have had in years. I would highly recommend

Was this review helpful?

Comfort beyond expectations

Love the mattress! My husband and I are sleeping great! Best we have slept in years.

Was this review helpful?

Great prices, quality product!

Getting great sleep! Loving my Davenport Hybrid! -Eric Martin

Was this review helpful?

Good quality, very happy with

Good quality, very happy with our purchase.

Was this review helpful?