ComfortCare Euro Top Mattresses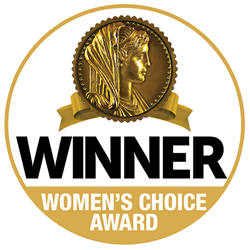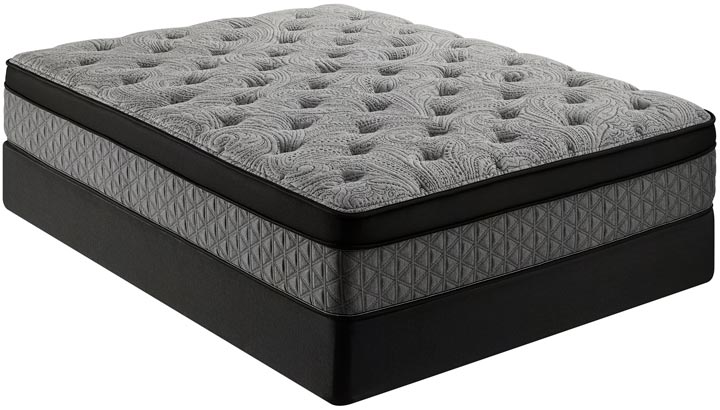 Relax and unwind into a healthy night's sleep with our ComfortCare® Euro Top mattress. The unique design of this mattress allows for increased cushioning with a smoother top and squared edges, which reduces pressure points and improves longevity.
Marvelous Middle®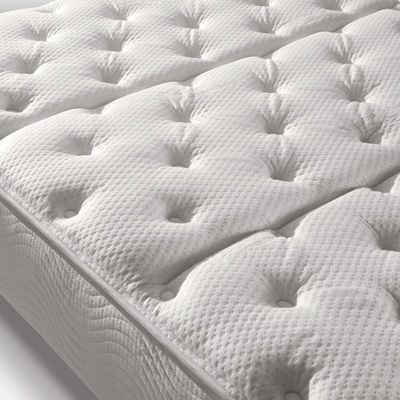 Patented Marvelous Middle® technology delivers 25% more support in the middle of the mattress, where you need it most.
Equalizes pressure distribution across the entire body
Resilient, durable center support
Extra lumbar support in the center third
Protects against sagging for a superior mattress life
Individually wrapped, zoned, tempered coils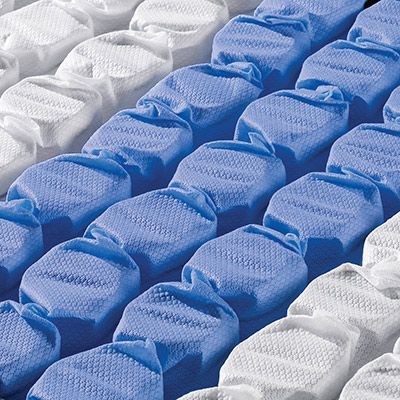 Individually wrapped, zoned, tempered coils provide conforming support and reduce partner disturbance from motion transfer.
Zoned – 25% more support in the center third
Tempered – heat treated to ensure coil "memory"
Provides individual support and comfort and reduces motion transfer
Airflow™ border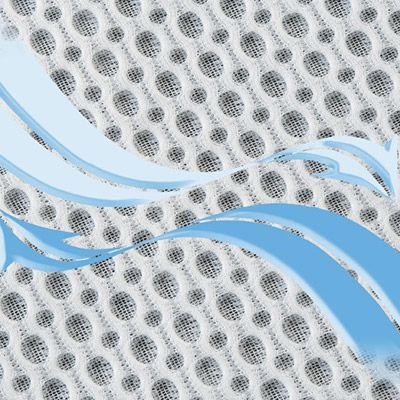 Ventilated, flexible and resilient border that allows air to circulate throughout the night, keeping your mattress temperature-neutral.
Delivers ventilated support
Regulates temperature fluctuations
Keeps bedding fresh and reduces allergens
Superedge Plus®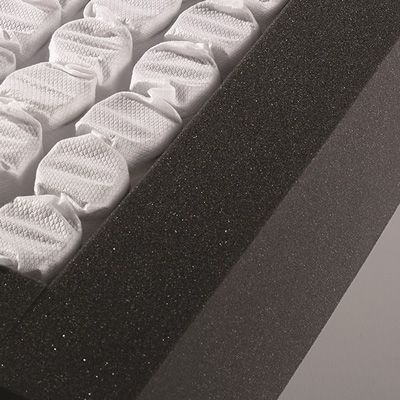 Exceptionally firm foam that resists sagging and surrounds the perimeter of your mattress for edge-to-edge support.
Edge-to-edge sleep comfort
Extends the life of the mattress
Provides a stable base for the entire mattress
High-density super-soft foam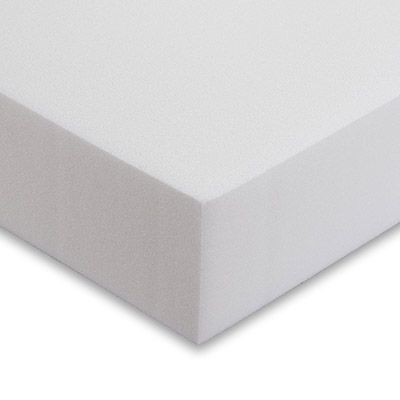 Delivers durable, reinforced cushioning support across the entire sleep surface.
Provides superior pressure-point relief
Extends the comfort life of the mattress
Delivers consistent, long-lasting support
TempaGel by Restonic®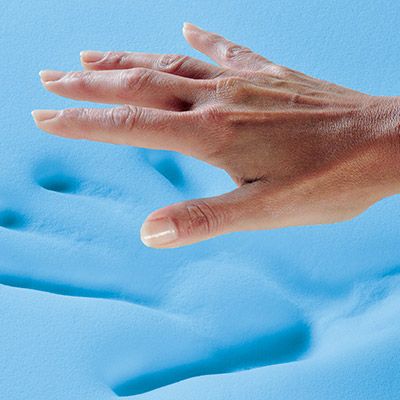 Gel-infused memory foam that delivers the conforming support of memory foam – but with gel that dissipates heat instead of storing it.
Reduces partner motion disturbance
Reacts to and moderates temperature variances
Buffers sensitive pressure points and helps improve circulation
---
To hard

What I tried in the store and what I received were not the same. The one I received is way to firm for me. Be very sure that what you try out is what you get.

Was this review helpful?

Dissapointed

After much research of many mattresses we ordered a Restonic Empress PLUSH King mattress and low profile foundation a week ago. We were excited to find a mattress we both liked. After lying on the floor model we dreamed of our new mattress and counted down days until ours would arrive. We loved the PLUSHNESS yet not too plush. It was perfect! We received our new mattress yesterday. I put the king mattress protector & new freshly washed sheets on the bed anxious for bedtime only hours away. We laid down for bed and were surprised how FIRM it felt. A lil' disappointed. I woke up in the middle of the night feeling more disappointed and thinking of the mattress that sold us on ordering this mattress we were laying on and the $$ spent only to be disappointed. I appreciate handmade and each will be different but there really isn't much PLUSH to our EMPRESS PLUSH king size mattress. We were sleeping on a super firm mattress so I this was a little better but I had higher expectations after trying out floor model at dealer. 🙁

Was this review helpful?

Very comfortable

Was this review helpful?

It is a little early

It is a little early for me to answer just yet.

Was this review helpful?

Gift for son

Looks good but comfort is par, expected more.

Was this review helpful?

Restonic Mattresses

love how I sleep will buy one for ea of my rooms

Was this review helpful?

I bought an Outlast hybrid mattress; Tulane PT.

We have had our queen size Outlast hybrid mattress for three nights now and all I can say is that we absolutely love it!!!! My husband gets annoyed every morning that I get to stay in it longer than he does!!! 🙂 He doesn't want to get up and he says that it's all the mattress. As a person with numerous back issues all up and down my spine, all I can say is Thank You for making such a great reasonably priced product!!!!!

Was this review helpful?

Firm and comfortable

Was this review helpful?

Best year of sleep

My parents bought me a Restonic when I was a child so I convinced my wife to buy one for our home. We have had a TempaGel mattress for a year now and I feel much better. It has helped with my hip pain, as I am a side sleeper. My wife also enjoys it more than the Sealy she had before we married. We recommend!

Was this review helpful?

So far it is really comfortable.

Was this review helpful?