ComfortCare Firm Mattress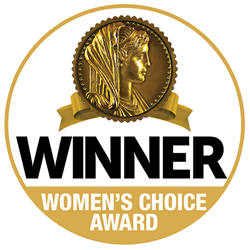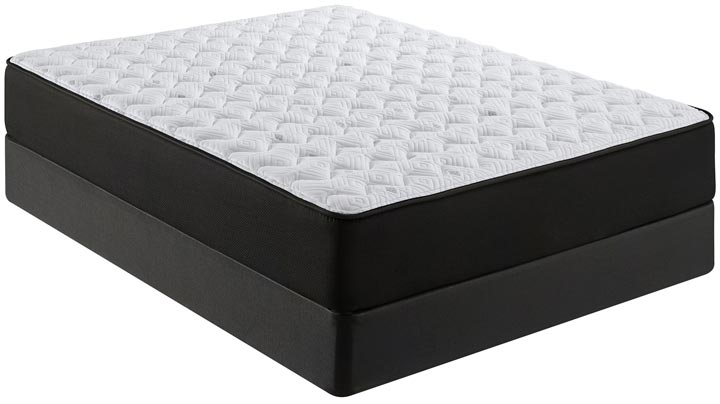 Flexible, firm and supportive, you'll love the way the ComfortCare® Firm mattress provides all over support all night long.
Marvelous Middle®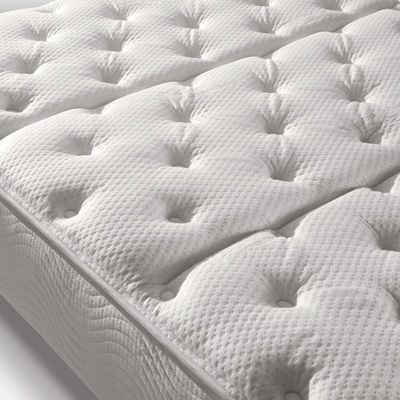 Patented Marvelous Middle® technology delivers 25% more support in the middle of the mattress, where you need it most.
Equalizes pressure distribution across the entire body
Resilient, durable center support
Extra lumbar support in the center third
Protects against sagging for a superior mattress life
Individually wrapped, zoned, tempered coils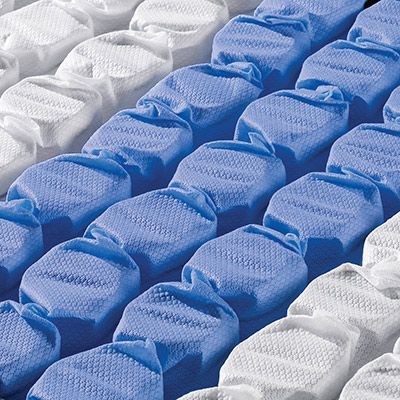 Individually wrapped, zoned, tempered coils provide conforming support and reduce partner disturbance from motion transfer.
Zoned – 25% more support in the center third
Tempered – heat treated to ensure coil "memory"
Provides individual support and comfort and reduces motion transfer
Airflow™ border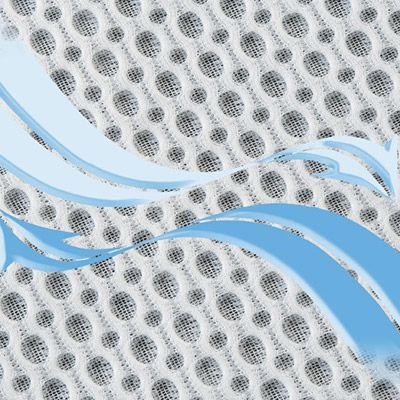 Ventilated, flexible and resilient border that allows air to circulate throughout the night, keeping your mattress temperature-neutral.
Delivers ventilated support
Regulates temperature fluctuations
Keeps bedding fresh and reduces allergens
Superedge Plus®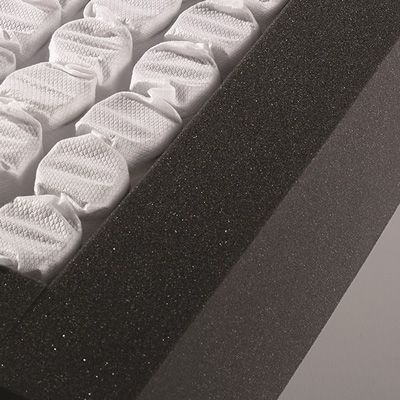 Exceptionally firm foam that resists sagging and surrounds the perimeter of your mattress for edge-to-edge support.
Edge-to-edge sleep comfort
Extends the life of the mattress
Provides a stable base for the entire mattress
High-density extra-firm foam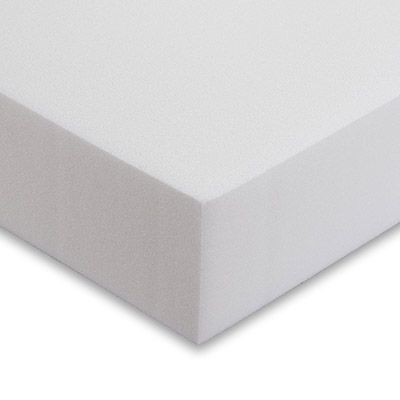 Delivers durable, reinforced cushioning support across the entire sleep surface.
Provides rigid support
Extends the comfort life of the mattress
Best for stomach sleepers
TempaGel by Restonic®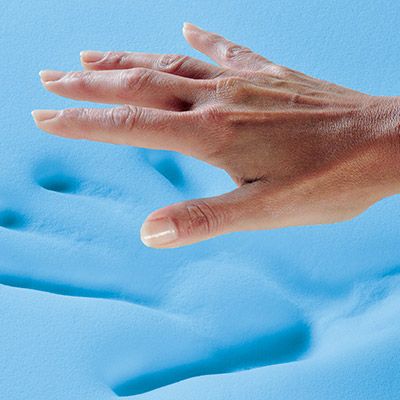 Gel-infused memory foam that delivers the conforming support of memory foam – but with gel that dissipates heat instead of storing it.
Reduces partner motion disturbance
Reacts to and moderates temperature variances
Buffers sensitive pressure points and helps improve circulation
---
Mattress Review

The first night was not pleasant for we were not used to a firm mattress. We attempted to exchange it for a softer one, but could not due to policy with the store we had purchased it. They made some suggestions to soften it which really worked. Now it is great was are sleeping much better.

Was this review helpful?

Love this mattress

We recently purchased this mattress for our teen daughter. The first day she took a nap and slept for hours. We can hardly get her up she sleeps soo good on this mattress. Her back was hurting with old mattress and never complains with this one. I want to try it out one night and see if this is what we need! Its soo nice and good quality

Was this review helpful?

Mattress

I bought my memory foam mattress back in October. At first it felt VERY firm but after a few weeks it gave way. I get a good nights sleep and am satisfied with the purchase of this product.

Was this review helpful?

euro top

Very good nights. sleep. Did not roll over not once. Could not believe it. Also got up started walking, no stretching or getting the kinks out.!!!

Was this review helpful?

Not as good as my old restonic but I have to give it a chance.

My old one lasted me twenty three years and at times I wish I had it back. I'm disappointed that the edges are not the same as the old one. Also, doesn't seem to be as firm as I remember the old one being at the start. I am relying on the name though.

Was this review helpful?

ComfortCare Signature

After spending over 15 years sleeping in a recliner due to back issues I can't begin to tell you how much I love this bed. I go to bed every night and feel like I am sleeping on a cloud. I tell everyone about my new bed and even make those who visit lay on the bed to try it out. No more recliners for me. I'll sleep on my new bed and feel like I'm on a big puffy cloud from now on.

Was this review helpful?

Awesome

The most comfortable sleep system I have ever slept on.

Was this review helpful?

The mattress is pretty comfortable.

The mattress is pretty comfortable. I love having a bigger bed.

Was this review helpful?

so far so good

Was this review helpful?

Bed set

Haven't had the set long enough for a proper review.

Was this review helpful?