ComfortCare Firm Mattress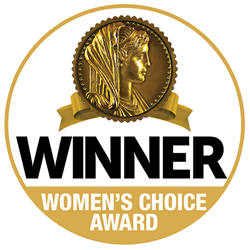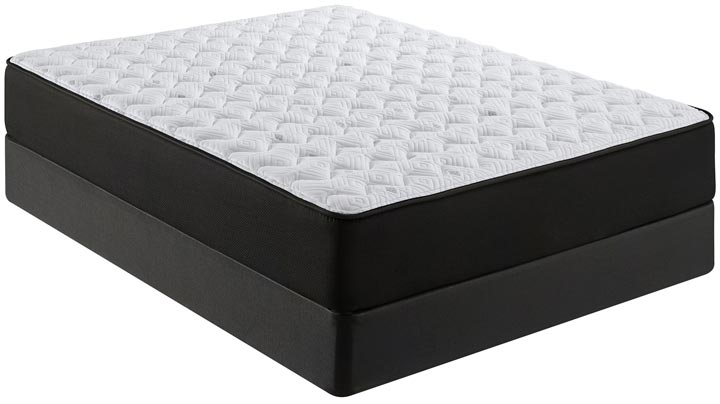 Flexible, firm and supportive, you'll love the way the ComfortCare® Firm mattress provides all over support all night long.
Marvelous Middle®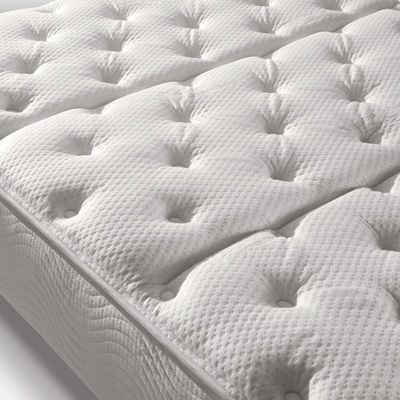 Patented Marvelous Middle® technology delivers 25% more support in the middle of the mattress, where you need it most.
Equalizes pressure distribution across the entire body
Resilient, durable center support
Extra lumbar support in the center third
Protects against sagging for a superior mattress life
Individually wrapped, zoned, tempered coils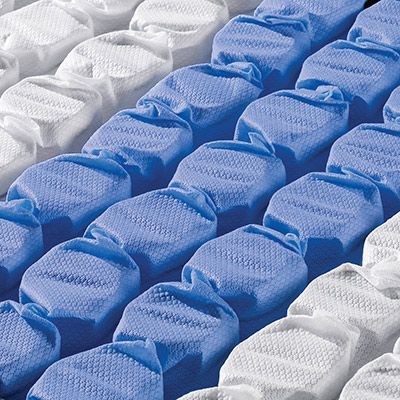 Individually wrapped, zoned, tempered coils provide conforming support and reduce partner disturbance from motion transfer.
Zoned – 25% more support in the center third
Tempered – heat treated to ensure coil "memory"
Provides individual support and comfort and reduces motion transfer
Airflow™ border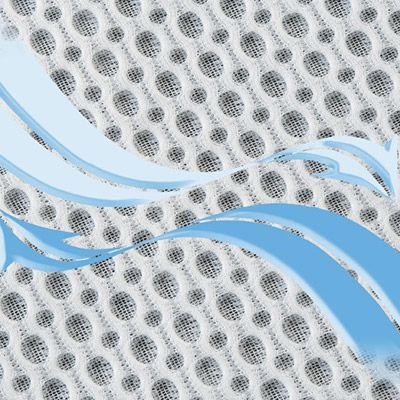 Ventilated, flexible and resilient border that allows air to circulate throughout the night, keeping your mattress temperature-neutral.
Delivers ventilated support
Regulates temperature fluctuations
Keeps bedding fresh and reduces allergens
Superedge Plus®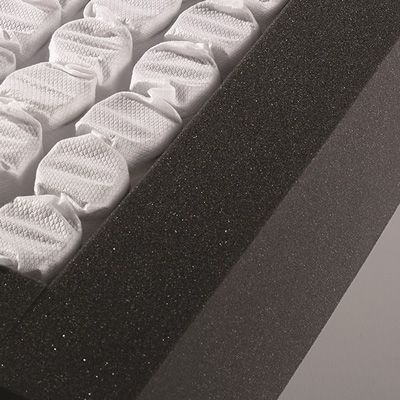 Exceptionally firm foam that resists sagging and surrounds the perimeter of your mattress for edge-to-edge support.
Edge-to-edge sleep comfort
Extends the life of the mattress
Provides a stable base for the entire mattress
High-density extra-firm foam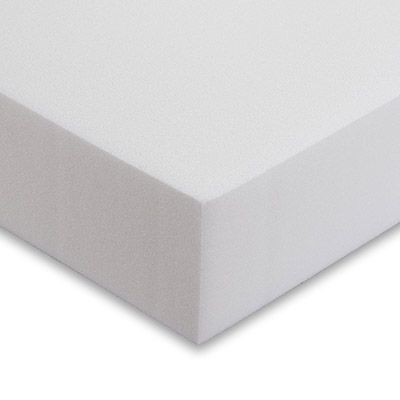 Delivers durable, reinforced cushioning support across the entire sleep surface.
Provides rigid support
Extends the comfort life of the mattress
Best for stomach sleepers
TempaGel by Restonic®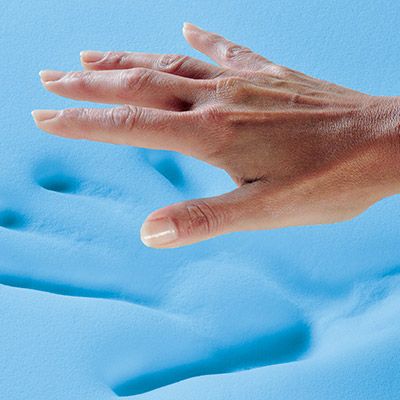 Gel-infused memory foam that delivers the conforming support of memory foam – but with gel that dissipates heat instead of storing it.
Reduces partner motion disturbance
Reacts to and moderates temperature variances
Buffers sensitive pressure points and helps improve circulation
---
Restonic Mattress

very comfortable and firm mattress

Was this review helpful?

Good value.

Was this review helpful?

Very Comfortable

I got this bed for my 11 year old that moved up to a double bed from a twin, and she loves it. We both fit in it and its very comfortable with the support for the both of us.

Was this review helpful?

Love it.

Was this review helpful?

Blissful Sleep

Just purchased a ComfortCare Signature Hybrid mattress and box spring. I had been suffering with my previous mattress and getting up with wicked back pain every morning. Now….. I sleep so much better and have no aches and pains in the morning. The memory foam topper is awesome, molds itself to my body, giving me the support that I need. I am so happy that we made this purchase.

Was this review helpful?

Love Our Restonic

Love our Super Firm Mattress!!

Was this review helpful?

I'm not sure yet, not

I'm not sure yet, not what I expected.

Was this review helpful?

It's a great mattress

Was this review helpful?

Restonic Hybrid design "Venus" - Great Value!

After trying more expensive mattress sets, we settled on "Venus", which is a Hybrid coil & foam combination. As delivered, it felt more firm than the store "demo", but it wasn't long before we knew this was the one. I've never felt each part of my body gently supported – like floating! Maybe the best aspect is the evenness of temperature, which comes from side vents and special foam; I think it's the reason I sleep deeper – never a "hot spot"! I'd join the 96 out-of-a 100 in the Women's Choice Award in recommending this.

Was this review helpful?

Go To Brand-Restonic

We have multiple Restonic mattresses throughout our home. There's no need to search for another brand. Our current Restonic is reaching 10+ years old. When we need to replace it, we'll only buy this brand once again. As our kids graduated from the cheap mattresses that came with their bedroom furniture sets when they were little, we bought them Restonics. I can't imagine walking into a furniture store with multiple brands ever again and trying to narrow it down. Quality, ease of decision making, and various price points with Restonic!

Was this review helpful?