ComfortCare Pillow Top Mattresses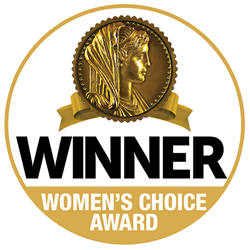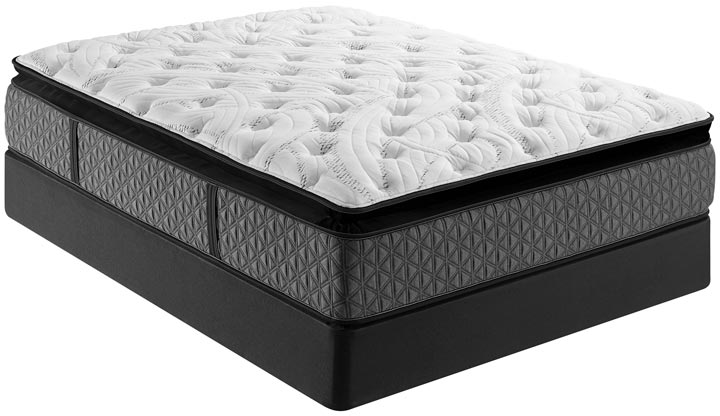 Rest, rejuvenate and revive your mornings with our ComfortCare® Pillow Top mattress. A luxury layer of indulgent foam buffers pressure points and helps reduce tossing and turning to deliver peaceful, healthy sleep.
Marvelous Middle®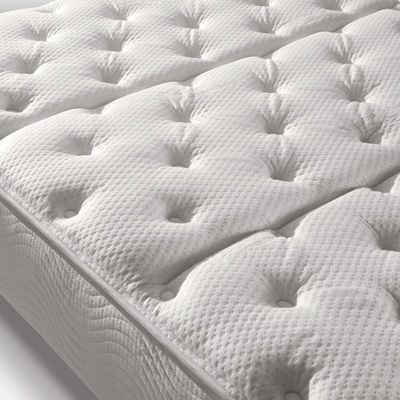 Patented Marvelous Middle® technology delivers 25% more support in the middle of the mattress, where you need it most.
Equalizes pressure distribution across the entire body
Resilient, durable center support
Extra lumbar support in the center third
Protects against sagging for a superior mattress life
Individually wrapped, zoned, tempered coils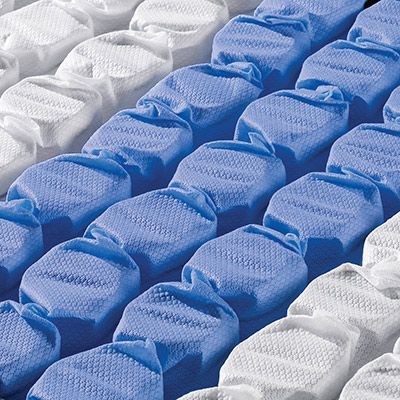 Individually wrapped, zoned, tempered coils provide conforming support and reduce partner disturbance from motion transfer.
Zoned – 25% more support in the center third
Tempered – heat treated to ensure coil "memory"
Provides individual support and comfort and reduces motion transfer
Airflow™ border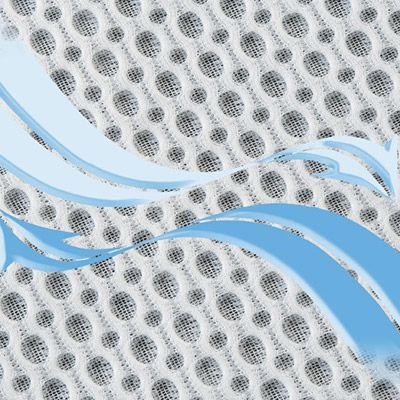 Ventilated, flexible and resilient border that allows air to circulate throughout the night, keeping your mattress temperature-neutral.
Delivers ventilated support
Regulates temperature fluctuations
Keeps bedding fresh and reduces allergens
Superedge Plus®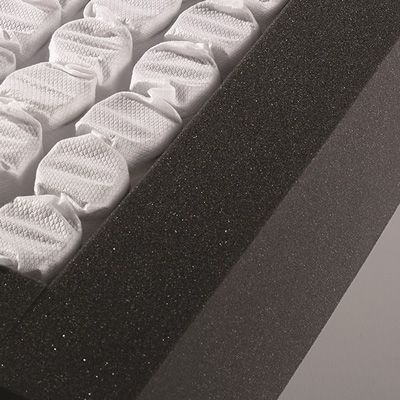 Exceptionally firm foam that resists sagging and surrounds the perimeter of your mattress for edge-to-edge support.
Edge-to-edge sleep comfort
Extends the life of the mattress
Provides a stable base for the entire mattress
High-density plush foam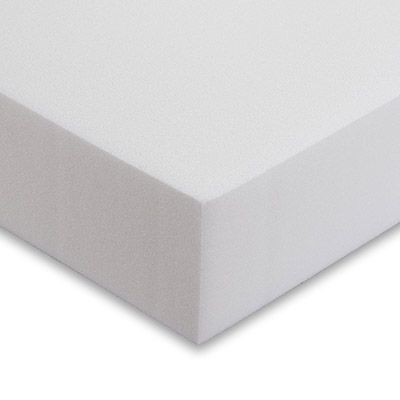 Delivers durable, reinforced cushioning support across the entire sleep surface.
Provides superior pressure-point relief
Extends the comfort life of the mattress
Delivers consistent, long-lasting support
TempaGel by Restonic®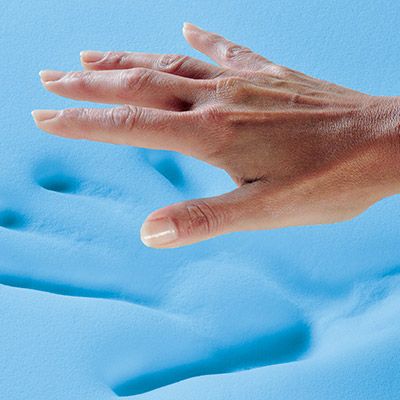 Gel-infused memory foam that delivers the conforming support of memory foam – but with gel that dissipates heat instead of storing it.
Reduces partner motion disturbance
Reacts to and moderates temperature variances
Buffers sensitive pressure points and helps improve circulation
---
Recommend

Would we recommend it? We have several times already.

Was this review helpful?

Mattress

My wife and I purchase a king size pillow top mattress 3 years ago, after two years it began to sink in the middle called the furniture store where we purchased it, and they sent some one out to come look at. However it's still under warranty so Restonic had them to come pick up the mattress so it could be fixed and left us without a mattress for two weeks. I think a better solution needs to be made when this problem occurs in the future, at least a temp mattress or something.

Was this review helpful?

Perfect sleep!

We love your mattress and get better sleep than ever before!

Was this review helpful?

Love Restonic!!

We are so pleased with our new Restonic Comfortcare bed. High quality and better than we expected, from the first night. No waiting for the bed to "even out or plump up." Highly recommended!!

Was this review helpful?

1st pillow top

This is my first full size, pillow top mattress. Once I get into bed and settled in, I fall to sleep in no time. For years on past mattresses it has taken me a while to fall asleep. I hope to have many years of good night's rest.

Was this review helpful?

Restonic for Life!

We needed a mattress that would hold up because hubby and I are a bit chubby. This one not only does that, but it is so comfortable that I can sleep all night in complete comfort. It is WONDERFUL!!! We will purchase only Restonics moving forward!!

Was this review helpful?

We had the product before

We had the product before and liked the quality and wanted to support a local company.

Was this review helpful?

Best Sleep Ever!

I had been shopping around for mattresses for a few months because I'd been having back problems from my old mattress. I ended up with a Restonic pillowtop mattress. I have to admit it was the best night's sleep I'd had in a long time!!! Plus I love the fact it's flippable when so many I tested weren't. I will only buy Restonic from now on and will tell my friends and family the same!

Was this review helpful?

Good prompt service & cooperative

Good prompt service & cooperative sales person.

Was this review helpful?

A Great Relief!

We purchased two twin XL mattresses so now we each have our own comfortable beds to suit each of us! turns out to be a really comfortable bed for us , Thanks to Zimmerman Furniture in Shippensburg,Pa

Was this review helpful?