Scott Living Shippable Sleep
When you buy direct from Restonic, shipping and returns are always free.
Due to COVID, we are experiencing slight delivery delays - please allow up to 3 weeks for delivery.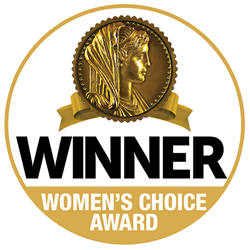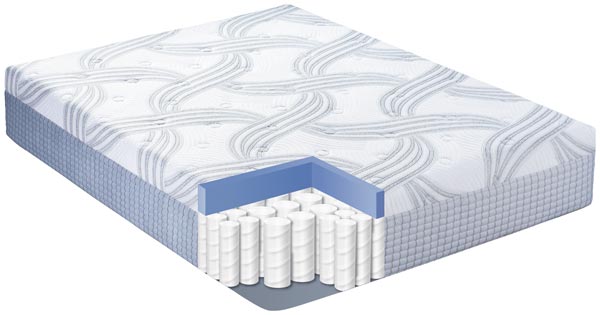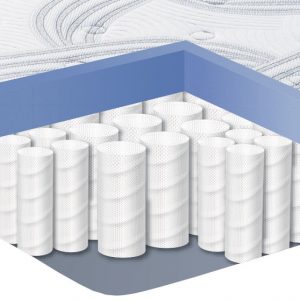 Restonic's exclusive technology delivers an edge-to-edge sleep surface, maximum adjustability and 5 support zones for correct spinal alignment. Provides deep, individualized comfort over the entire innerspring system.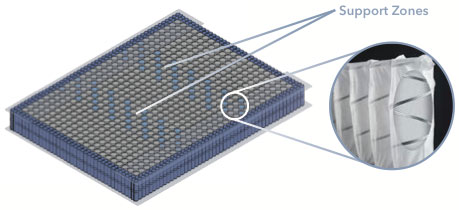 Drew and Jonathan Scott bring accessible luxury to a hand-crafted mattress designed to deliver cool, comfortable support for a great night's sleep. However you sleep, this mattress was designed to help you dream more – and toss and turn less. What's more, this mattress is adjustable-base friendly. Sweet, right? Isn't time you claimed your right to a healthier night's sleep and livelier mornings?
When you order direct from Restonic, your mattress is delivered in 10-15 business days, at no charge of course.
All transactions are secure and encrypted
100 night comfort guarantee, 100% money-back guarantee
10 year limited warranty
If you're not completely satisfied with your Restonic mattress purchase, we're here to help.
You have 100 calendar days from the date of delivery to return your Restonic Mattress, should you not be 100% satisfied with your purchase. We require the mattress to be in your home for at least 30 days/nights to allow your body to properly adjust to the new comfort levels. To be eligible for a return, your Restonic mattress must be clean and undamaged. Please note that mattress returns and exchanges must be handled through our customer service and not social media. Failure to properly follow our return or exchange process may result in an inability to return or exchange your mattress.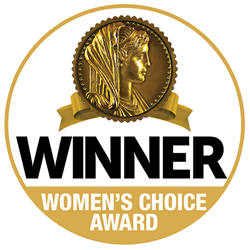 ---
Only had it for three

Only had it for three days but so far, it's been great to sleep on

Was this review helpful?

I've already recommended to friends.

I've already recommended to friends.
I was definitely due for a new mattress.

Was this review helpful?

Great comfort

Was this review helpful?

Good Mattress

Was this review helpful?

Love the comfort

Love it…have slept very well since I got this mattress

Was this review helpful?

nice supporting mattress

Was this review helpful?

Deep Sleep

I have been trying few good mattresses for last few years just to get better sleep recently I got Scott living mattress which helps me a little. most important thing I have sleep disorder issues like sleep paralises and insomia which are overcome by these pills. I strongly recommend this great product had Best product.

Was this review helpful?

This mattress was easy to

This mattress was easy to install, slept great and would buy again!

Was this review helpful?

One week in

Just retired our memory foam mattress of 12 years, what a difference a new mattress makes. Foam mattress was either too hot in the summer or too cold in winter, not experiencing any of those symptoms, having a more deep restful sleep, waking up with out being sore and stiff. Sorry we waited so long to buy.

Was this review helpful?

Scott Living Hybrid

Ordered from Illinois and had a new King size Scott Living Hybrid mattress and adjustable frame deliver to my new home in Florida. Worked with the manager of the Land of Sleep in Venice. He went out of his way to make the purchase and deliver perfect. He was able to give me a fantastic price, during the Presidents' Day sale. Delivery was on time, as promised. The crew did an excellent job of assembly and cleaned up after themselves nicely. Nice young gentlemen! The bed itself is AMAZING! The mattress is plush but you don't sink too deep. The adjustable frame works flawlessly. The wireless remote even doubles as a flashlight next to your bed. Controls are easy to learn and buttons are intuitive. I would and have recommended Restonic to friends and family.

Was this review helpful?