---
Ditch the cheap cards, cheesy slogans and share your love – straight from your heart!
Valentine's Day is fast approaching and that means the pressure is on. And sure, Valentine's Day will look very different for many of us but it's still your shoot-for-the-moon day, your chance to show what's truly in your heart.
Whether you prefer small, meaningful gestures or you're ready to go big, focus on how to make the day extra special for the one you love. Need some ideas? We're happy to oblige with these 6 ways to spoil your sweetie, no matter what Love Language their heart speaks.
6 super sweet ways to romance the heart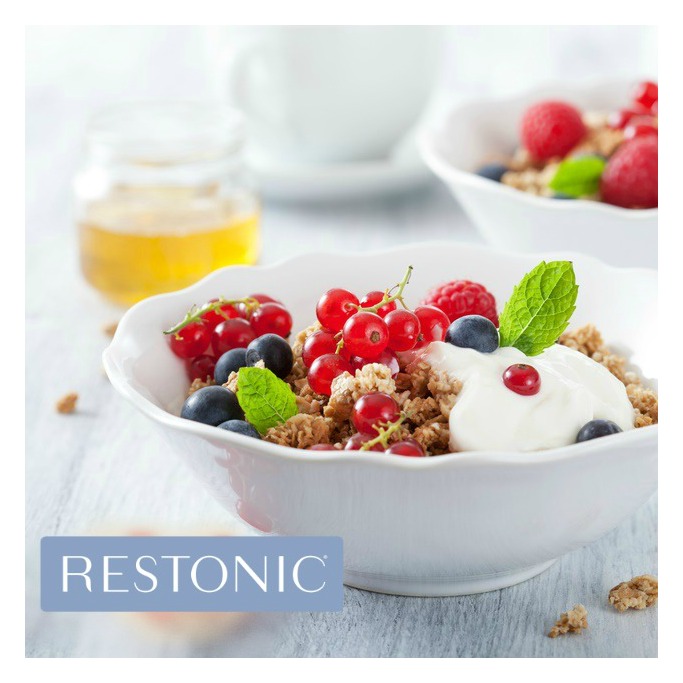 Breakfast in bed. This one's a classic and that's because it's an awesome way to start off someone's day. What a TREAT! Turn the most important meal of the day up a notch and make sure you've got a proper breakfast in bed tray, a beautiful flower in a bud vase and yummy eats (that your partner adores). And for the love of all things cupid, wait till s/he wakes up! Nobody wants a tray in their face the moment they open their eyes.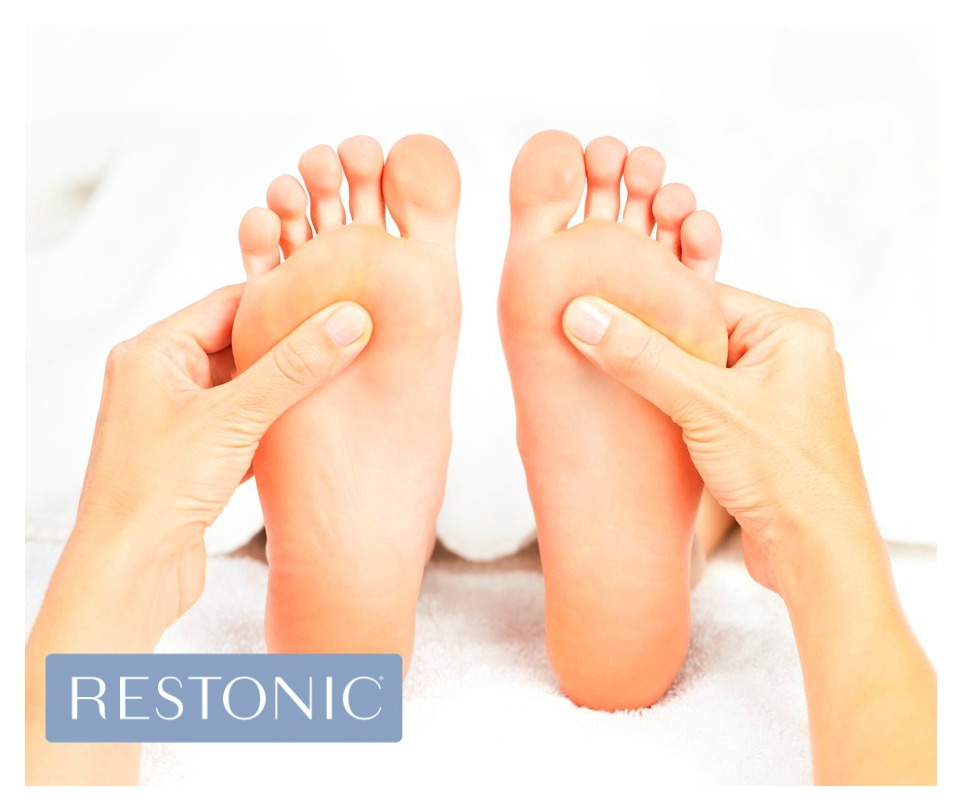 It's a spa life.  Life is so busy that we can easily forget to do nice things for ourselves. Has your honey dropped a hint that s/he's yearning for some peaceful pampering? Try a warming bubble bath! Draw the tub for her and set the scene with candles, music and gorgeous scents. If s/he's game, climb in to that tub with him/her and spend the next hour canoodling by candlelight. If not, play pool server and stand at the ready with a towel, scented body lotion and a cup of hot tea for afterward. Who needs a spa? This is pure romance people.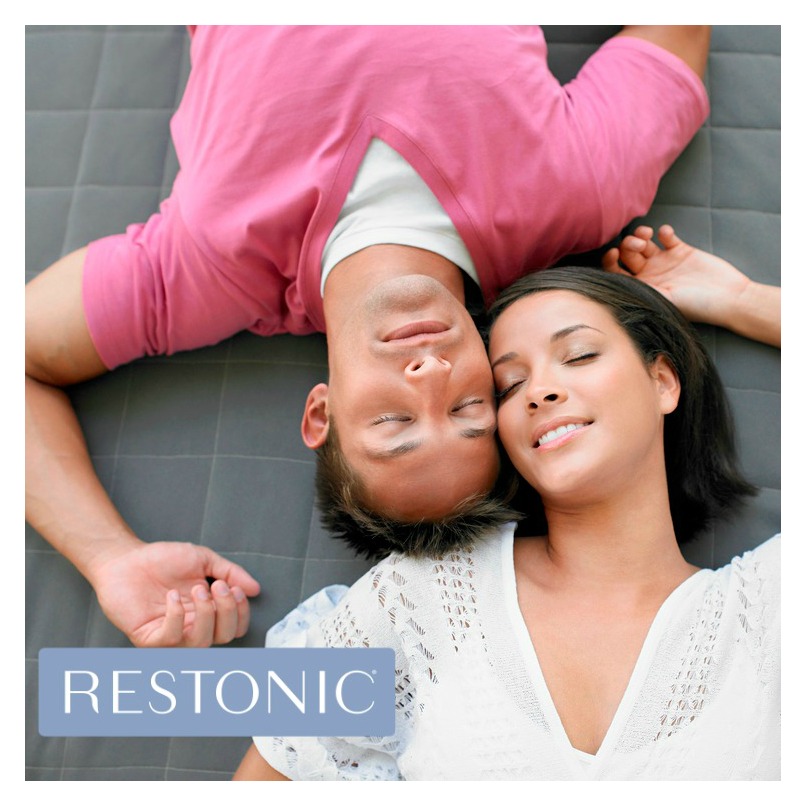 Let them snooze. Does your partner burn the proverbial candle (the stress one, not the sexy one from above) at both ends? We think a great sleep is the best gift of all. So, if that's what they crave, make it happen. Get the house organized early in the evening so they've got nothing to do but crawl into bed early. Create an adults-only sleep-friendly environment by making the bed and plumping the pillows. Close the drapes, diffuse relaxing essential oils, maybe give each other a foot rub or soft massage. If you set the scene, the sleepy time magic will happen.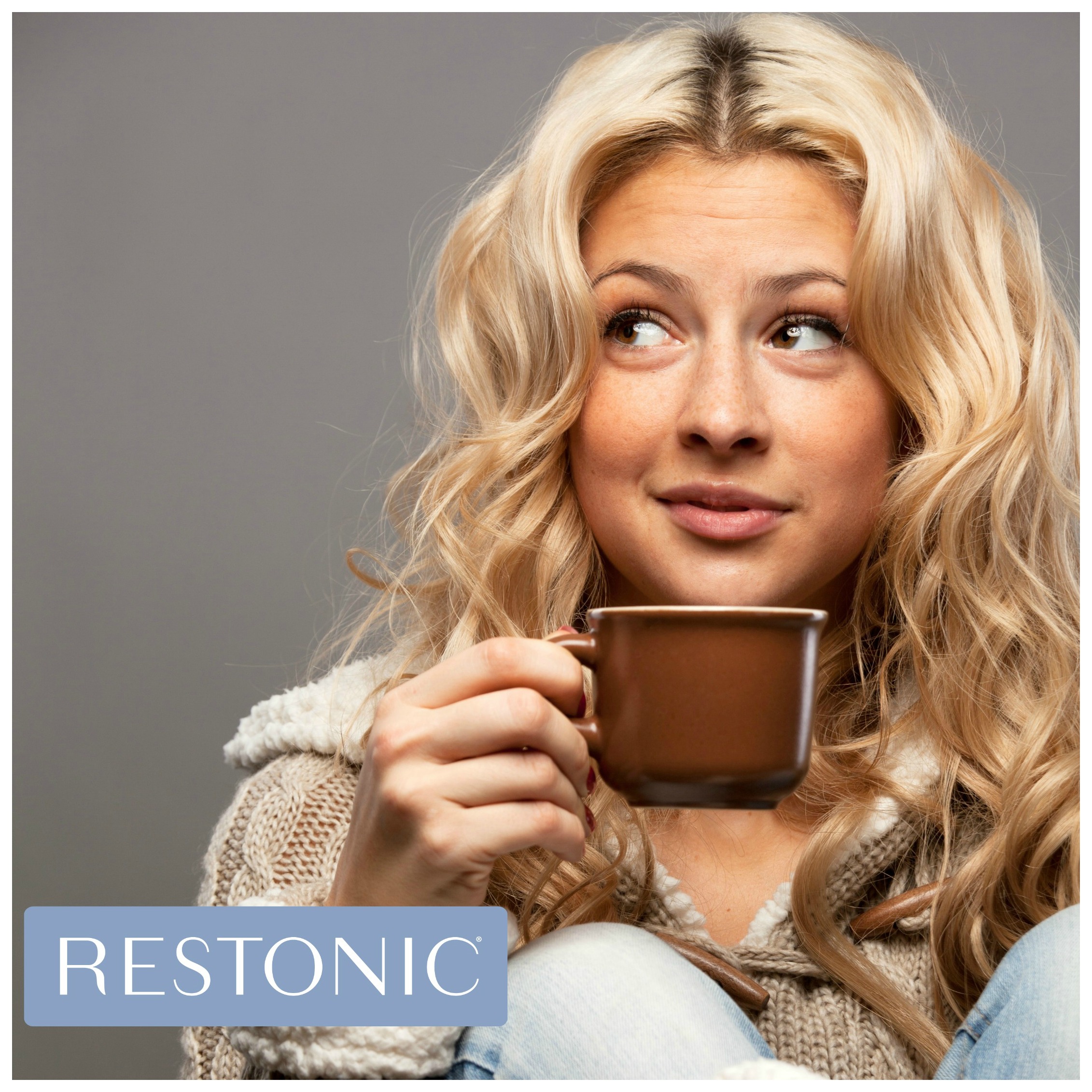 Ask a friend. Does your sweetheart treasure gifts as a sign of your love – but you're never sure exactly what s/he wants? Go straight to the source and ask his/her bestie. Get her what s/he craves and bask in the glowing smiles as s/he opens her present. Is it sparkly bauble or jewel s/he covets? A new dress or suit? A trip to the mall?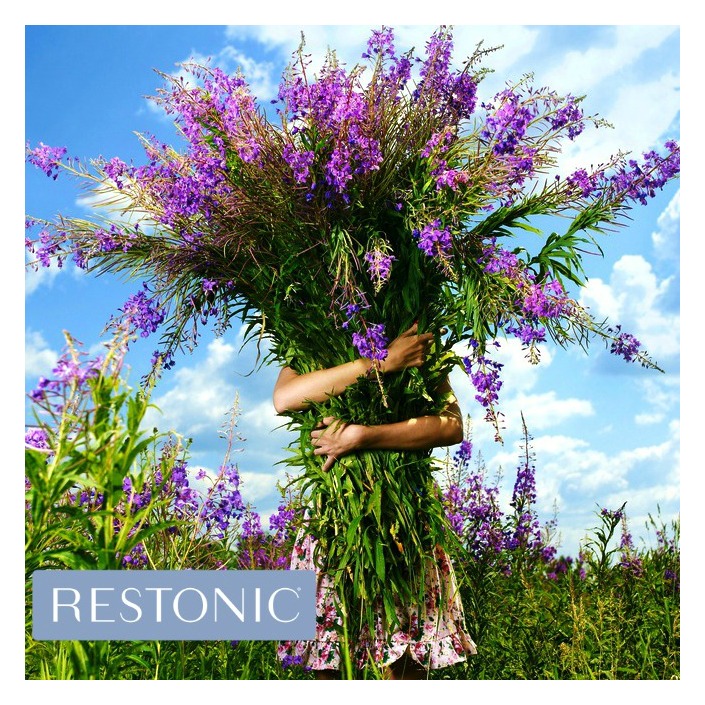 Be a traditionalist. There's a reason flowers and chocolates have stood the test of time. Nothing says "I love you" like a huge bouquet of his/her favorite flowers accompanied by his/her fave treats. Don't forget to include a card with a sweetly handwritten message. Want to make it really special? Take your cues from these famous lovers and pen a special poem that comes straight from your heart.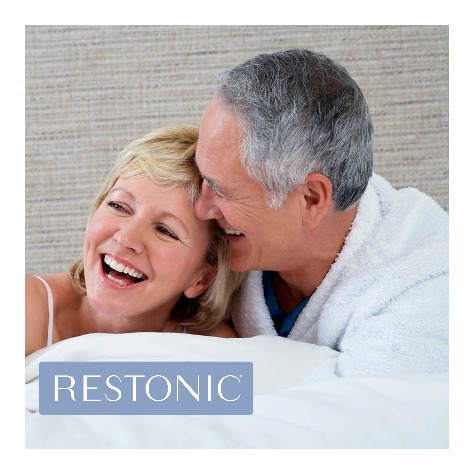 Make it all about them. A great Valentine's Day doesn't have to be about stuff bought in a store. Memories are made from shared experiences. Does your guy love sports? Is your special girl obsessed with romance movies or musicals? Whether or not it's your idea of a good time, plan an evening that's just about them. Order dinner from your favorite restaurant and get ready for a snuggle session on the couch to watch the game or a chick flick. And don't forget the after-party. Prepare some aphrodisiac snacks and the night will be one to remember. Talk about togetherness!
Rest well & wake up ready to go!
Better sleep gives rise to better mornings, bringing your goals into focus and dreams within reach. Hungry for more sleep info? Dig into these posts:

Eager for more sleep info you can really use?
Join our communities on Facebook and Twitter and let's continue the conversation.
We'd love to hear what you have to say!
This blog does not provide medical advice. It is intended for general informational purposes only and does not address individual circumstances. It is not a substitute for professional medical advice, diagnosis or treatment and should not be relied on to make decisions about your health. Never ignore professional medical advice in seeking treatment because of something you have read on Restonic.com. If you think you may have a medical emergency, immediately call your doctor or dial 911.
Duerme mejor, hoy mismo