---
New year, new you – and a smorgasbord of easy-to-do, healthy habits
By Drew & Jonathan Scott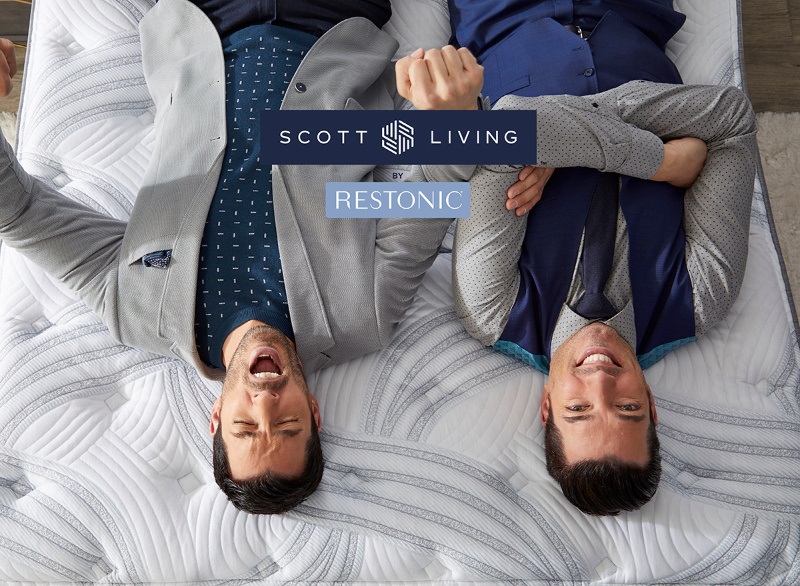 If you're like many Americans, you make New Year's resolutions at the end of the year, a promise to yourself to be a better you. Good job! According to the Better Sleep Council's Sleep Resolutions Survey, 88% of Americans make at least one resolution leading up to New Year's Eve. Unfortunately, less than 17% of us make it to the end of the month with any wins on our resolutions.
Ouch! What are we doing wrong?
Maybe our goals are too complex or unrealistic. Many of us struggle to adopt healthy habits but ignore one (or more) of the three essential pillars of good health: sleep, physical activity and a healthy diet.
Don't be discouraged. Start with smaller, easier-to-achieve goals that lead to bigger wins.
7 super simple resolutions you can actually keep this year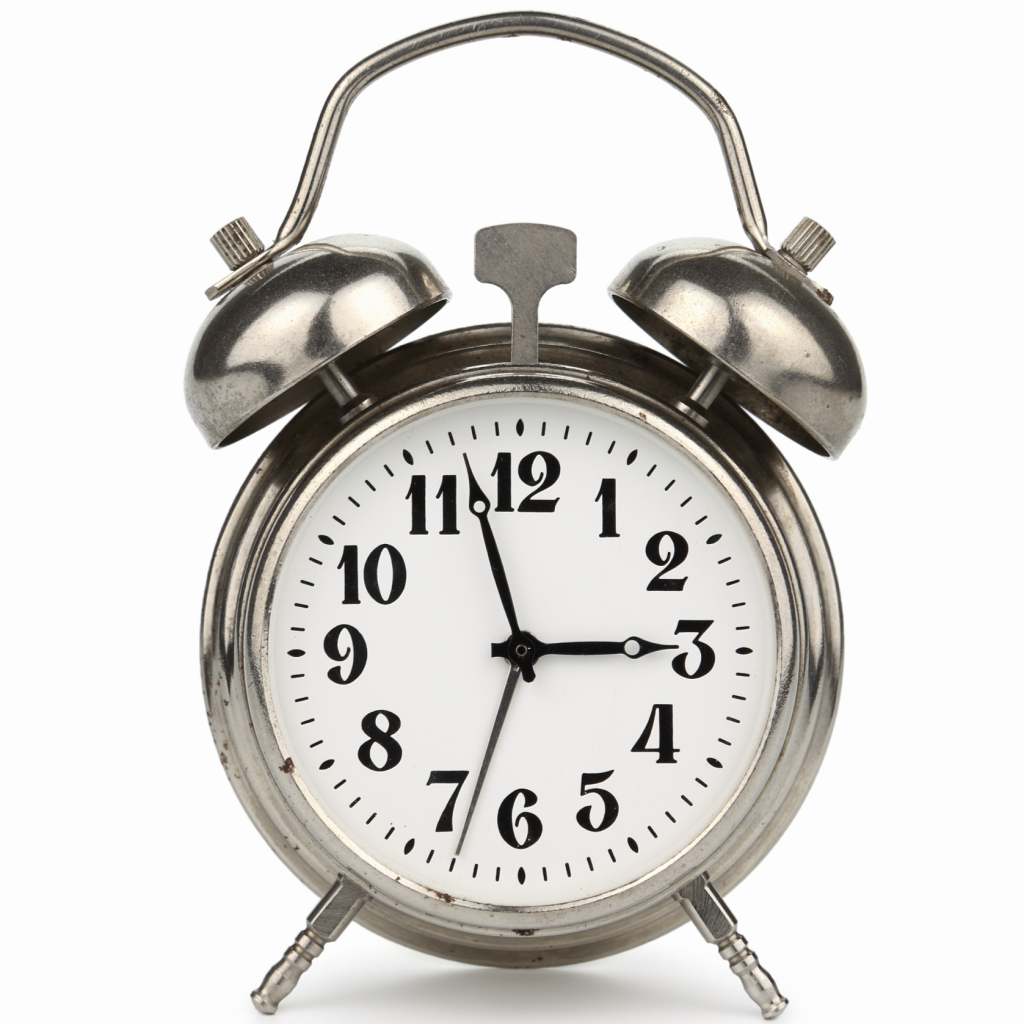 1. Stick to a smart sleep routine, even on the weekend. If you're sleeping less than 7 hours each night, fortify your foundation with a commitment to better sleep. Use your smartphone to remind you when it's time to begin your bedtime routine. If your current sleep schedule is all over the map, ease into your new routine slowly and celebrate the small wins, knowing it will get easier as time goes on.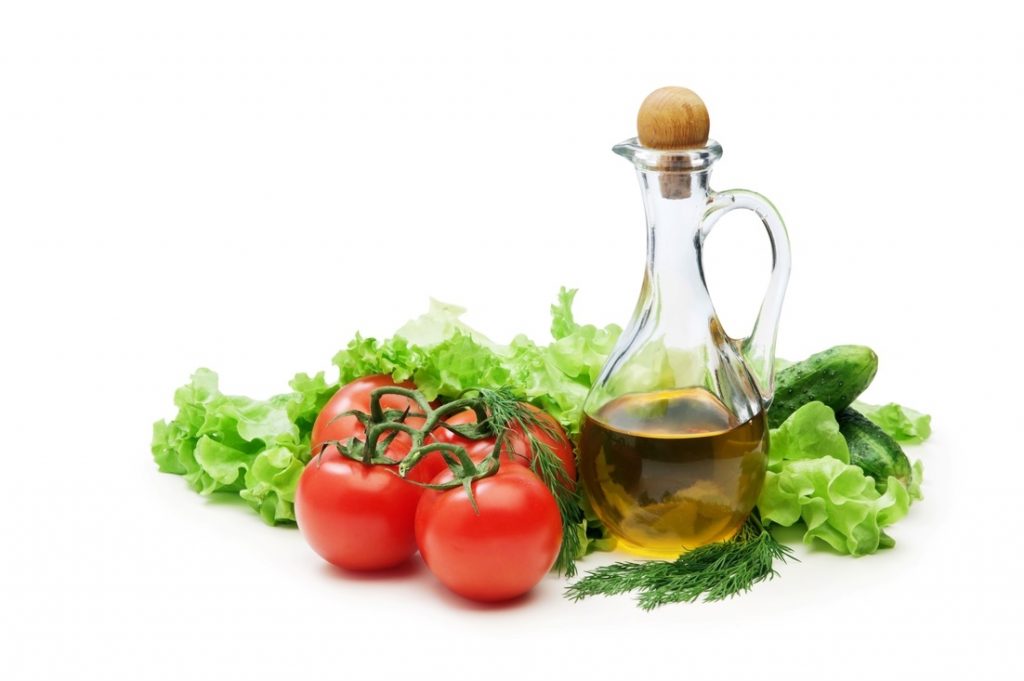 2. Eat something green every day. Many of us don't get enough fruits and vegetables – but small changes will help improve overall health. Start your day with a delicious, healthy smoothie. Throw a handful of greens into your chili. Snack on veggies instead of chips. Opt for a side salad instead of fries. If you're concerned about cost, remember that frozen veggies have the same (or more) nutrients as fresh and are often cheaper.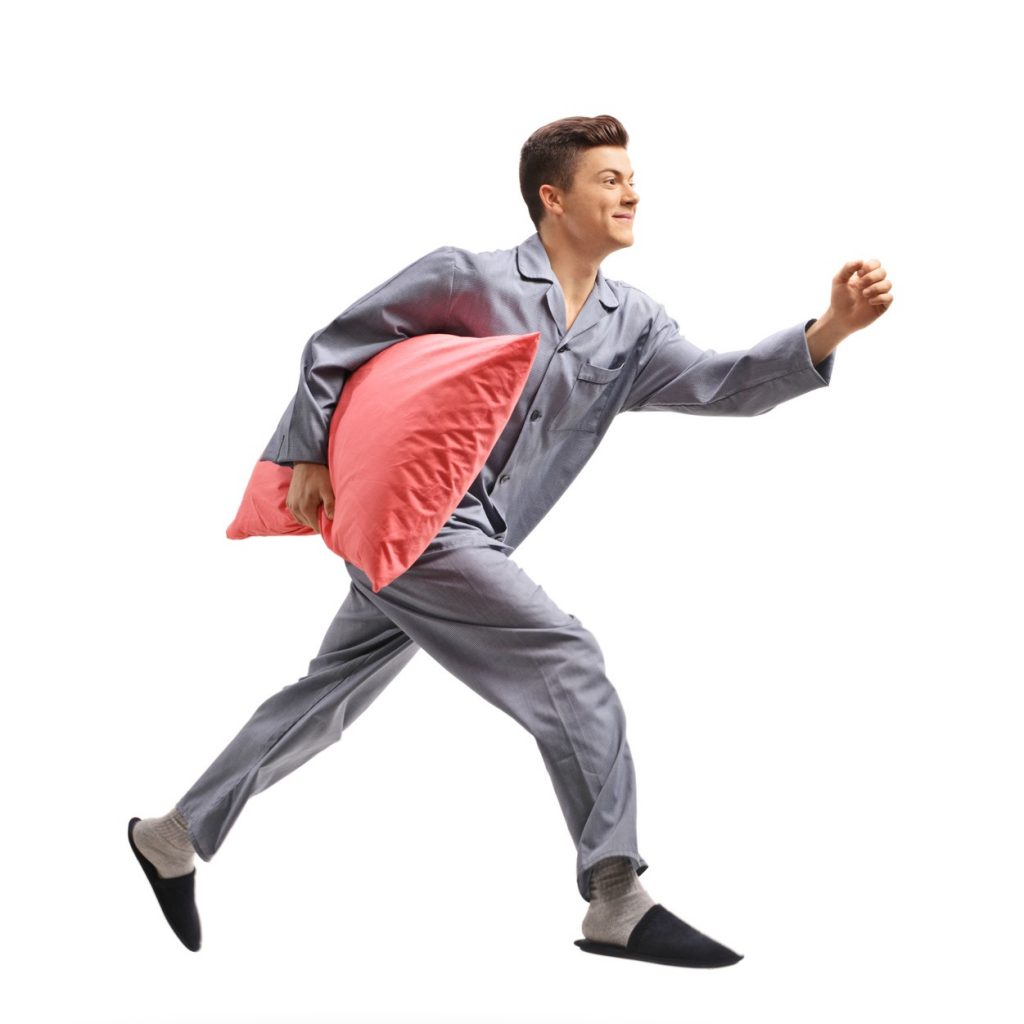 3. Move a bit more. If joining a gym and committing time and energy to a workout schedule is overwhelming, try a standing desk, taking the stairs or parking at the far end of the lot. If the idea of getting 10,000 steps each day is intimidating, challenge yourself to move a few more each week than you did the week before – and use a fitness tracker to help measure your progress.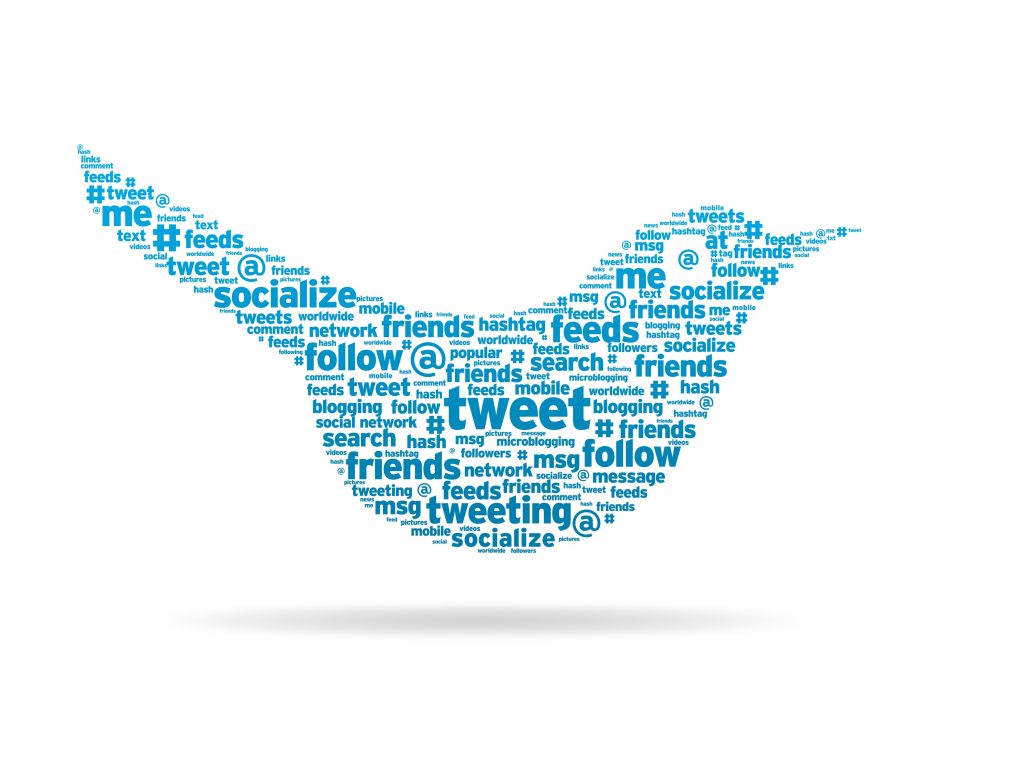 4. Get social in real life. One of the greatest predictors for a happy, healthy, long life is a feeling of belonging and community – so get out there! Go for coffee or dinner with a friend, expand your social circles with a club or activity or host a get-together. Life is meant to be shared in real time, not on Facebook or Twitter.
5. Clear out the clutter. It might sound crazy, but your cluttered bedroom could be quietly stealing your sleep. A cluttered bedroom can make for a mixed-up anxious mind that can't relax naturally into sleep. If a good night's sleep is the sacrificial lamb of a full and busy life, consider this your wake-up call to create your own sleep sanctuary.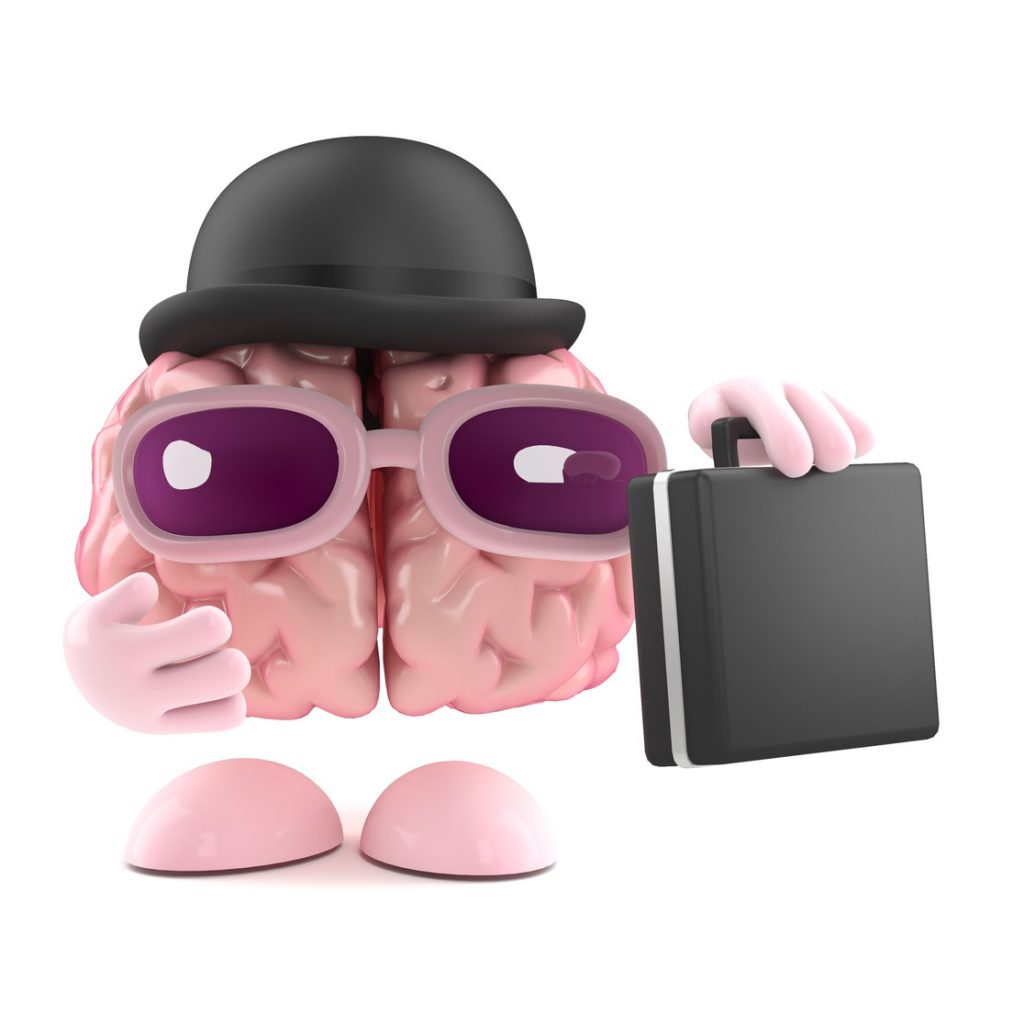 6. Unplug early in the evening. That harmless email that you think needs to be sent before sleep may be slowly pushing out much-needed sleep. Work, social media and all electronics hyper-stimulate the eyes, making your precious sleep less effective AND shorter. Experts recommend turning off electronics at least 60 minutes before bedtime.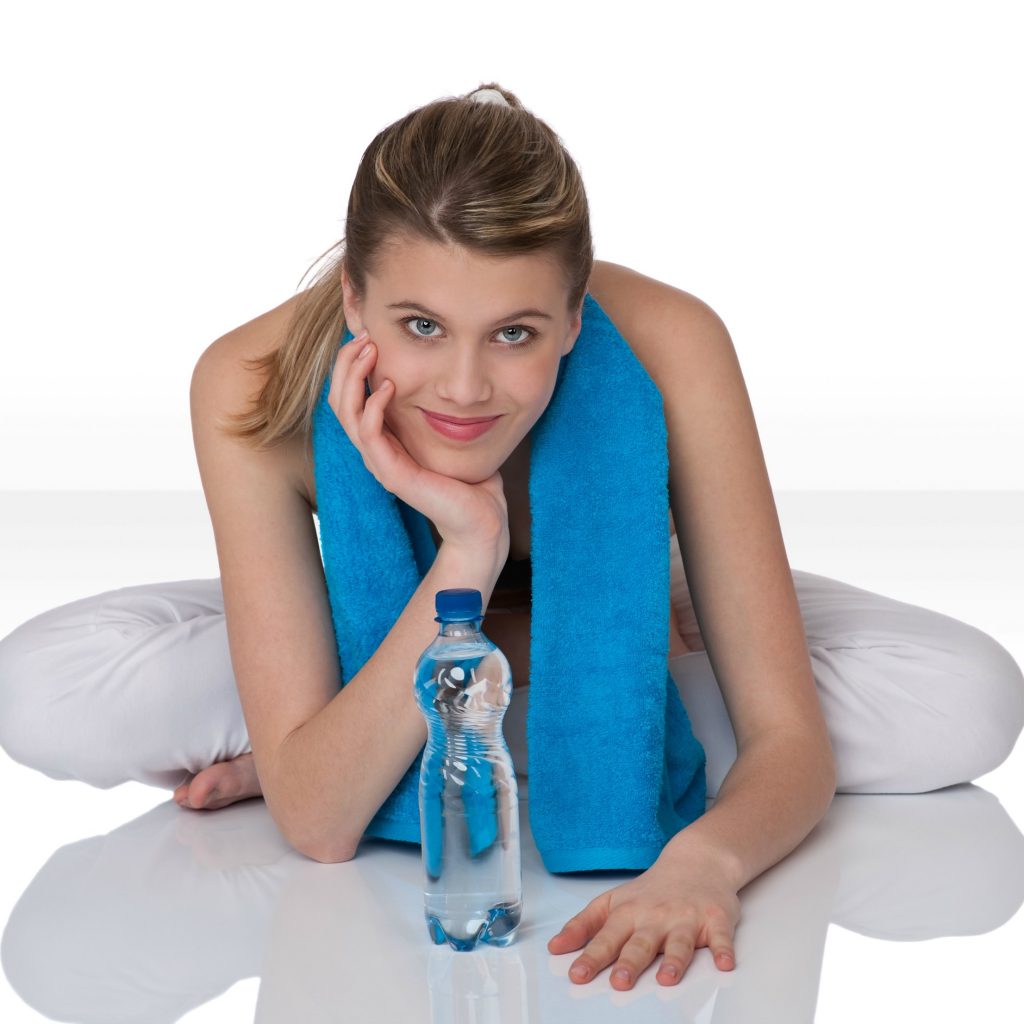 7. Prepare for sleep like an athlete. When you go to the gym, you need the right gear – shoes, shorts and your favorite playlist. When you want better sleep, you need the best performance gear too: a supportive mattress, the right pillow and a sleep environment designed to optimize your sleep health.
Rest well & wake up ready to go!
Better sleep gives rise to better mornings, bringing your goals into focus and dreams within reach. Hungry for more sleep info? Dig into these posts:

Eager for more sleep info you can really use?
Join our community Facebook and let's continue the conversation.
We'd love to hear what you have to say!
This blog does not provide medical advice. It is intended for general informational purposes only and does not address individual circumstances. It is not a substitute for professional medical advice, diagnosis or treatment and should not be relied on to make decisions about your health. Never ignore professional medical advice in seeking treatment because of something you have read on Restonic.com. If you think you may have a medical emergency, immediately call your doctor or dial 911.
Duerme mejor, hoy mismo