---
Class is in session when it comes to finding ways to help students score top grades for getting their best sleep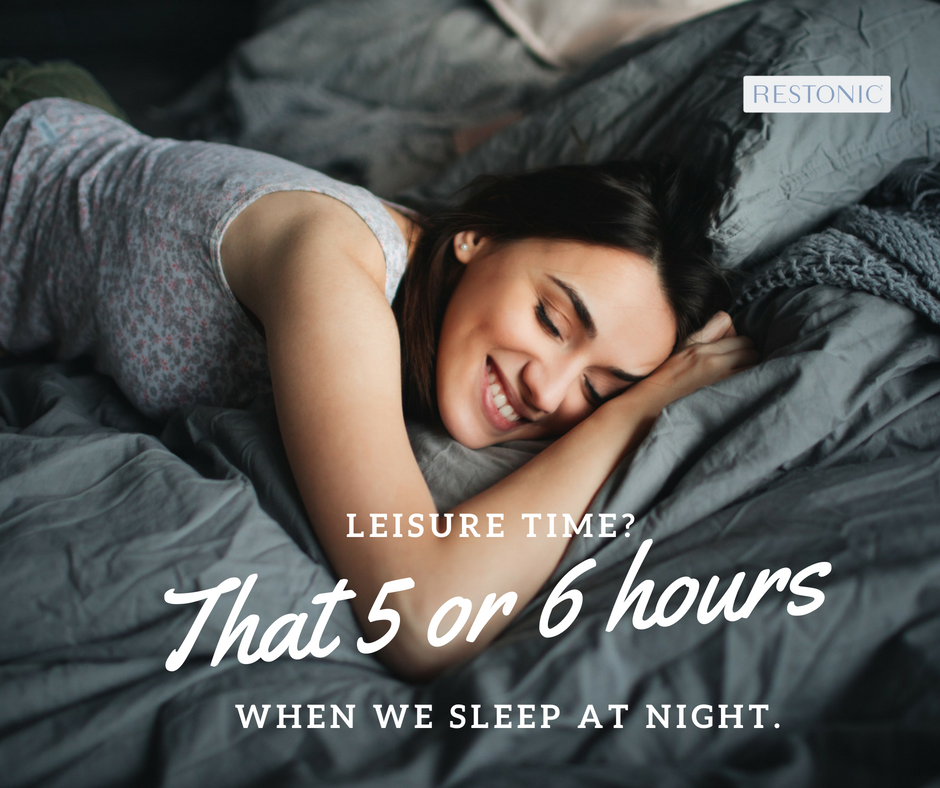 It's back to school for millions of college students across the nation. While they might be excited to study history, geology, math and physics, they need some schooling on the art and science of a good night's sleep.
Going away to college (especially for first years) comes with a lot of baggage, beginning with sharing a dorm room sans parental controls. Then there's the upheaval in routines and temptations to stay up late socializing or studying. Sleep deprivation is a chronic problem among college students, whether they're studious or party-goers.
In a comprehensive University of Michigan study, 50% of college students across the country reported daytime sleepiness, irregular sleep schedules and sleep deprivation. More than 70% suffered from insufficient sleep. The general consensus is that young adults should have at least 8 hours of sleep each night but in an architectural school in the Midwest, just 4% of students slept that much on a regular basis.
The consequence of sleep deprivation in our schools is significant
A study from June 2017 looked at 61 Harvard students and their sleep habits. Those who had inconsistent bedtimes and wake times tended to have lower grades. Constant irregularity leads to a disruption in the levels of melatonin, an important regulating hormone of the body's circadian clock. It's like being in a constant state of jet lag, which (long term) can lead to risk of more health issues from diabetes to weight gain.
To compensate for poor sleep habits, many students abuse (at an alarming rate) ADHD medication to stay awake into the wee hours. As well, college-age drivers have a higher rate of late-night crashes caused by fatigue, drowsiness, and, in many cases, also alcohol.
"As a student, you're never taught strategies to take care of your sleep, but the reality is that it's one of the first things you should learn," according to Matt Berg, cofounder of Somni, a digital platform that delivers interactive content and tools designed to help everyone improve their cognitive, emotional and physical health through better sleep. "For me, it was the ultimate a-ha moment. Your brain is your most important asset. It's your memories, relationships, emotions, decisions and ultimately your source of income. It's also the only organ that you can't replace, so it's critical that you learn how to take care of it, no matter your stage in life. Sleep is incredibly important to a good life."

9 ways to sleep better in college
Eager for more sleep info you can really use?
Join our community Facebook and let's continue the conversation.
We'd love to hear what you have to say!
This blog does not provide medical advice. It is intended for general informational purposes only and does not address individual circumstances. It is not a substitute for professional medical advice, diagnosis or treatment and should not be relied on to make decisions about your health. Never ignore professional medical advice in seeking treatment because of something you have read on Restonic.com. If you think you may have a medical emergency, immediately call your doctor or dial 911.
Duerme mejor, hoy mismo