ComfortCare® Level 5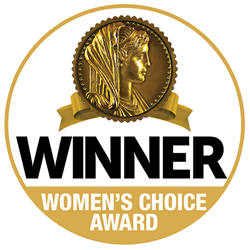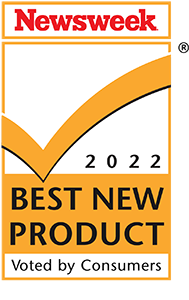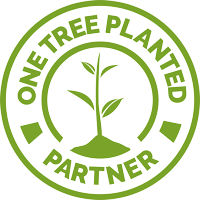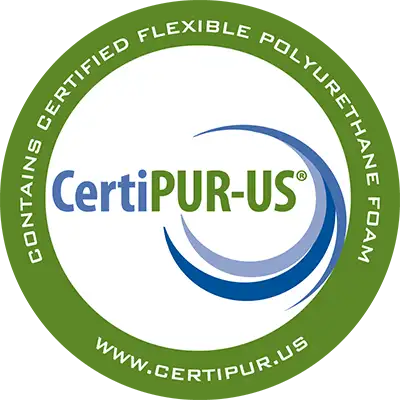 Breathe in. Breathe out. Your elevated sleep experience is waiting for you to indulge yourself with our ComfortCare Level 5 mattress collection. Triple cooling technology paired with TempaGel memory foam will help you fall asleep faster – and stay asleep longer. What's more, our patented Marvelous Middle® technology delivers 25% more support in the center third of your mattress where you need it most. Let your back know it's in for a treat tonight.
Comfort feel available: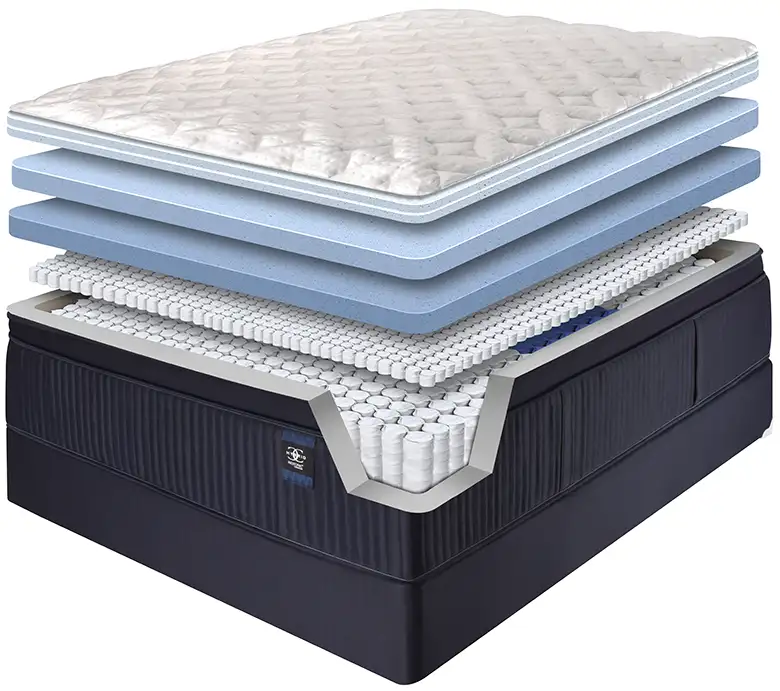 Triple Cooling Technology
Creates a cooling effect by gently moving heat away from your body for a temperature-controlled micro-climate.