---
If you're sleepless and restless, give these purposely boring podcasts a try – the equivalent of a glass of warm milk and your mom reading you a bedtime story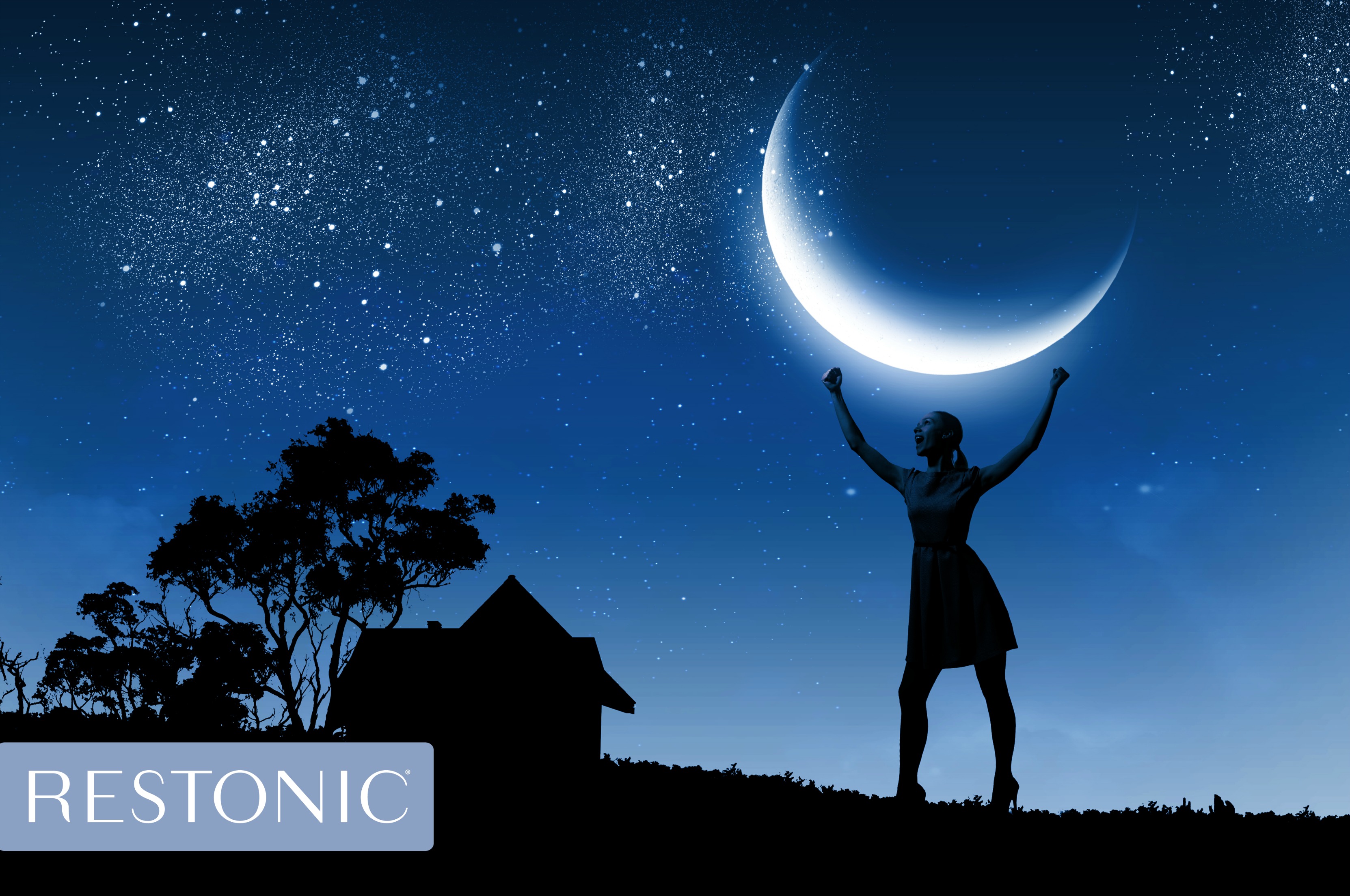 Podcasts are a wonderful thing. They can make you laugh, provoke thought, introduce you to a brand new subject matter or challenge your opinions on important issues. An estimated 57 million Americans now listen to at least one podcast monthly and the number is growing – up about 23% over the previous year.
But the latest category of podcasts (and sleep-inducing videos) available online is not about stimulating your mind. The focus is to get you to fall asleep. With one-third of the population experiencing insufficient sleep, these broadcasts are rising in popularity. But with hundreds, perhaps thousands, of snore inducers available, how do you know which to choose?
Consider these suggestions to help guide you – hopefully – to the sweet bliss of slumber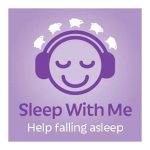 Sleep With Me. Don't worry. This provocatively named show is mild stuff and happens to be among the top 50 most subscribed to podcasts. It's been around since 2013 and lulls you into a peaceful state, courtesy of long, boring stories told by Scooter (aka Scott Ackerman) who has the perfect gravelly voice to help you tune out and zone out. The episodes last 1-2 hours and are rambling and incomprehensible – on purpose – so your brain won't latch on to the content and keep you awake.  Zzzzzz.
Meditation Minis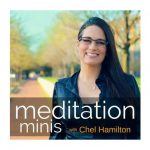 . If your mind is far too busy for its own good when you finally slip between the sheets at bedtime, this is the podcast for you. The episodes are 10 minutes long (and sometimes less), but they're very effective for dialing down the noise in your brain. Chel Hamilton offers short meditation sessions that use a combination of imagery or positive self-talk to tame anxious thoughts. Check it out on iTunes and join the two million listeners who have become devotees.
Miette's Bedtime Story Podcast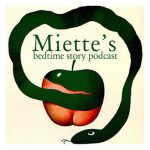 . Likely you're a bit too old for classic fairytales like Little Red Riding Hood and Goldilocks and Three Bears, so try something a bit more grown up. Host Miette reads short stories from well-known authors like Edith Wharton, F. Scott Fitzgerald and Virginia Woolf. There's something magical and soothing about her Scottish accent and her purr-like delivery.
Game of Drones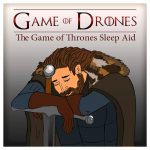 . Sleep With Me's host Scooter does double duty with a second podcast, which recounts every Games of Thrones episode in detail, but makes all that bloody mayhem and political scheming extremely boring. That's good news for insomniacs who might very well nod off mid-sentence. It may not work quite as well for avid fans of the popular HBO television show since they may too tempted to engage in active listening which keeps those brain waves percolating – definitely not good for trying to sleep.
Sleep With Silk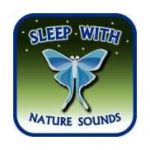 . Perhaps you're not into all that yapping and the sound of human voices. This collection of podcasts is a chill alternative. You have your choice of nature sounds (like howling winds, chirping birds and summer thunderstorms), ASMR triggers (bedtime poems, crinkling of fall leaves and oddly, someone getting their hair shampooed), binaural beats, which is two pure-tone sound waves played at the same time, creating a third tone, for a soothing effect (best listened to via headphones), soothing voices to help you relax and background noises (like train clicking along a track, a whirring ceiling fan and an industrial hum).
Deep Energy 2.0: Music for sleep, Meditation, Relaxation, Massage and Yoga.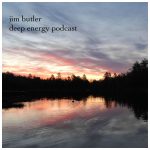 Here's another option for those who don't want to hear any talking as they try to fall asleep. This podcast has an ethereal, new age-y kind of feel with a mix of ambient sounds combined in a one-hour episode. Its groovy vibe is like a flashback to the 1970's, for better or worse…
Rest well & wake up ready to go!
Better sleep gives rise to better mornings, bringing your goals into focus and dreams within reach. Hungry for more sleep info? Dig into these posts:

Eager for more sleep info you can really use?
Join our community Facebook and let's continue the conversation.
We'd love to hear what you have to say!
This blog does not provide medical advice. It is intended for general informational purposes only and does not address individual circumstances. It is not a substitute for professional medical advice, diagnosis or treatment and should not be relied on to make decisions about your health. Never ignore professional medical advice in seeking treatment because of something you have read on Restonic.com. If you think you may have a medical emergency, immediately call your doctor or dial 911.
Duerme mejor, hoy mismo