---
When it comes to technology, does it help or hinder your quality of sleep?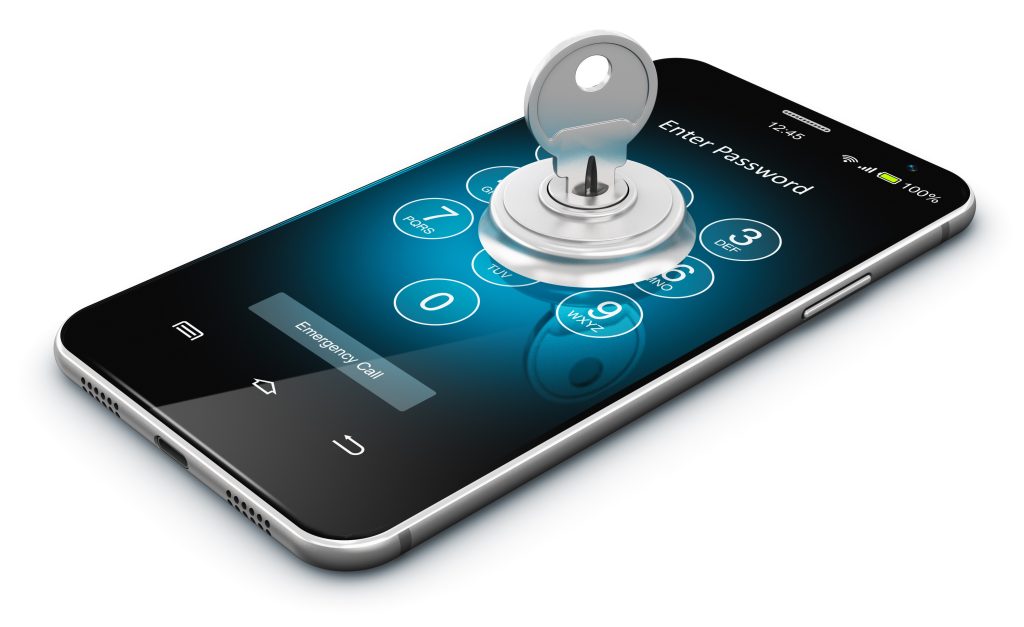 Technology makes our lives better, but when it comes to sleep, it can be a slippery slope. Electronic devices used too close to the time we want to go to bed can interfere with our ability to fall asleep – and can cause disrupted sleep throughout the night. Our challenges with nighttime technology underscore the importance of setting clear boundaries between us and our devices at night. Technology has a role, as Drew and Jonathan Scott, hosts of the Property Brothers, can attest – but what's essential? And what can we give up during the night? What do they consider essential?
A "nighttime technology" conversation with Drew and Jonathan Scott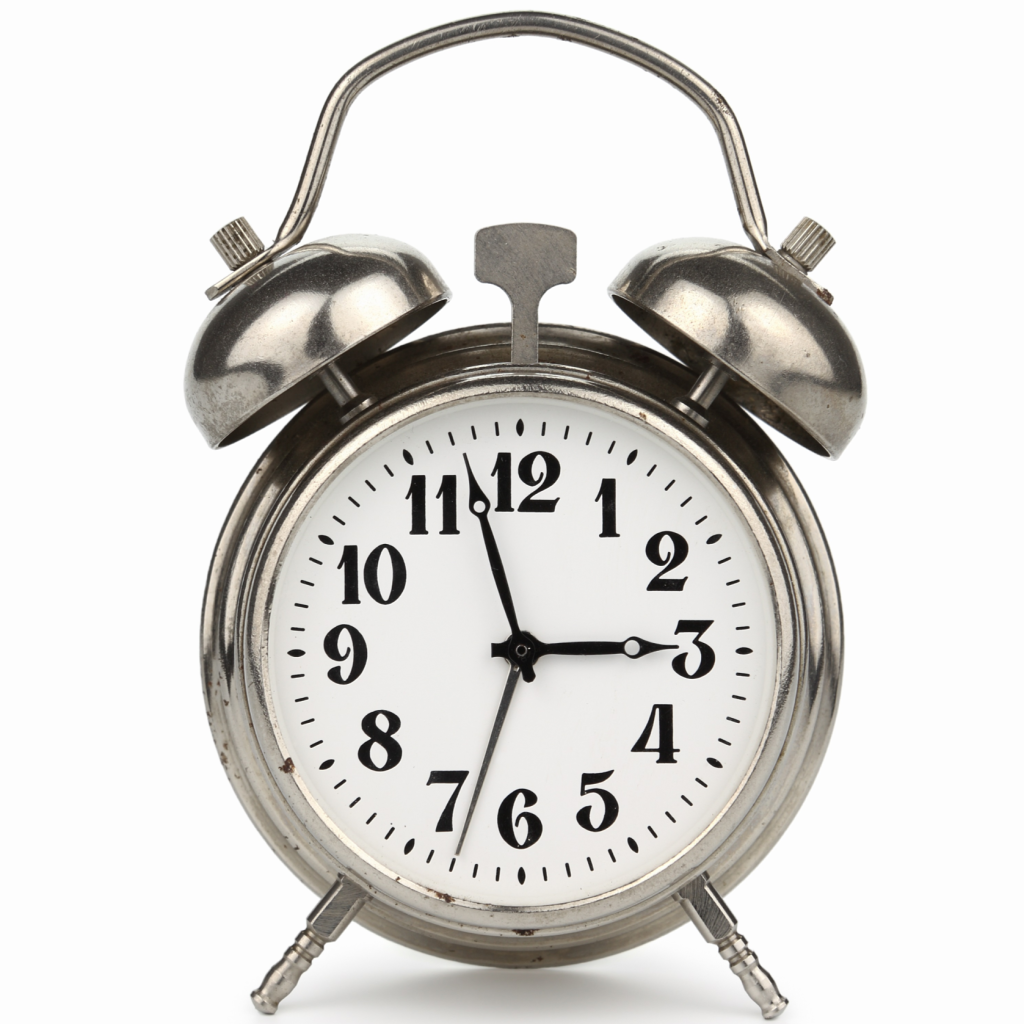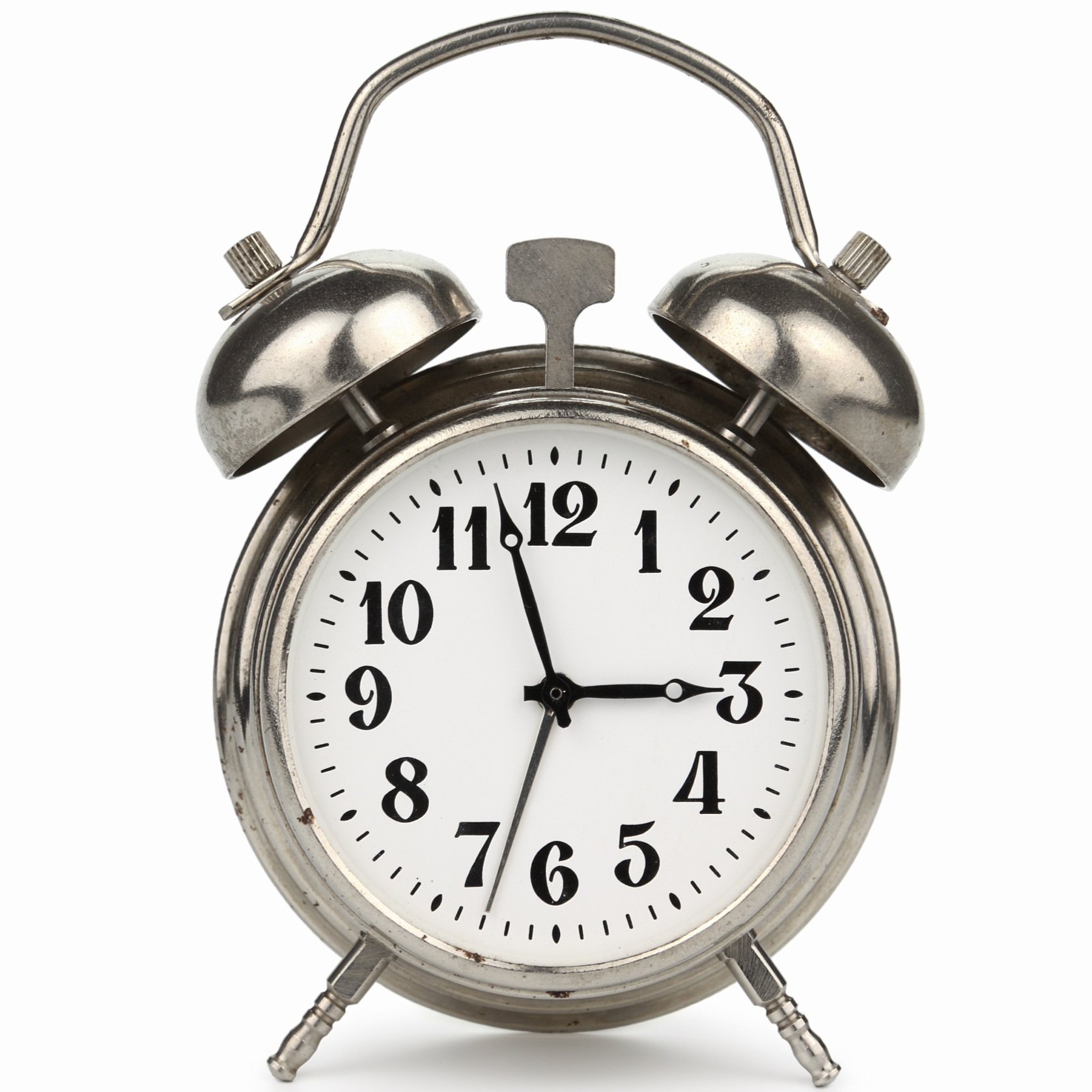 As we begin to understand the importance of sleep and its connection to health, sleep trackers are continuing to grow in popularity. Some people look to apps on their phones for assistance in understanding their sleep patterns, while others prefer wearable devices like Fitbit and Apple Watches.
Jonathan uses an alarm clock app called Sleep Time, a free app available exclusively for iPhones, which monitors movement and sleep patterns. "The app also wakes me up slowly based on sleep rhythms, so that I wake up at a time that makes sense for my body." Drew takes a different approach. "I don't track my sleep, but try to stick to a schedule," he says. "I'm in bed by 9 p.m. to read and wind down, so I'm able to wake up early and start the day feeling energized. I use Insight Timer for meditative music to help me sleep soundly, as well as the Breathe app to slow down my breathing and get ready for sleep."
The power of darkness when it comes to better sleep
A key part of good sleep hygiene – all the elements that go into a great night of sleep – is light. According to an article published by the Sleep Foundation, light is "the most important external factor affecting sleep." While we know that lack of light – darkness – helps us fall asleep, we may not realize its full impact throughout the night. Light plays a central role in regulating our individual circadian rhythms – our body's internal clock. Among its important functions, your circadian rhythm tells us when to rest and to wake, thanks to its regulation of the sleep hormone, melatonin. Those cycles can be disrupted because of light exposure at the wrong time, like bedtime.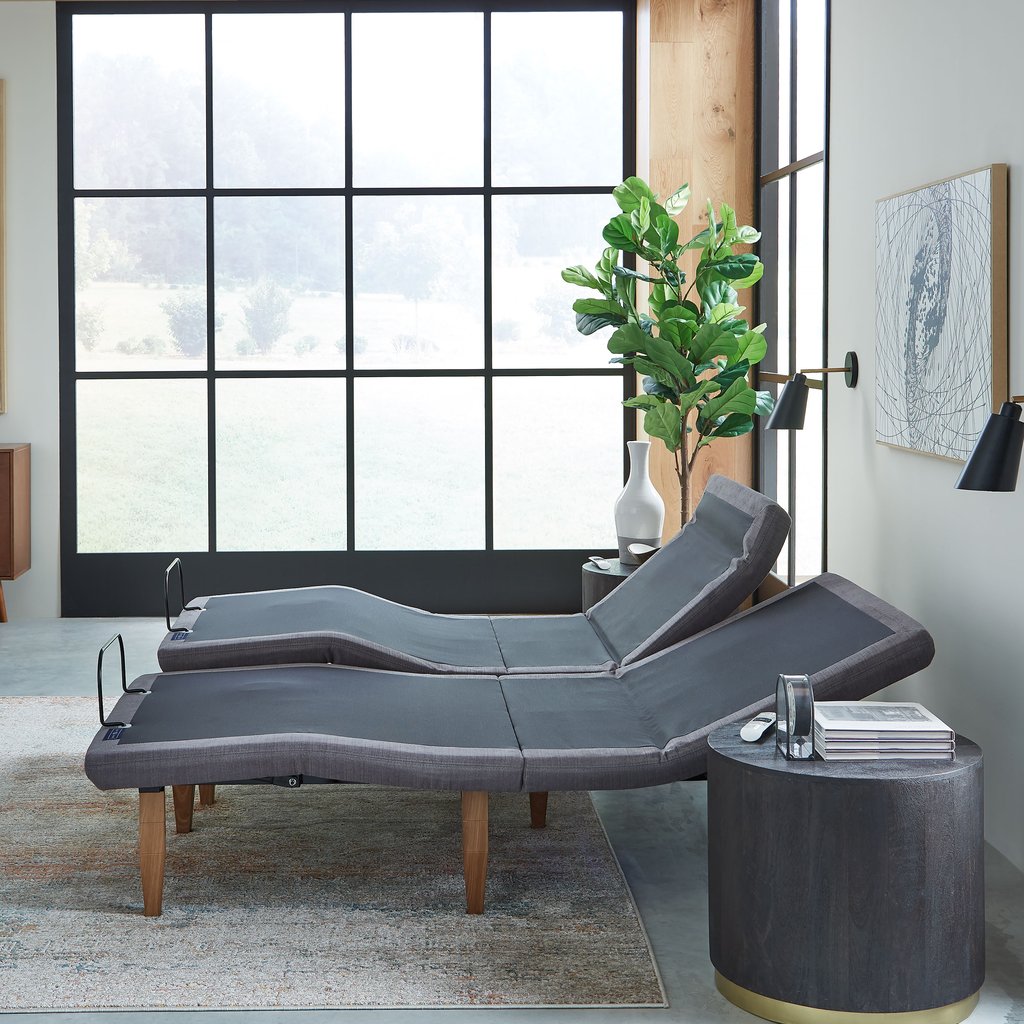 In the simplest terms possible, your bedroom should be as dark and as quiet as possible for the best night's sleep.
Drew uses Smith & Noble blackout curtains, which not only help keep out light, but dampen sound, too. He can control the lighting in his home through the ADT app to ensure his bedroom stays dark. When traveling, he takes the low-tech route: "Eye masks are great. I use one when traveling so I can have full darkness and a deeper sleep. Also handy for catching a quick nap on set!"
Sometimes Jonathan likes to watch television in his bedroom before going to sleep. To lessen the impact of the blue light the TV emits, he dims the backlight so that it's more relaxing. His bed features the latest in tech. He has a Scott Living adjustable bed base. "It helps me elevate my head if I'm feeling a bit congested or stuffed up from working on a job site," he notes.
The tech foundation of a good night's sleep – your mattress
Mattresses may seem like they're pretty uncomplicated items, but there are dozens of details, large and small, that go into them. Different types of foams, fabrics and coils are just the start of the equation – how those components are arranged create an optimal sleep system, designed for superior comfort and support. As Drew says: "Most people probably don't think of technology in a mattress, but there's a lot of work going on in there! Our Scott Living Mattresses feature triple-cooling systems with exclusive AlumiLast® Memory Foam, which works to move heat away from your body all night long. The result is a longer, deeper sleep that helps you wake up feeling refreshed."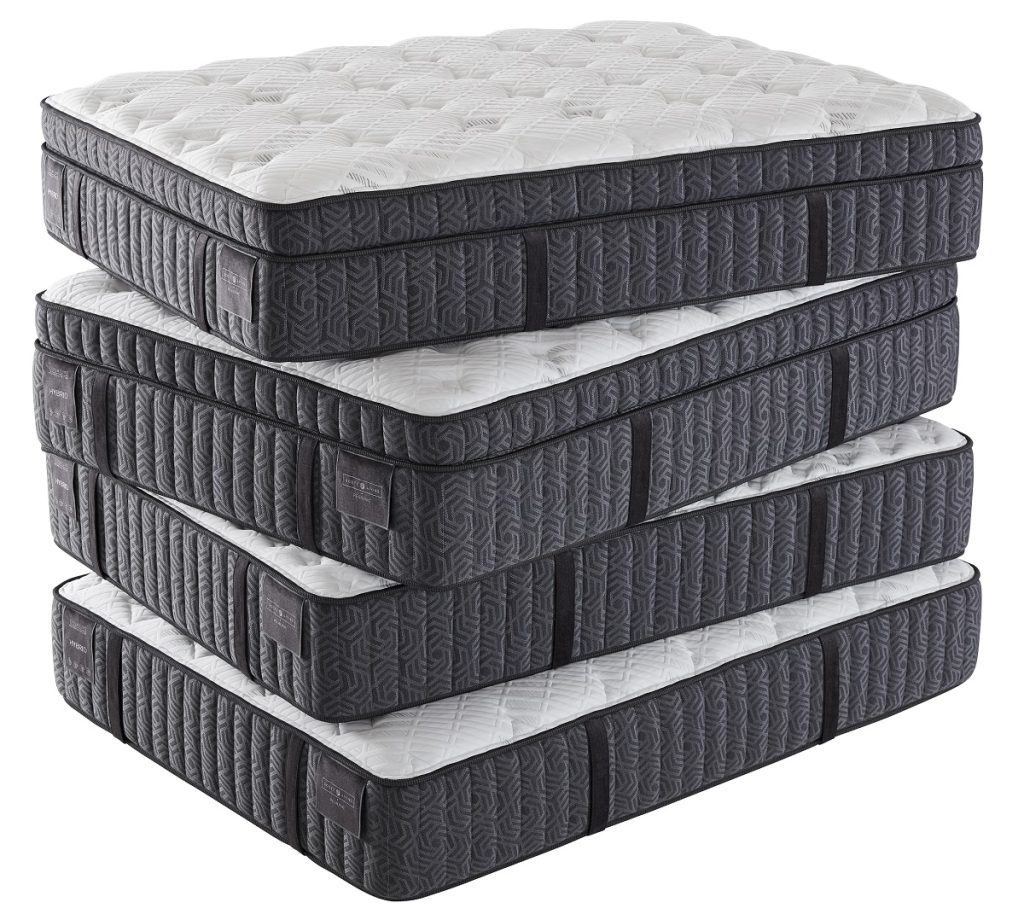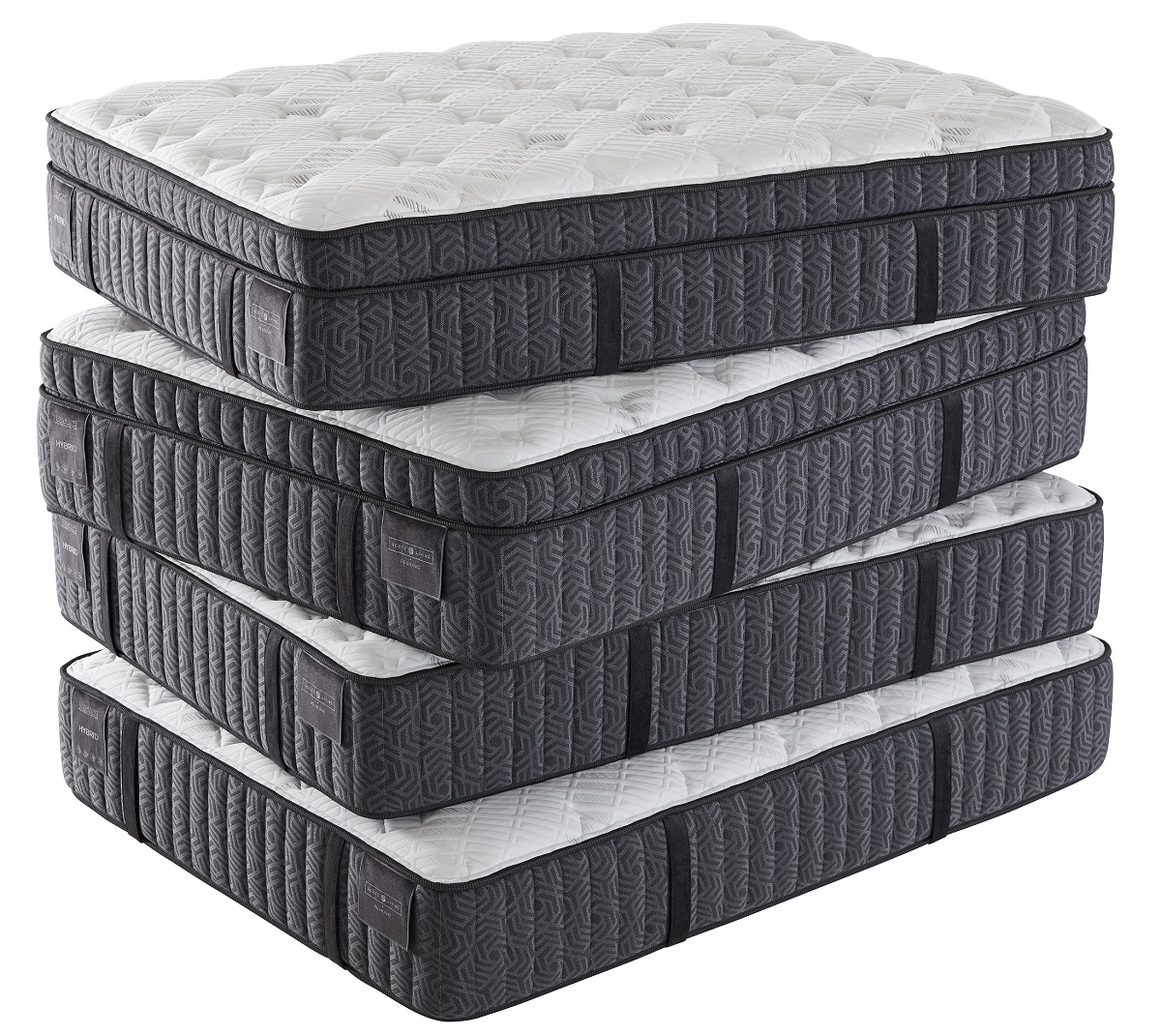 That technology extends to the individually wrapped coils inside the mattress, part of the Q5™ Twin Support system that delivers an edge-to-edge sleep surface, maximum adjustability and five support zones for optimal spinal alignment.
Scott Living Mattresses are a true reflection of Drew and Jonathan's personal style and commitment to quality. The cooling system in the design is an impressive technological leap for mattresses. Whether you're looking at Scott Living Mattresses, Scott Living Signature Mattresses or the soon-to-launch Drew and Jonathan Home, their mattresses all feature a cool-to-the-touch surface, courtesy of innovative cooling systems designed into the mattress construction. The point of a cooling system in a mattress? To keep heat from disrupting your sleep throughout the night.
Technology has a place in the bedroom, especially in mattresses. As the Scott brothers have shared, sleep trackers, wearable devices and other gadgets can supplement your in-bed experience for the ultimate best-in-rest experience.
Rest well & wake up ready to go!
Better sleep gives rise to better mornings, bringing your goals into focus and dreams within reach. Hungry for more sleep info? Dig into these posts:

Eager for more sleep info you can really use?
Join our community Facebook and let's continue the conversation.
We'd love to hear what you have to say!
This blog does not provide medical advice. It is intended for general informational purposes only and does not address individual circumstances. It is not a substitute for professional medical advice, diagnosis or treatment and should not be relied on to make decisions about your health. Never ignore professional medical advice in seeking treatment because of something you have read on Restonic.com. If you think you may have a medical emergency, immediately call your doctor or dial 911.
Duerme mejor, hoy mismo