---
How slowing down & savoring each moment truly matters, whether we're traveling far from home or enjoying a staycation.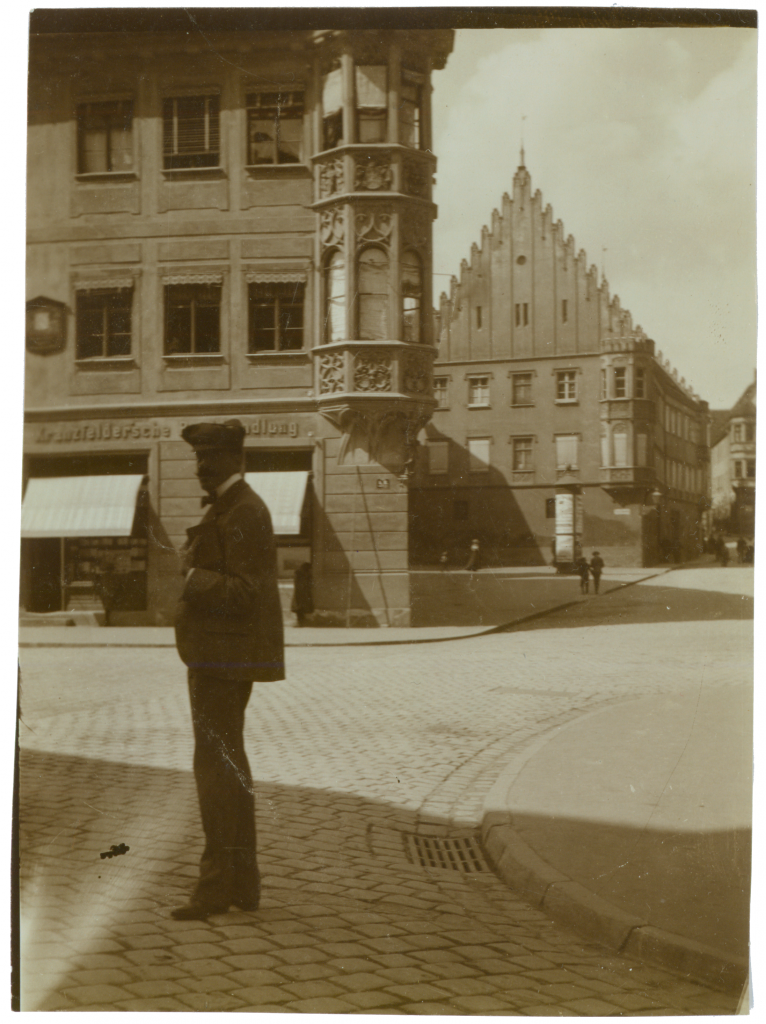 These days, there's a sense of nostalgia when we think about travel and what it's meant to us throughout our lives. As some of us are still sheltering in place (or just emerging from it), there's a renewed appreciation for dreaming about our possible future travels, turning strangers into friends over a delicious meal and fine wine.
The feeling of wonder around travel was never lost by George Vanderbilt, the man who created Biltmore in 1895, in Asheville, North Carolina. He crossed the Atlantic Ocean no fewer than 60 times during his lifetime, traveling often to Europe but also far-flung destinations such as India and Japan.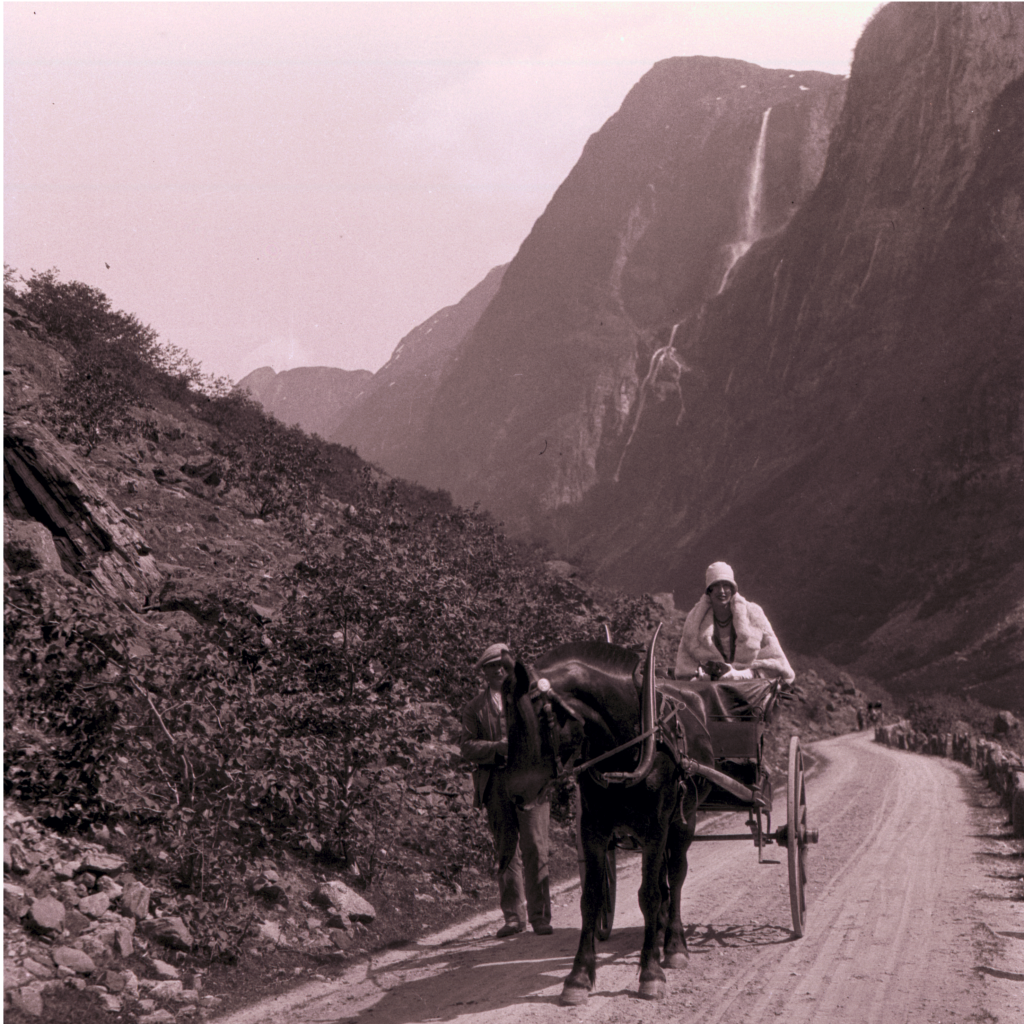 Vanderbilt's passion for travel began early in his life. In 1880, as a young man, he journeyed to Europe by steamship with 15 members of his immediate family. Life on board was challenging in some ways for an active 18-year-old, but George amused himself by enjoying everything the ship had to offer, which included befriending other passengers. From journals George kept during his voyage, historians know that he also loved to play cards (euchre and solitaire especially), along with ring toss, backgammon, and shuffleboard. It was a memorable journey – one where he noted, "My appetite is good and I sleep well," despite inclement weather.
And considering the length of the journey, he had ample time to indulge in a much-beloved pursuit – reading. Throughout his life, he read an average of 80 books each year. Truth be told, his passion for reading shaped key elements of Biltmore, such as the Library where he housed his collection of more than 20,000 books.
Heading to Europe to celebrate a new love
When George married Edith Stuyvesant Dresser in 1898, his globetrotting habit continued to flourish. The couple traveled to Europe for a four-month honeymoon starting in Stresa, Italy, where they rented a villa on the scenic shores of Lake Maggiore. As an avid art collector and lover of culture, it was a romantic destination that ticked more than a few happy travel boxes for the newlyweds. While in Italy, they ventured further to explore the Italian Alps and visited renowned museums and galleries across Europe.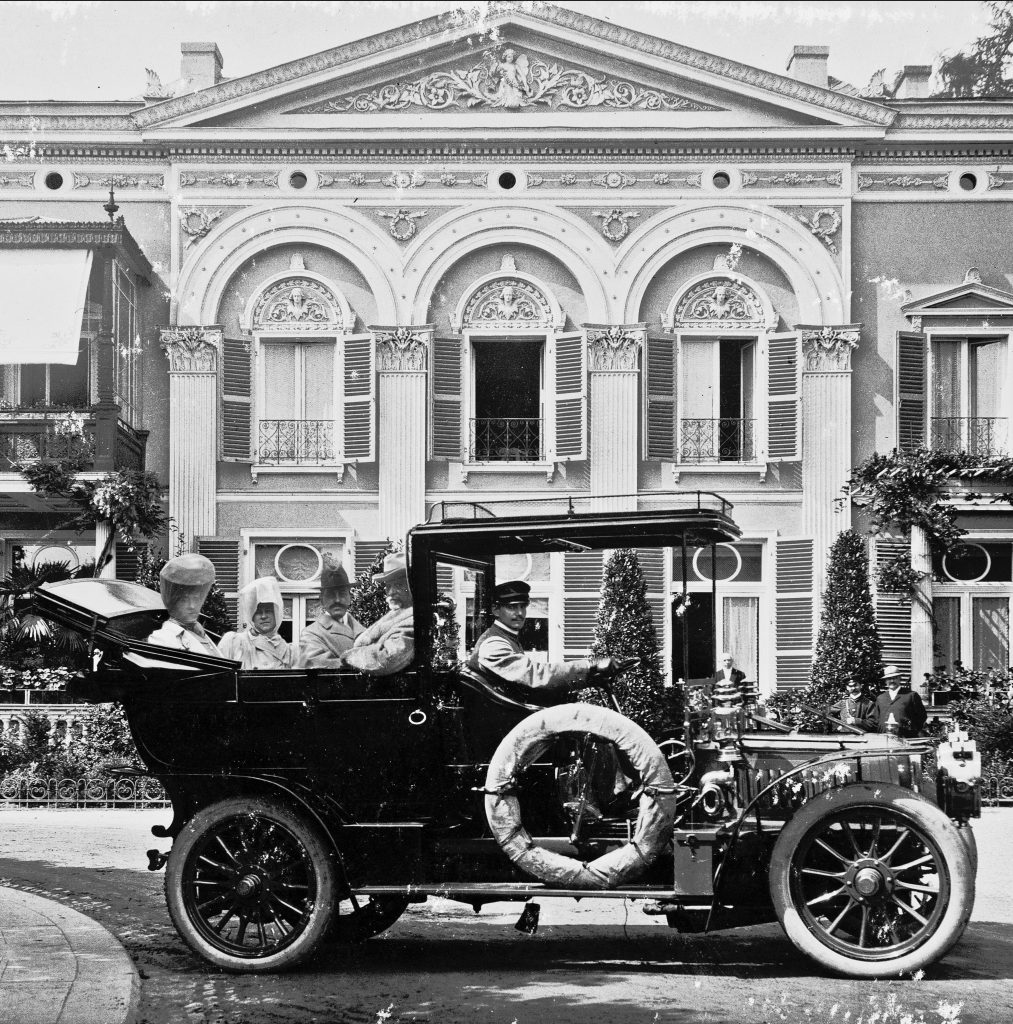 Over the course of their marriage, George and Edith returned to Europe on numerous occasions, many times buying furnishings and collectables for their new home, Biltmore. With 35 bedrooms to decorate, they had plenty of space to fill, preferably with cherished items from their travels. They often rented apartments for longer stays or booked suites at the finest hotels, including historic properties like Hotel de La Paix in Geneva, The Regent Hotel in London, and The Grand Hotel in Munich.
To go from city to city in Europe, George and Edith often rode the train or rented an automobile. A new invention that was a novelty to many North Americans, being able to drive to places was more entertainment than a means of transportation. A photo (believed to be taken by Edith) from a 1903 trip to Germany shows a crowd of onlookers amazed to see firsthand this unique form of transportation. Touring by automobile was a favorite pursuit of George's, along with attending theater, concerts, and operas.
The pace of travel – then & now – and how it's changed how our bodies adjust
It's clear the Vanderbilts adored Europe. Back in the day when they traveled, jet lag was less of an issue. Onboard a steamship, a trip across the pond took anywhere from six weeks to three months, depending on the weather and type of ship. Passengers had ample time to adjust to new time zones by gradually shifting their bedtimes and wake-up times as they traversed the Atlantic Ocean. With modern-day air travel, it's more challenging to adjust when crossing multiple time zones in a single flight.
Judging from various journal accounts, George Vanderbilt tried to get proper rest while sailing between continents. He sometimes noted whether or not he slept well while onboard. Prioritizing good quality sleep is a practice worth adopting, especially when we face disruptions to our sleep cycles caused by travel. Jet lag symptoms are not pleasant – mental fog, daytime sluggishness, and difficulty concentrating. They're the body's red flags that our circadian rhythms – the internal systems that regulate our sleep-wake cycle and other functions – are out of whack.
Our future travels? Complicated and yet to be determined…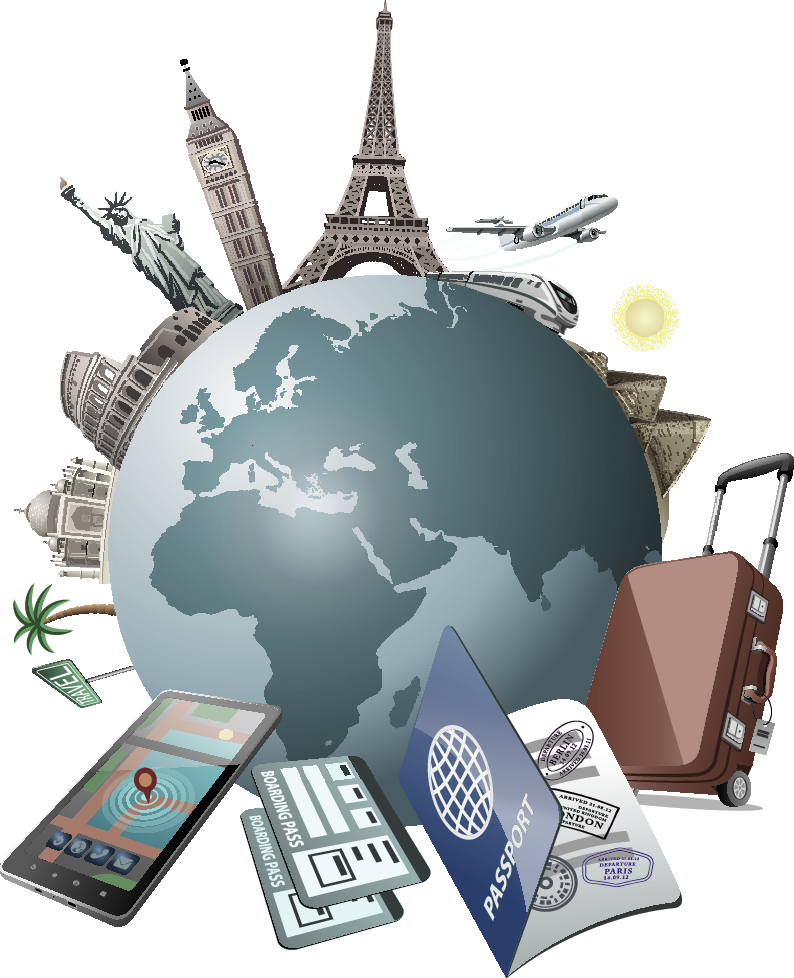 Thanks to COVID, we're all getting creative with travel plans. Instead of traveling to the beach, we're traveling to the living room, the bedroom, our backyard – maybe taking a wine tour in the dining room, too. As the weather begins to warm, there's no doubt we'll all be itching for a fun family getaway. But in light of knowing that travel might be limited for a while, you might enjoy these staycation ideas.
George had the right idea about getting outside to play shuffleboard on the ship's deck. Exposure to sunlight is an effective tool for helping us to resync our internal clock with external time. When you travel again, remember to avoid naps when you first arrive. Getting outside for a walk or sitting at an outdoor café can do wonders to help reset the clocks. Try to go to bed and wake up according to the local time from day one.
Recovering from jet lag can take time – one day for each time zone you cross. If you struggle with tiredness, take short naps, no more than 20-30 minutes. And remember to set an alarm to ensure you don't oversleep. Ease into your trip, much like George Vanderbilt who took time to read and play cards during his many journeys. More than 100 years later, we can still learn valuable lessons on the joy and art of travel.
Rest well & wake up ready to go!
Better sleep gives rise to better mornings, bringing your goals into focus and dreams within reach. Hungry for more sleep info? Dig into these posts:
Biltmore® and images of Biltmore House are trademarks of The Biltmore Company, and are used by Restonic® under license. ©2020 all rights reserved.
Eager for more sleep info you can really use?
Join our community Facebook and let's continue the conversation.
We'd love to hear what you have to say!
This blog does not provide medical advice. It is intended for general informational purposes only and does not address individual circumstances. It is not a substitute for professional medical advice, diagnosis or treatment and should not be relied on to make decisions about your health. Never ignore professional medical advice in seeking treatment because of something you have read on Restonic.com. If you think you may have a medical emergency, immediately call your doctor or dial 911.
Duerme mejor, hoy mismo