---
Make 2023 the year you get your sweetest sleep in a dreamy new bedroom
¿Como dormiste anoche?
For a lot of us, the answer is "not great." A snoring partner or demanding boss may be out of our control but creating a welcoming, soothing sleep environment is well within reach.
We recently sat down with Drew and Jonathan Scott, hosts of HGTV's Property Brothers and founders of Scott Living by Drew & Jonathan to talk bedroom design trends. If your bedroom needs a refresh, or a bit of modernization, you're going to love what they had to say. Even if it's a few functional improvements, introducing current décor trends may be just what your 2023 bedroom redesign needs.
One of the biggest questions you may have is, "Where do I begin redecorating my bedroom?" Jonathan suggests finding a piece of furniture that you want to base the palette around. That could be your bed or a dresser. Even a decorative pillow, drapes or wall art can serve as inspiration and point you in the right direction for color selection. "Once you have that set, it will be easier to decorate the rest of the room," he says.
2023 bedroom designs – Drew and Jonathan Scott
When it comes to redecorating a bedroom, where's the best place start in terms of style?
"If you're not sure what style you like, take a few hours to scour places like Pinterest, Instagram and even our site, DrewandJonathan.com, to get some inspiration," says Jonathan. "Once you figure out what you gravitate towards, it's easier to start pulling everything together."
What the most important piece of furniture in a bedroom?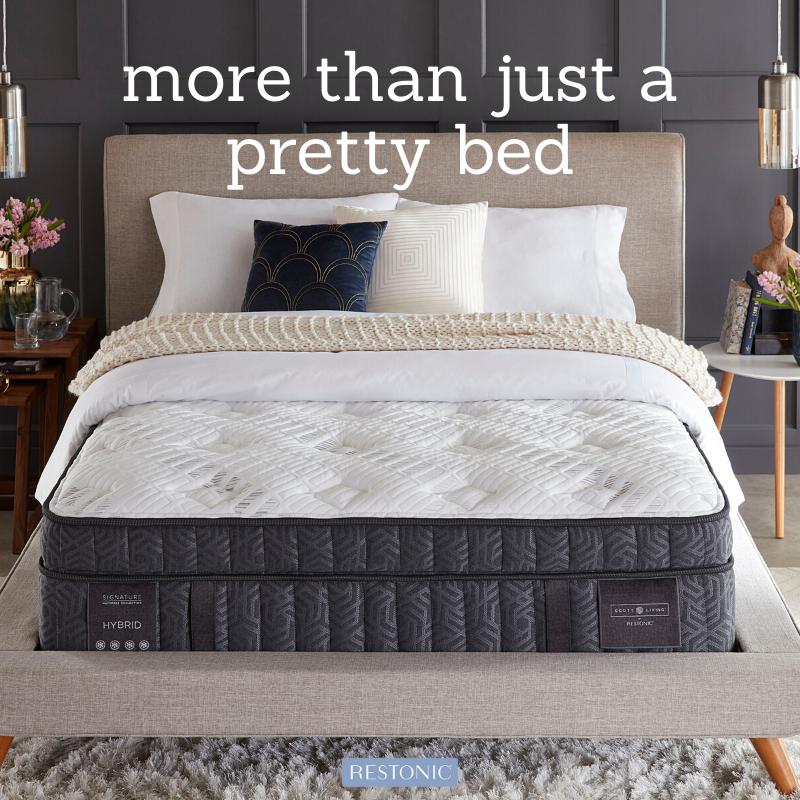 "Your mattress is the most important piece of furniture in your life, so you should get that right away," says Drew. "If you're not sure what type of mattress you like, my advice is to go to a store and test out different products. Personally, I'm a big fan of features like cooling technology – it's why we have Twin Cooling technology in all our Scott Living by Restonic mattresses."
"Furniture with good storage should come next. This may surprise you, but clutter can affect how well you sleep, so it's important to get pieces that can help you stay organized," Jonathan says. "That can include the right-size dresser for your clothes, nightstands where you can hide your bedside essentials, and even things like benches where you can stash extra blankets or throw pillows."
Is there a color/style trend that's dominating right now?
"Green, gray, blue and lavender will always be in style," says Drew. "But in general, your bedroom is your sanctuary, so it should be more about how a color makes you feel versus making sure it's up with the latest trends."
Are we moving away from muted, neutral tones to more daring choices?
"When it comes to the bedroom, you want to focus more on soothing colors that will lull you to sleep," says Jonathan. "But the design should reflect your personality, too, so if you want to be more daring, you can incorporate it through pieces like decorative pillows that are easy to change later."
"But psychologists do say red is one of the worst colors to have in the bedroom, so it may be best to avoid that one," says Drew.
How can we incorporate current trends if our bedroom is currently the polar opposite?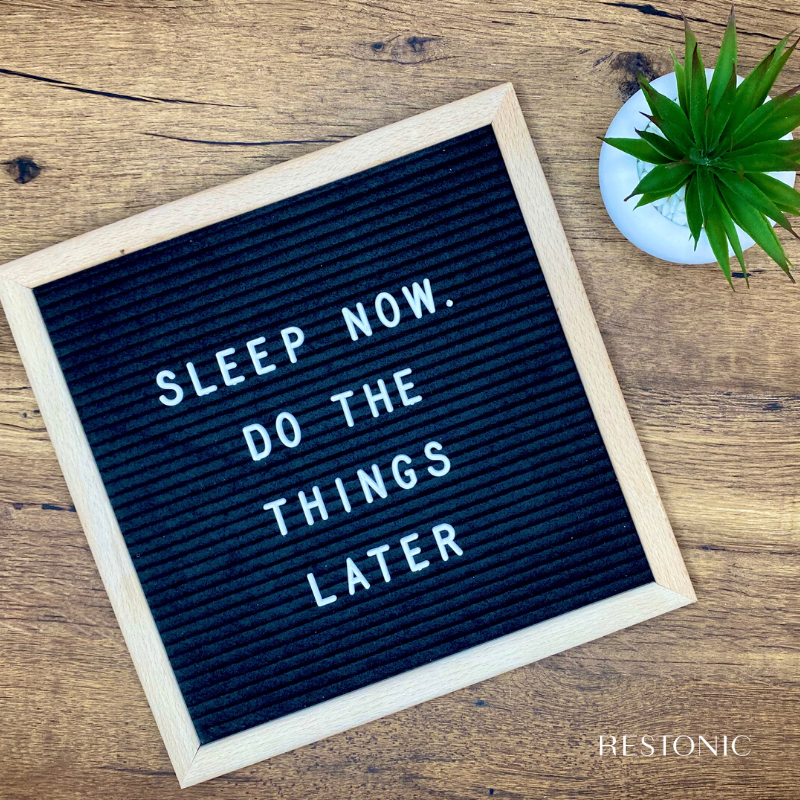 "Swapping out the bedding or changing the window coverings is a great place to start if you want to quickly refresh your bedroom's style," says Jonathan. "And don't underestimate the power of a new area rug – it can completely transform a space from dated to modern."
In terms of functionality in the bedroom (lighting and/or bedding fabrics, for example) is there anything new and exciting on the horizon?
"If you have the budget, recessed lighting with dimmers is a great feature we're seeing more of," says Drew. "It's nice being able to adjust your lighting to your mood."
"When it comes to bedding, I'm a big fan of the HygroCotton hollow core yarn technology, which we use in our Scott Living sheets," says Jonathan. "It has moisture-wicking performance properties to help regulate temperature, so you can stay warm in the winter and cool in the summer. No compromises here!"
What's your best advice for bedroom redesign in 2023?
"Your bedroom should be your oasis, so my best advice is to always choose things that you love and try not to get too caught up in what's trending," says Drew. "Fads come and go, but relaxation is forever."
"The bedroom is the most important room in the house, so always choose things that make you feel peaceful," Jonathan says. "The goal is to crawl into bed and be so comfortable that you wake up each morning feeling rested and refreshed. And ready to tackle your next design project."
Rest well & wake up ready to go!
Better sleep gives rise to better mornings, bringing your goals into focus and dreams within reach. Hungry for more sleep info? Dig into these posts:

Eager for more sleep info you can really use?
Join our community Facebook and let's continue the conversation.
We'd love to hear what you have to say!
This blog does not provide medical advice. It is intended for general informational purposes only and does not address individual circumstances. It is not a substitute for professional medical advice, diagnosis or treatment and should not be relied on to make decisions about your health. Never ignore professional medical advice in seeking treatment because of something you have read on Restonic.com. If you think you may have a medical emergency, immediately call your doctor or dial 911.
Duerme mejor, hoy mismo