Colchón Scott Living Nivel 3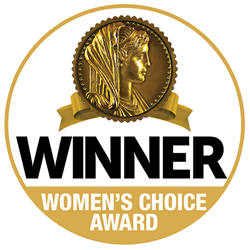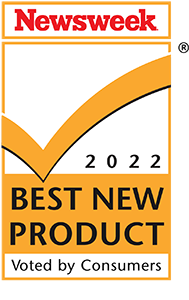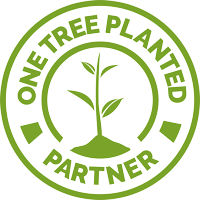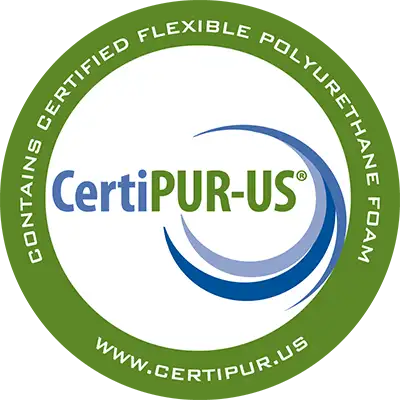 Drew y Jonathan Scott, presentadores de Property Brothers de HGTV, entienden que una noche de sueño saludable, cómoda y rejuvenecedora da lugar a mejores mañanas. Reclame su mejor descanso con un colchón híbrido de nivel I de Scott Living. Con AlumiLast, además del sistema de muelles internos Q5 Twin Support, el colchón Level 1 ofrece un sistema de descanso completo a un precio asequible. Disfrutará de un sueño reparador, noche tras noche tras noche.
¡Haz clic en los botones giratorios para obtener más información!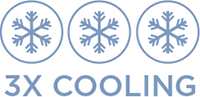 3X Cooling: Three exclusive sleep technologies.
Cooling fiber in the cover delivers an ultimate cool touch surface to help you fall asleep faster.
An inner layer directly below the surface acts as a temperature regulator to help you stay asleep longer.
Gel-Infused Memory Foam pulls heat away while you sleep to help you wake up feeling rejuvenated.
---
Best rest

Product: Scott Living Other

Love this mattress, I've never slept so well. I wake up rested.

¿Fue esta reseña últil?

Product: Scott Living Other

Hating the thought of running from store to store sleeping on mattresses to find the one for my particular body, I was completely convinced by the Property Brothers that they had the mattress for me. The QVC testimonies supported their claims. I ordered the Hybrid Lumbar Support Mattress and it is a super mattress, but my body, age 86, demands more cuddling than this mattress provides. I really wish I had the Eurotop Ultra Plush Top then I could give the mattress 5 stars.

¿Fue esta reseña últil?

Hybrid Lumbar Support mattress.

Product: Scott Living Other

So far, so good.
We've been sleeping on our new Scott Living Hybrid Lumbar Support mattress for two weeks and we haven't had such a good night's sleep in so long! He says he doesn't hear me snore anymore; I say I don't plop around the bed, or off the bed from him tossing and turning anymore.
I know that when I wake up in the morning I don't have to slowly get up due to pains and aches in my back or hips. I just get up and moving.
I hope that this feeling lasts. The great reviews that I've read about Restonic helped me make up my mind about purchasing this mattress, so I do have a high hopes.😊

¿Fue esta reseña últil?

Product: Scott Living Other

Nice Mattress and comfortable sleep. Happy that we have purchased something that feels cozy and comfortable.

¿Fue esta reseña últil?

we LOVE the Hybrid Lumbar Support Mattress

Product: Scott Living Other

We ordered a Scott Living King Sized Lumbar Support Hybrid Mattress from QVC. I never thought I would order a mattress without seeing it first. Watched the demonstrations on QVC and they convinced us to give it a try. It was shipped to our house in a box and was so easy to open and it immediately started expanding. It said you can sleep on it within 2 hours, which we did sleep on it that first night (6 hours after opening the box) and at first I was worried. It was very hard!!!
Let me tell you…. by the 2nd night it was wonderful!!! We have now had this mattress a couple of weeks and we LOVE IT!!!!! LOVE the hybrid mattress with the lumbar support!!!! We are very happy and SO GLAD we took the chance and ordered it! I highly recommend!

¿Fue esta reseña últil?

Product: Scott Living Other

This mattress is perfect for me ,I am sleeping and resting perfect.
I recommend it .

¿Fue esta reseña últil?