---
The story of the humble mattress and where it all began
Believe it or not, the mattress has been around for almost 10,000 years. Maybe not the luxurious mattresses we know today, but the granddaddy of mattresses first appeared during the caveman period. These mattresses were mostly made of natural items – straw, leaves, grass covered with animal skin. Comfy, right?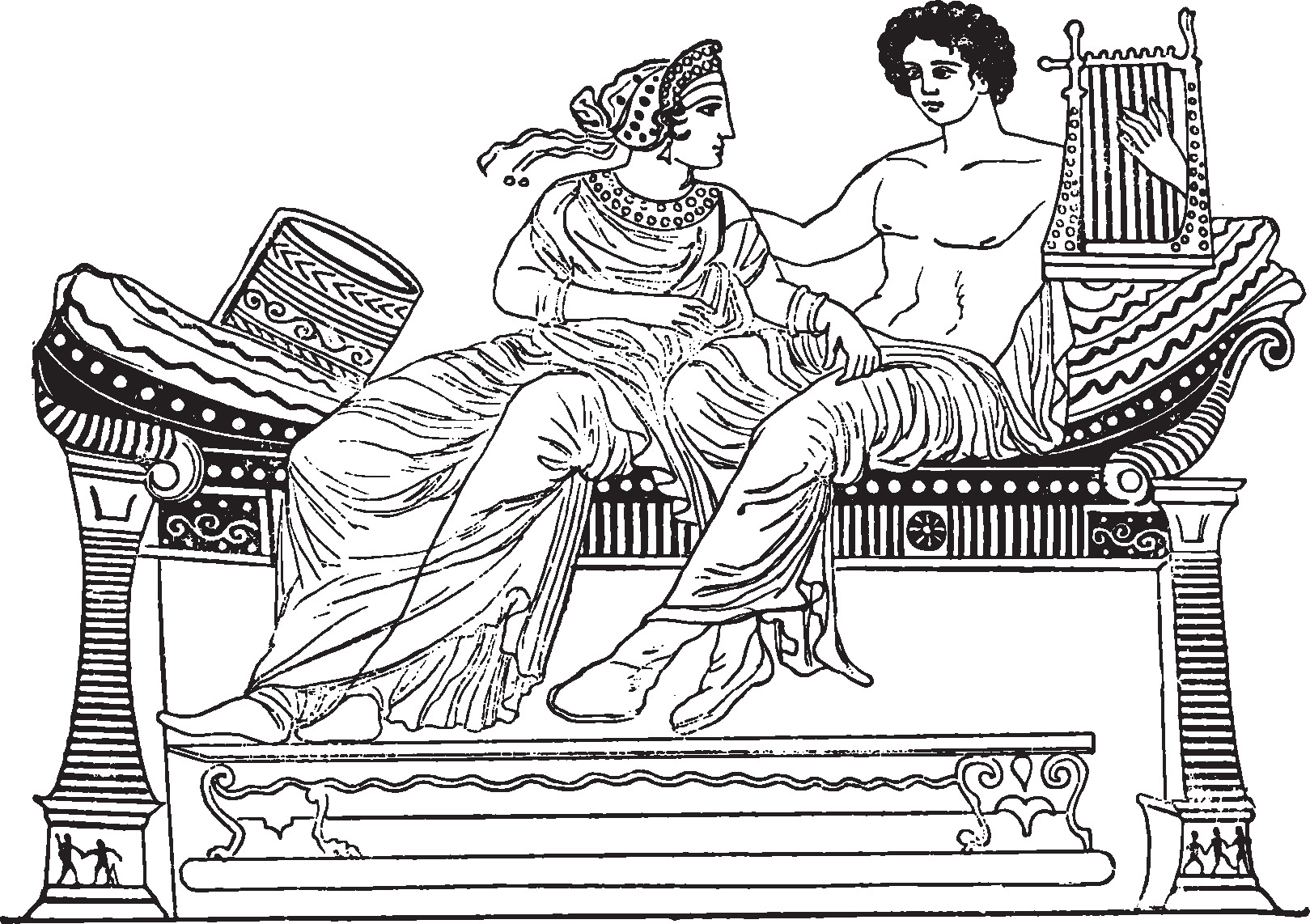 The Persians were the first culture to begin to innovate the mattress and improve sleeping conditions. Persian royalty slept on the first water beds – goatskin filled with water. Ancient Egyptian Pharaohs raised the mattress off the ground by using pallets – a ladder was needed to get into them. King Tut had a bed base made from ebony and gold. While it sounds luxurious, sleeping on the ground might have still been slightly more comfortable. In Eastern cultures, mattresses remained on the ground, like sitting and eating.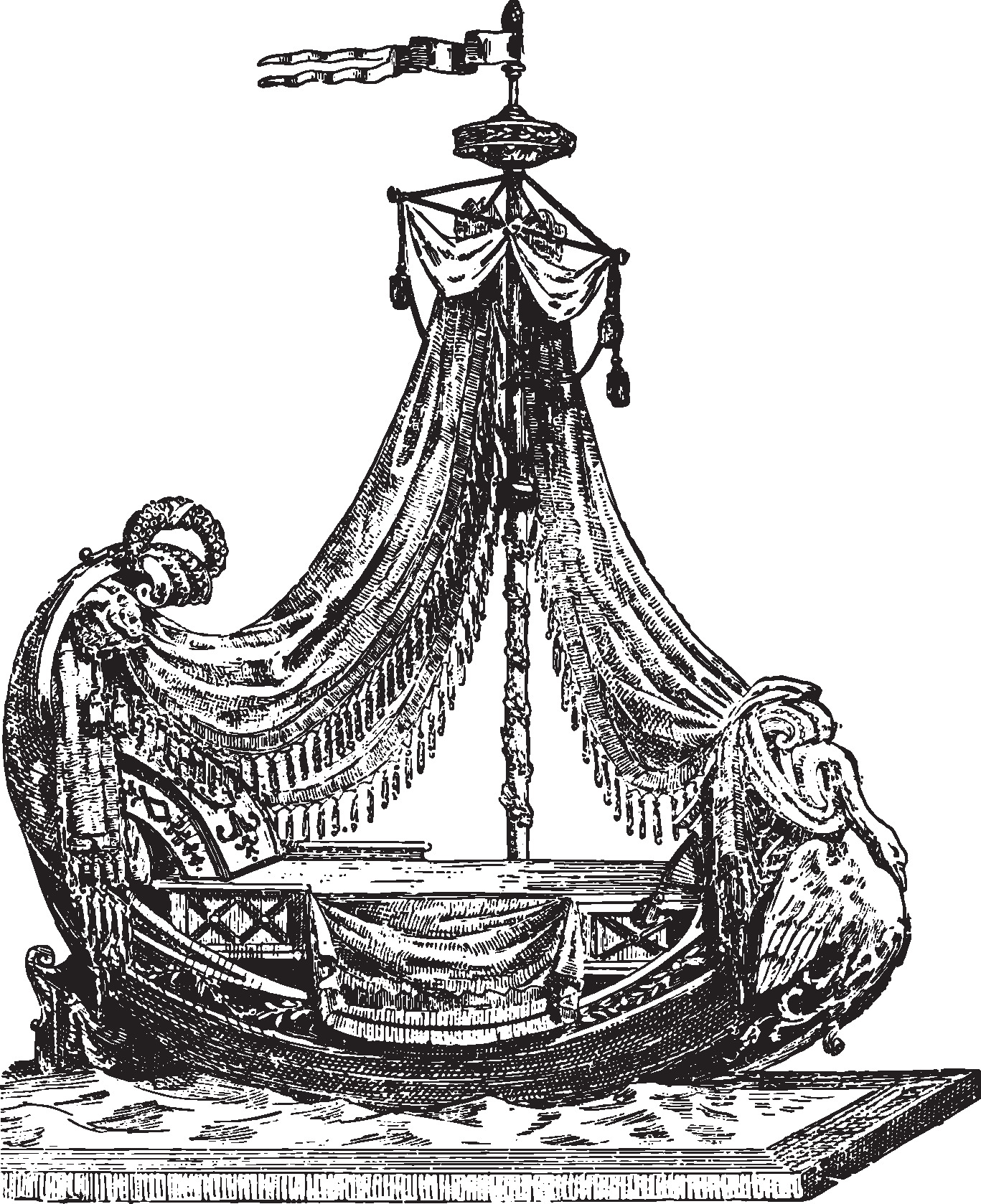 Fast forward to the Medieval era and beds began to evolve again. The frames were simple structures made from wood while the mattresses were stuffed straw. As time progressed, the bed frames became more ornate, which became a symbol of wealth. The nobility and royalty often held important meetings in their bedrooms. King Louis XIV of France had 413 beds – just for him – and an audience in his bedroom was thought to be a great honor. Curtains were also added to mattresses and by the 18th century, mattresses began to more closely resemble modern mattresses. Cast iron beds with cotton mattresses were found to be less attractive to bugs and they made sleeping much more enjoyable for humans.
In 1865, the first innerspring mattresses are introduced – the birth of the modern mattress. From there the inventions of the box spring, modern waterbeds, memory foam and latex mattresses all followed quickly during the industrial revolution. At the turn of the 20th century, mattresses were mass produced for the first time, making a good night's sleep much more accessible.
The story of the mattress in museum exhibits
Want to learn more about how people have slept through the ages? Many museums have some examples of bedroom furniture (though some of it more closely resembles torture devices) throughout history. The Metropolitan Museum of Art in New York City has a collection of bedroom furniture, as well as design drawings of bed designs from all over the world and throughout history. The Frick Collection, also in New York City, has examples French, Italian, and English furniture of the Renaissance to the nineteenth century.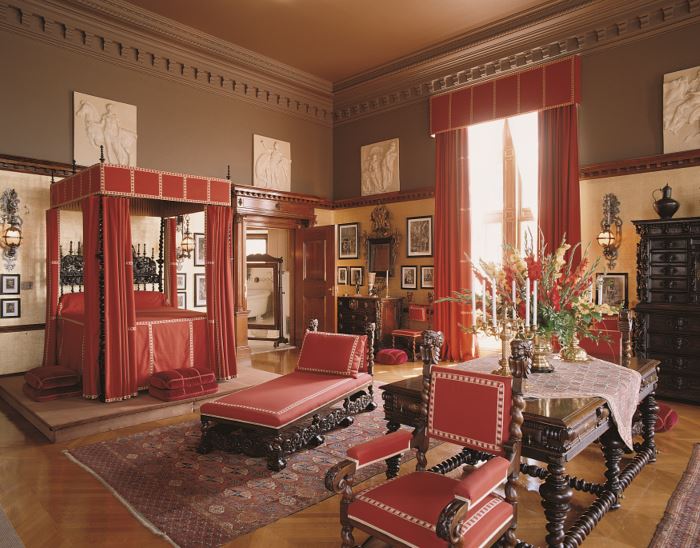 Perhaps the best places to see examples of beds is to visit historical home museums. The Palace of Versailles is an amazing example of ornate – and let's be honest, over-the-top opulent – 17th century bedding. Some of the beds are literally made of gold! A little closer to home, visit Biltmore in Asheville, North Carolina and stroll through the bedrooms of George and Edith Vanderbilt to see how the wealthy slept in the early 1900's.
The White House is an excellent example of Victorian era bedding. The Lincoln Bedroom is most likely the best known room in the House, aside from the Oval Office. Although, Lincoln never actually slept there (it was a meeting room when he lived in the White House), the bedroom is said to be haunted by none other than President Lincoln himself and used as a guest bedroom for distinguished guests of the President and First Lady.
Rest well & wake up ready to go!
Better sleep gives rise to better mornings, bringing your goals into focus and dreams within reach. Hungry for more sleep info? Dig into these posts:

Eager for more sleep info you can really use?
Join our community Facebook and let's continue the conversation.
We'd love to hear what you have to say!
This blog does not provide medical advice. It is intended for general informational purposes only and does not address individual circumstances. It is not a substitute for professional medical advice, diagnosis or treatment and should not be relied on to make decisions about your health. Never ignore professional medical advice in seeking treatment because of something you have read on Restonic.com. If you think you may have a medical emergency, immediately call your doctor or dial 911.
Duerme mejor, hoy mismo