Biltmore Foam Mattresses
Inspired by Biltmore's long standing tradition of peaceful relaxation, we've elevated the art of sleep from an ordinary experience to a masterpiece of tranquility. Built with body conforming support at the core, our high-performance Biltmore Memory Foam Mattresses are designed to give you freedom of movement while over-delivering pressure point relief. A restorative sleep surface that supports you where you need it most.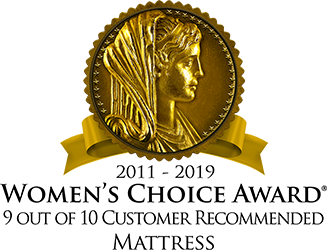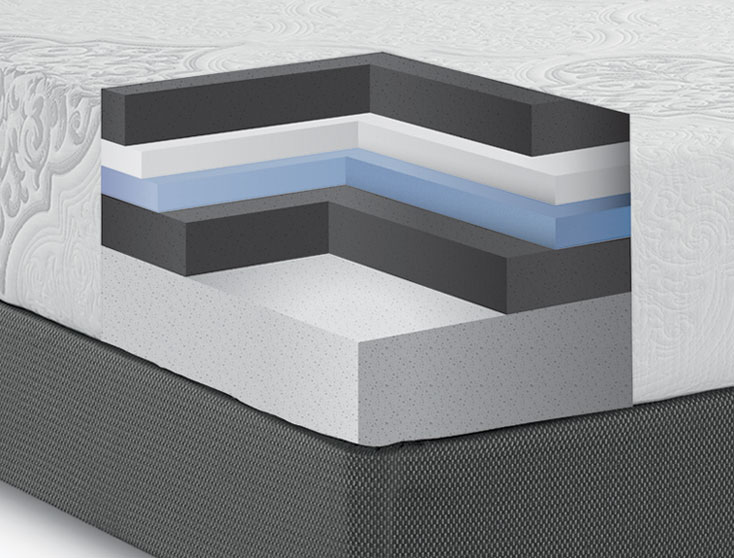 Restonic's exclusive technology for a cooling sleep surface with a softer touch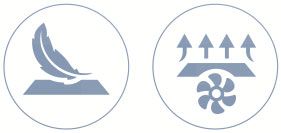 Find Your New Biltmore Mattress Now!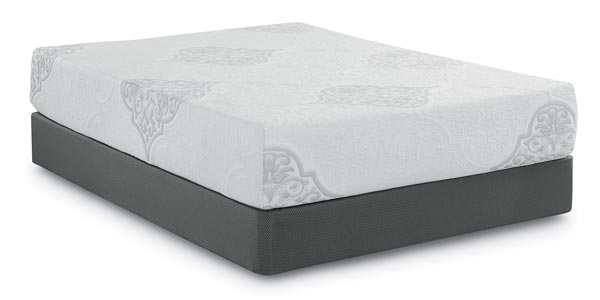 Search by location
Looking for a retailer near you? Simply enter your zip code and find one closest to you.