How did you sleep last night? Let's talk!
Get Social with Restonic!
Restonic is guided by the principle that getting a healthy night's sleep is a right, not a privilege. For nearly three quarters of a century, we've contributed to more good nights than any other mattress company - and we're thrilled to join you on social media. Feel free to connect with us on any or all of the following channels - we LOVE hearing from you!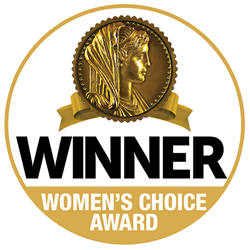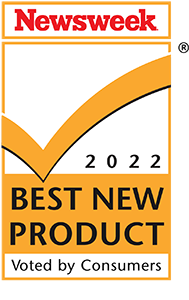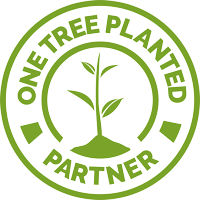 Get better sleep, today