Biltmore Luxury Level 3 Mattress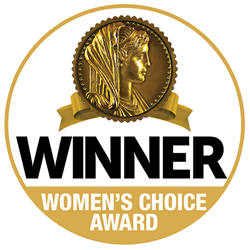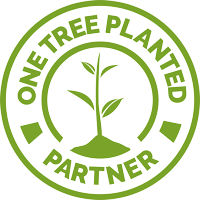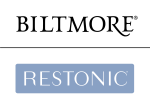 As beautiful as it is comfortable, our Level 3 Biltmore Luxury Mattress delivers a sophisticated sleep experience that exceeds expectations. Beginning with cashmere blend ticking, comfort and luxury are our top priorities. Next up is cutting edge cooling technology of Talalay Latex and a body-cushioning support system. With more than 2,300 individually wrapped, steel MicroCoils encased in luxurious layers of innovative temperature-balancing materials, and surrounded by a foam-encased edge-to-edge support, this is your new sleep experience. Enhanced.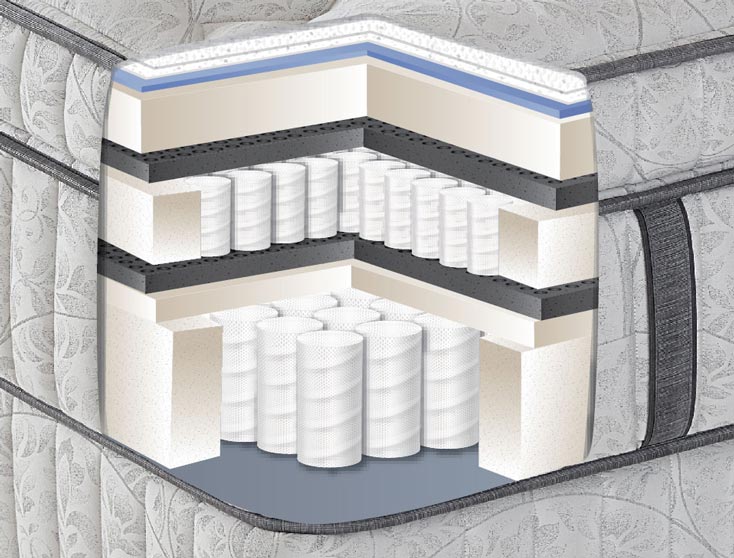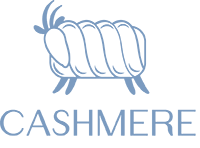 Exclusive to Biltmore, luxurious cashmere creates an instant cooling effect and gently moves heat away from the body all night for a temperature-controlled micro-climate.
---
Product: Biltmore Other

I bought a Queen Biltmore Restonic Mattress and have been very pleased with its durability. The comfort is exactly what I hoped for. I would highly recommend the Biltmore Restonic Mattress!

Was this review helpful?

Been good to me for 9 years

Product: Biltmore Level 1 Mattress

Invigorate TempaGel King Set. I have loved this mattress which was purchased in 2012. Going on 10 years it is starting to lose support in some areas and has dips where we lay. I do rotate the mattress as instructions indicate. Overall very pleased with the longevity of the mattress and would recommend Restonic to anyone.

Was this review helpful?

The most comfortable mattress I've

Product: Biltmore Mattresses

The most comfortable mattress I've ever owned! Great quality and value for the money!

Was this review helpful?

Happy Sleeper!

Product: Biltmore Mattresses

I am so very happy with my Biltmore Restonic mattress! I prefer a firm, flat top mattress and after searching for MANY months, this model was just what I was looking for (they are hard to find these days as many people seem to prefer a softer, foam mattress). It offers enough comfort for my side sleeping body but the firm support that I need! I have had it a month and am glad that I chose a Restonic.

Was this review helpful?