Scott Living Level 1 Mattress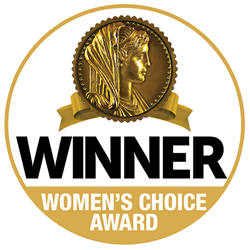 Drew and Jonathan Scott understand that a healthy, comfortable and rejuvenating night's sleep gives rise to better mornings. Claim your better sleep with a Scott Living Level I Ellis Hybrid Mattress. With AlumiLast, in addition to the Q5 Twin Support 970 foam-encased inner-spring system, the Ellis Mattress offers a complete sleep system at an affordable price. You'll enjoy a supportive sleep, night after night after night with three comfort choices:
Firm
Plush
Medium Euro Top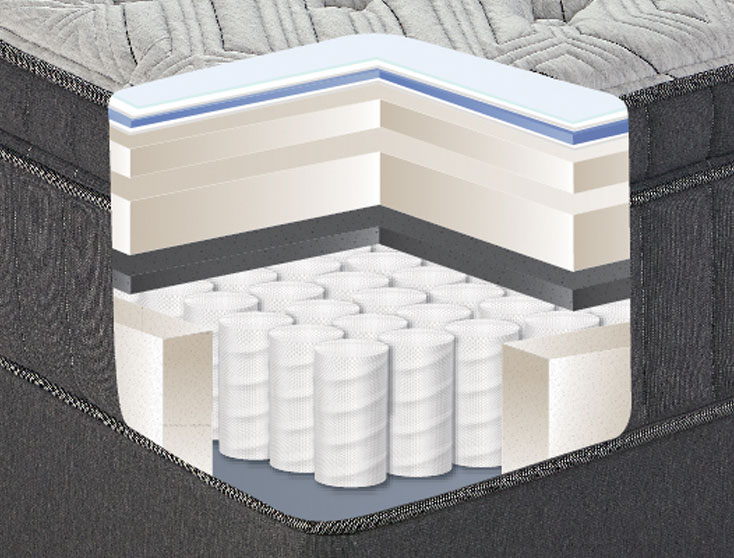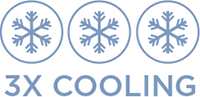 3X cool-to-the-touch sleeping surface helps regulate temperature throughout the whole night. Designed to give you the most restful sleep possible.
---
Great personal service

Product: Scott Living Mattresses

We needed help with a unique requirement for our grandchildren's stacked twin beds. We worked directly with the owner to find the perfect solution. Great value for the product we received. I tried it myself and slept great. I highly recommend this company and product.

Was this review helpful?

Review

Product: Scott Living Mattresses

Was this review helpful?

Scott Living Panorama from Currie's Furniture, Traverse City, MI

Product: Scott Living Mattresses

We love the new Panorama-Scott Living mattress. Two sided high quality mattress. Check them out you will love it!

Was this review helpful?

Truly a miracle

Product: Scott Living Mattresses

I have had no energy to the point where I began questioning if I suffered from Chronic Fatigue Syndrome in addition to my increasing insomnia. I could never get warm in bed (despite the heat full blast and 4 blankets on top of me, with 2 pairs of socks, sweats, you name it). The last several mornings before purchasing our Restonic mattress, I woke up in agonizing pain. Monday morning I spent half the day crying from the pain. Tuesday morning I broke down crying again because I could not lift my 23lb youngest daughter. I could not sleep on our bed (a 4yr old Sleep Innovations 12" memory foam, btw) another night. We went to a locally owned store, Comfort City. I must have laid on every bed in their store before I finally decided on the Restonic.
After one night, I actually woke up rested and had enough energy to last the entire day with my 2 young toddlers, but still had to wear a back brace. Last night was our second night on the new bed and, after going to bed at 11pm, I woke up completely refreshed and feeling amazing at 6am (and I still feel good!) and had no need for the brace. Constant fatigue, insomnia, freezing cold nights, back and neck pain – all gone. This bed is a miracle. Seriously!

Was this review helpful?