Scott Living Latex Mattresses
Jonathan and Drew Scott are passionate about helping people claim their right to a healthy, comfortable and rejuvenating night's sleep because they know better sleep gives rise to better mornings. Claim your better sleep with a Scott Living latex mattress. Constructed of high-quality latex, you'll enjoy a supportive, hygienic sleep experience, night after night after night.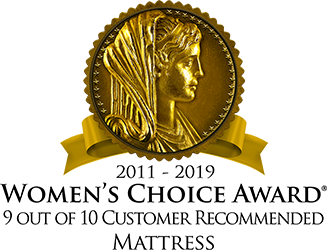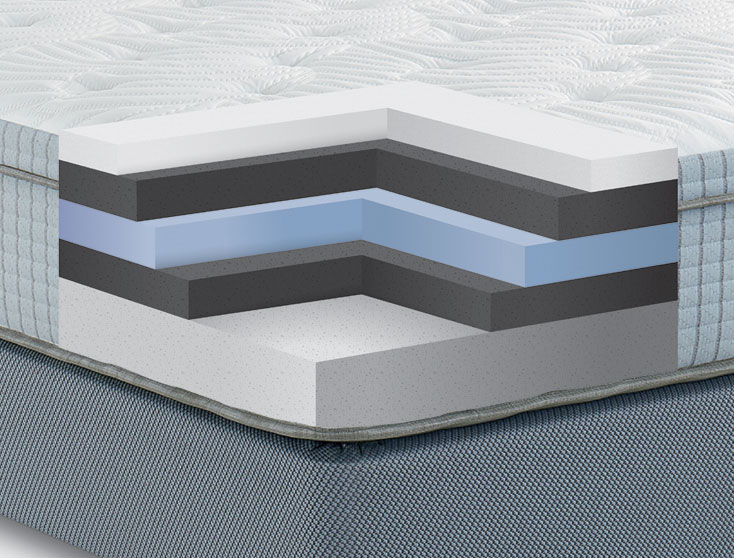 Restonic's exclusive technology for a cooling sleep surface with a softer touch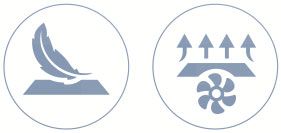 Find Your New Scott Living Mattress Now!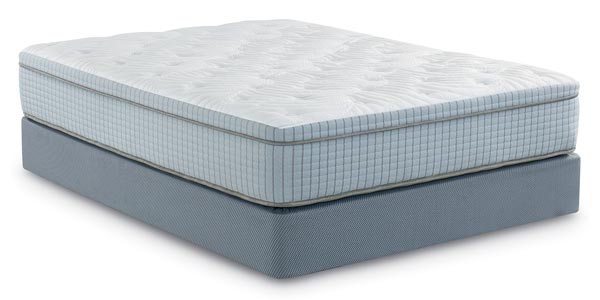 Search by location
Looking for a retailer near you? Simply enter your zip code and find one closest to you.