Biltmore Latex Mattresses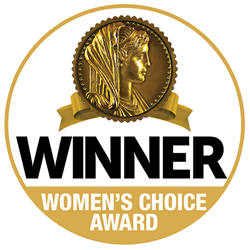 Inspired by unique and luxurious details from Biltmore, our Biltmore Latex Mattresses are as graceful as they are restful. Constructed of high-quality latex, you'll enjoy a supportive, hygienic sleep experience, night after night after night. Claim your right to a healthier night's sleep and livelier mornings with a Biltmore Latex Mattress.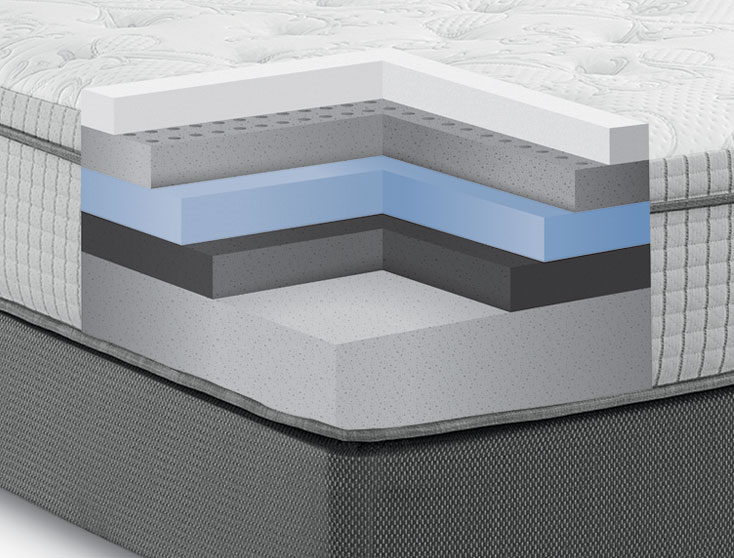 Restonic's proprietary technology infuses aluminum fiber into the cell structure of the foam. Adding aluminum fiber results in a longer comfort life to the surface of the mattress. What's more, AlumiLast Foam retains a cooler, more comfortable sleep surface, twice as long as conventional foam.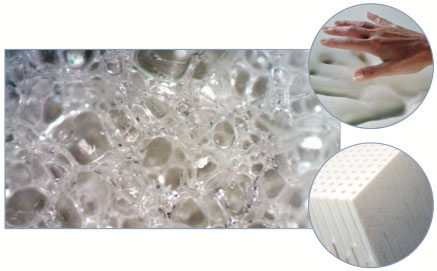 ---
The most comfortable mattress I've

The most comfortable mattress I've ever owned! Great quality and value for the money!

Was this review helpful?

Happy Sleeper!

I am so very happy with my Biltmore Restonic mattress! I prefer a firm, flat top mattress and after searching for MANY months, this model was just what I was looking for (they are hard to find these days as many people seem to prefer a softer, foam mattress). It offers enough comfort for my side sleeping body but the firm support that I need! I have had it a month and am glad that I chose a Restonic.

Was this review helpful?