Scott Living Signature Medium Euro Top Mattress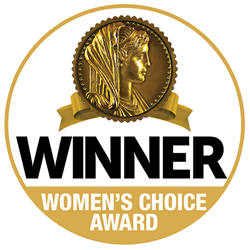 Designed to elevate your sleep experience, the Scott Living Signature Medium Euro Top Mattress is expertly layered for exceptional pressure point relief and contouring support. A layer of patented AlumiLast Memory Foam is paired with 4 times cooling action technology to take your support to the next level, all night long. With more than 2,300 individually wrapped, steel MicroCoils encased inside innovative temperature-balancing materials and surrounded by a dual foam and steel encased edge, sleep becomes an uplifting experience. Available in plush or firm.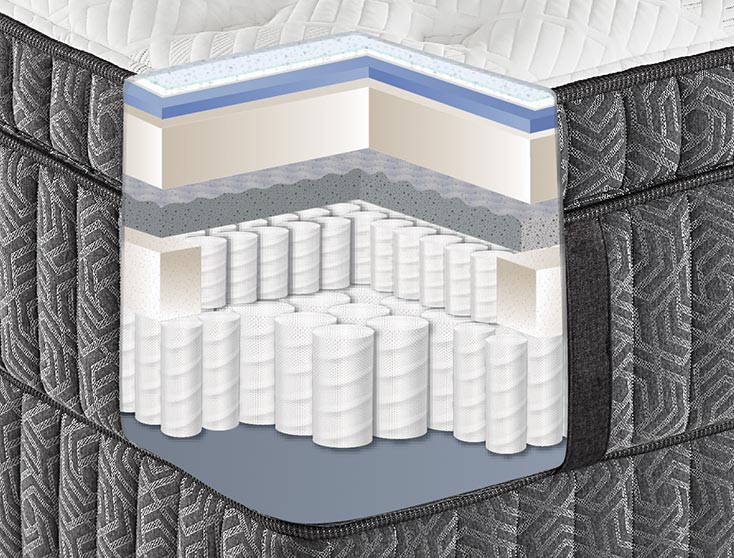 To help you fall asleep, the cool-to-the-touch surface of the Scott Living Signature Mattress Collection creates an instant cooling effect. Throughout the night, twin cooling action technology gently moves heat away from your body for a temperature-controlled micro-climate.
---
Review

Was this review helpful?

Scott Living Panorama from Currie's Furniture, Traverse City, MI

We love the new Panorama-Scott Living mattress. Two sided high quality mattress. Check them out you will love it!

Was this review helpful?

Truly a miracle

I have had no energy to the point where I began questioning if I suffered from Chronic Fatigue Syndrome in addition to my increasing insomnia. I could never get warm in bed (despite the heat full blast and 4 blankets on top of me, with 2 pairs of socks, sweats, you name it). The last several mornings before purchasing our Restonic mattress, I woke up in agonizing pain. Monday morning I spent half the day crying from the pain. Tuesday morning I broke down crying again because I could not lift my 23lb youngest daughter. I could not sleep on our bed (a 4yr old Sleep Innovations 12" memory foam, btw) another night. We went to a locally owned store, Comfort City. I must have laid on every bed in their store before I finally decided on the Restonic.
After one night, I actually woke up rested and had enough energy to last the entire day with my 2 young toddlers, but still had to wear a back brace. Last night was our second night on the new bed and, after going to bed at 11pm, I woke up completely refreshed and feeling amazing at 6am (and I still feel good!) and had no need for the brace. Constant fatigue, insomnia, freezing cold nights, back and neck pain – all gone. This bed is a miracle. Seriously!

Was this review helpful?