Biltmore Mattresses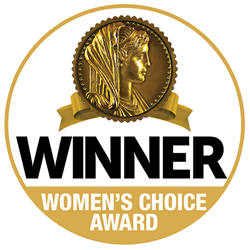 Biltmore has long been synonymous with gracious hospitality and attention to detail. From the moment George Vanderbilt first opened his home in 1895, family and friends were welcomed with the finest amenities and conveniences to ensure that their stay was completely restful. We continue that legacy today to provide the same quality and comfort Mr. Vanderbilt's guests would have enjoyed. With distinctive details drawn from America's Largest Home® and surroundings, our Biltmore mattress collection is thoughtfully designed to reflect the deeply personal preferences of today's consumers. Inspired by Biltmore's long-standing tradition of peaceful relaxation, Restonic now elevates the art of sleep from an ordinary experience to a masterpiece of tranquility.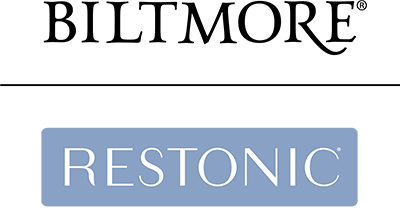 Biltmore Mattresses

2 reviews for
The most comfortable mattress I've

The most comfortable mattress I've ever owned! Great quality and value for the money!

Was this review helpful?

Happy Sleeper!

I am so very happy with my Biltmore Restonic mattress! I prefer a firm, flat top mattress and after searching for MANY months, this model was just what I was looking for (they are hard to find these days as many people seem to prefer a softer, foam mattress). It offers enough comfort for my side sleeping body but the firm support that I need! I have had it a month and am glad that I chose a Restonic.

Was this review helpful?