Scott Living Signature Tight Top Mattress
Are you ready to experience a mattress designed to help you fall asleep faster – and stay asleep all night long? The Scott Living Signature Tight Top Mattress delivers exceptional support for enhanced pressure-point relief with edge-to-edge foam and steel support. Packed with 4 times cooling action technology, patented AlumiLast Memory Foam and body-conforming support, this mattress instantly adapts and conforms to your body. And with more than 2,300 individually wrapped, steel MicroCoils encased inside innovative temperature-balancing materials, better sleep is as close as a kiss goodnight. Available in plush or firm.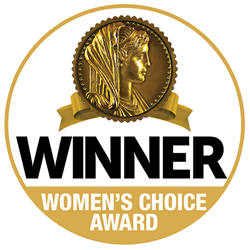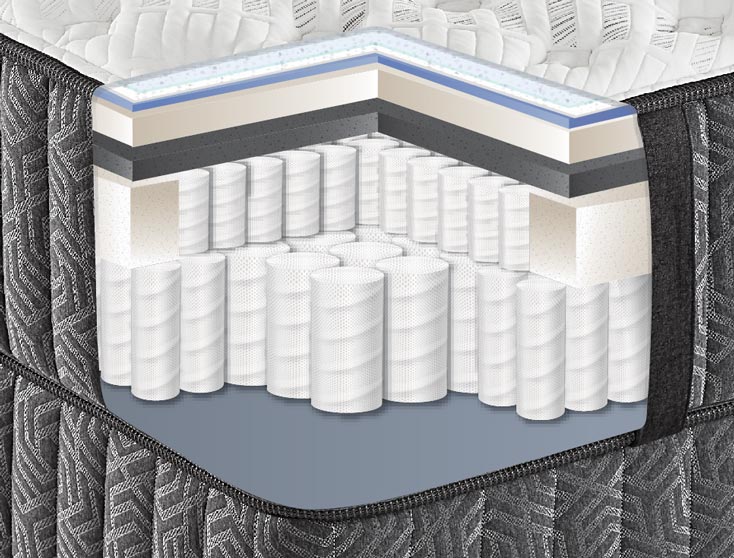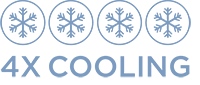 To help you fall asleep, the cool-to-the-touch surface of the Scott Living Signature Mattress Collection creates an instant cooling effect. Throughout the night, 4X cooling action technology gently moves heat away from your body for a temperature-controlled micro-climate.
---
There are no reviews yet.