---
When surfing, likes and posting gets in the way, it's time to make a change to improve your sleep AND better your health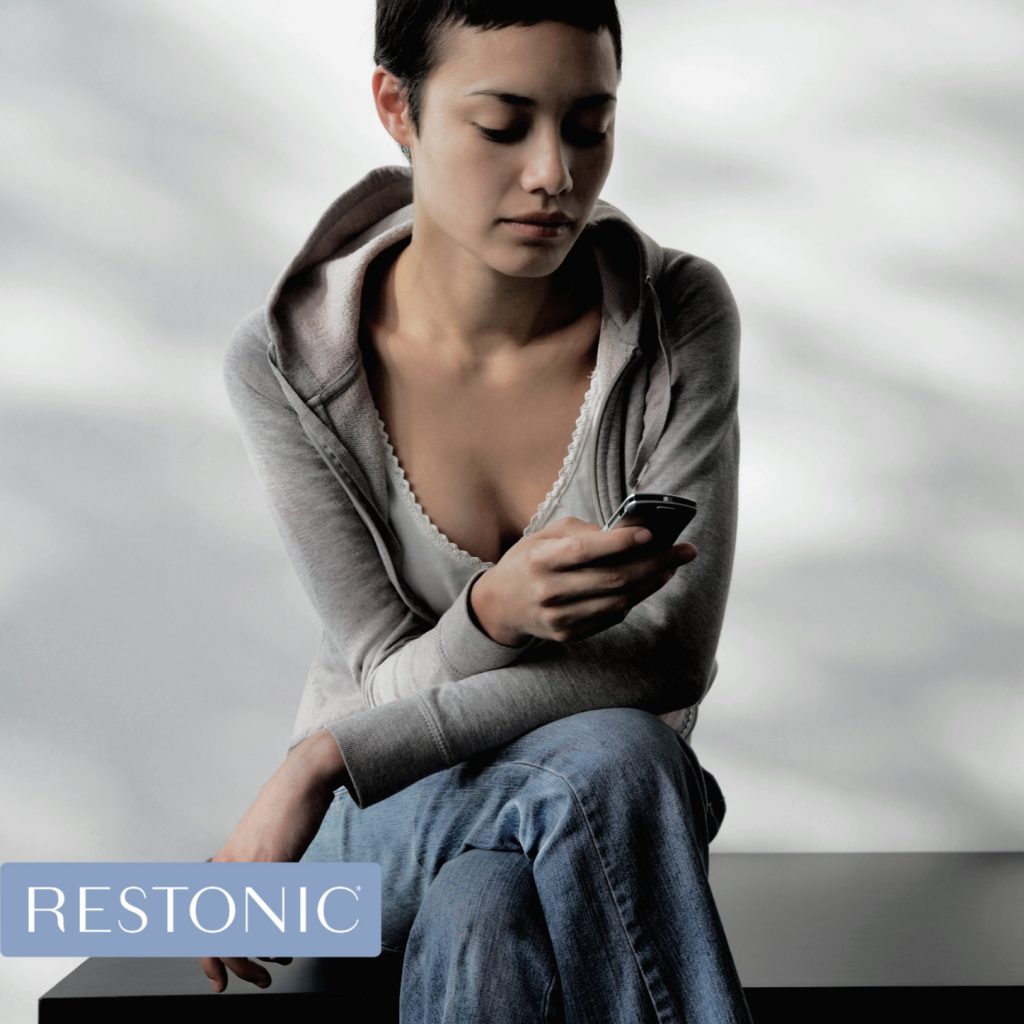 We sympathize with you. We understand what it's like to fall into the Netflix rabbit hole, which causes you to binge-watch shows like This is Us & Game of Thrones. Oh, and don't forget Homeland! And we get how Instagram and Pinterest can draw you in for much longer than you anticipated – where did that last hour go? But let's face facts: your digital habits are affecting your sleep. Actually, they're killing your sleep.
Our digital habits (and their effect on sleep) have caught the attention of researchers who are discovering that sleep procrastination is a real thing. Studies conducted at Utrecht University in the Netherlands show this delay may be more harmful and more widespread than previously believed.
If we look at a dictionary, procrastination is defined as the voluntary delay of an intended course of action, despite expecting to be worse off for the delay. It causes us to do things like putting off doing laundry until we have one pair of clean jeans (the tight ones) left in our closet because we decided to play Words With Friends online. While we can navigate our way most times around the things we've left undone, sleep should not one of them. A mountain of research points out the myriad of health problems – physical and psychological – that comes with being a culture that is notoriously sleep-deprived. All that data is a not-so-subtle reminder that sleep needs to be at the top of our to-do list. But don't fret. These tips will help you recover from chronic sleep procrastination.
5 tips to help you get the rest you need – without any sleep procrastinating
If lack of sleep has become your new frienemy (someone you think is a friend but hurts more than she helps), it's time to seek professional help. Find a Sleep Doctor near you.
Eager for more sleep info you can really use?
Join our communities on Facebook and Twitter and let's continue the conversation.
We'd love to hear what you have to say!
This blog does not provide medical advice. It is intended for general informational purposes only and does not address individual circumstances. It is not a substitute for professional medical advice, diagnosis or treatment and should not be relied on to make decisions about your health. Never ignore professional medical advice in seeking treatment because of something you have read on Restonic.com. If you think you may have a medical emergency, immediately call your doctor or dial 911.
Get better sleep, today