---
Drew & Jonathan Scott, hosts of HGTV's Property Brothers, offer tips & tricks for better, stylish bedroom lighting
You use your bedroom for more than just sleep, so you need lighting that works when you're getting ready for the day, relaxing with a good book, or doing household chores. What's more, the lights you choose for those daytime activities shouldn't compromise your nighttime sleep. And vice versa.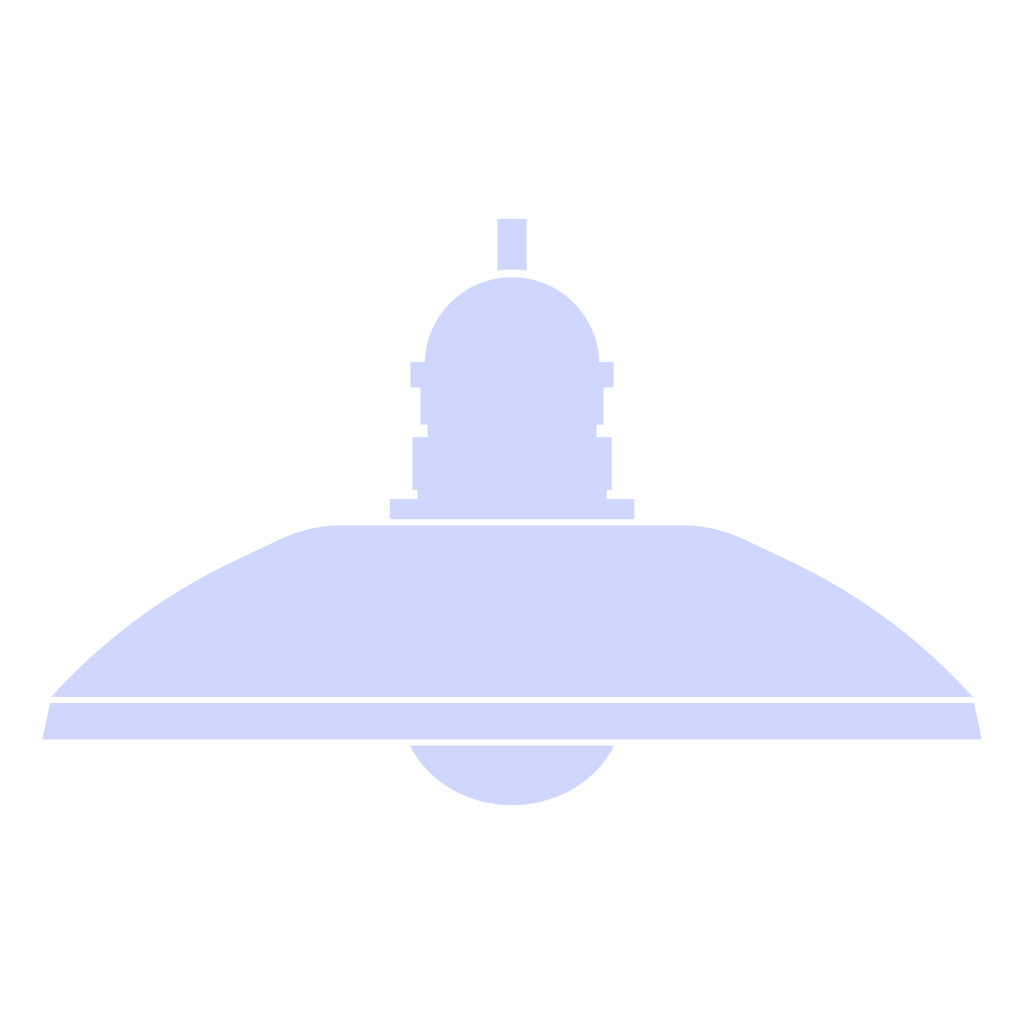 Struggling to find the right lighting for your bedroom? Drew and Jonathan Scott, hosts of HGTV's Property Brothers, have some great advice to help you think about what you need so you can find the lighting that works best for your bedroom – both day and night.
The language of light and how it affects your sleep/wake cycle
Before we can talk about bedroom lighting, let's look at the basics of light. Some light sources emit more of the red spectrum of light, while others more blue. Research has shown that exposure to light from the red side signals to the brain that it's time for sleep, triggering the body's production of melatonin. Think of a deep orange or red sunset and how it indicates the day is done and nighttime is about to begin. Blue light has the opposite effect. Midday sun is the coolest form of white light, the time when most of us are wide awake and energetic.
Back in the days of the almighty incandescent light bulb, we could just dim our lights to create a warmer glow. Great for sleep but terrible in terms of efficiency and actual temperature of the bulb. LED bulbs though last much longer, save energy and generate almost no radiant heat. They can be much brighter though so balancing different types of light in your bedroom will help it be a functional room for day and nighttime.
"We typically associate warmer lighting colors with the traditional incandescent bulb, but advances in lighting over the last few years have completely changed the landscape," says Jonathan. "Soft white LEDs create a calming environment conducive to sleep, while still illuminating critical areas of the room. Such warm, white bulbs mimic the color of traditional incandescent bulbs to enhance your coziness."
And since LEDs are much more cost effective and last longer, look to them first when designing stylish bedroom lighting.
Layering ambient, accent & task lighting for a multi-purpose bedroom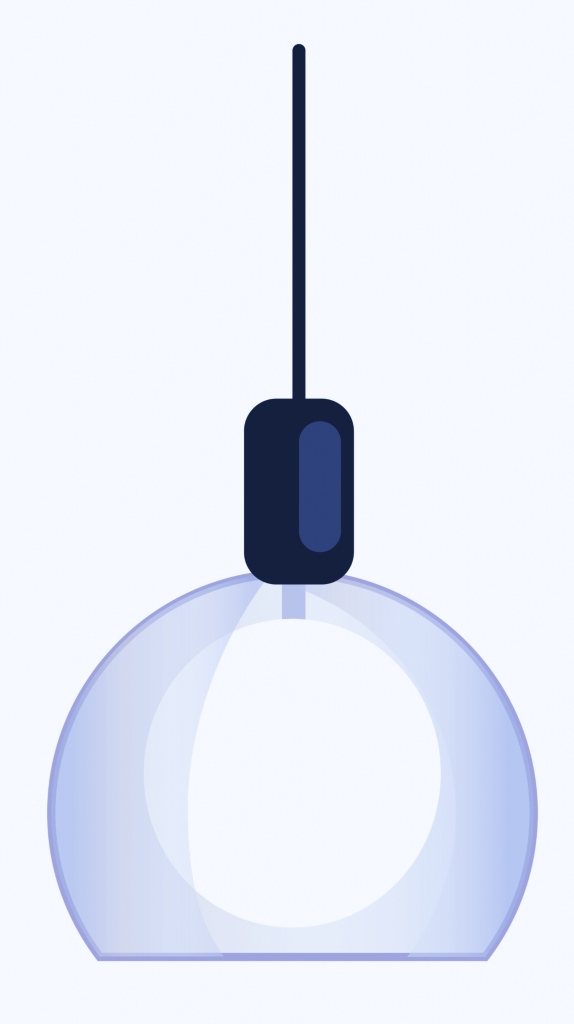 When you decorated your bedroom, you likely layered colors to provide depth and character and accent key pieces. Approach light in your bedroom the same way, seeking to enhance the visual appeal of the room while making it more functional.
"Layered lighting allows for a variety of choices depending on what you're trying to accomplish," says Drew.
Ambient lighting during the day can help with tidying up or relaxing
Accent lighting creates a calming transition from day to evening
Task lighting focuses where it's needed most without interfering with your partner's sleep
When it comes to placement or design, Jonathan advises paying close attention to your nightstand lamp as it's the first thing you see in the morning, the last thing you see at night. Your reading lamps should be cool to the touch and close to the bed for easy access while other light can serve as accents for furniture, photos or artwork around the room. "Bedroom lighting should make you feel comfortable and protected without becoming intrusive."
Throw a little shade on your windows
Much like layered lighting, layering your window treatments will provide more opportunities to enjoy the outside world from your bedroom window – or shut it out completely. Thinking in layers also allows you to match fashion with function in your bedroom décor.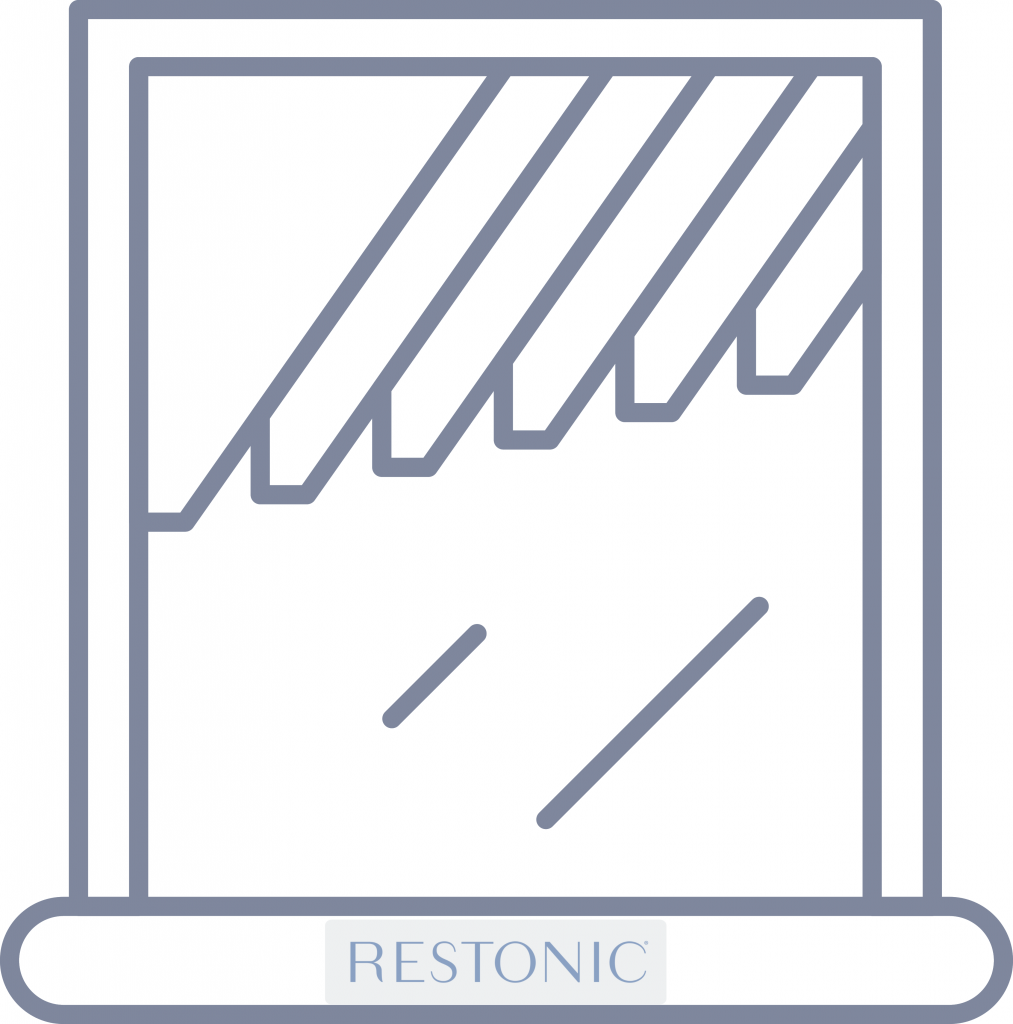 Whether you choose shades that completely block outside light or allow the light to filter will depend on your personal comfort level. Some people need their bedroom to be absolutely dark while others enjoy the ability to control light on a nightly basis.
"We recommend layered window treatments so you have a variety of choices for the amount of light permitted in the room," says Drew. "Blackout curtains can be covered nicely with traditional drapes, and a sheer layer will allow for light to enter during the day."
Jonathan encourages experimentation: "Everyone's sleep patterns and preferences are different, so try out a few different options to see what works best for you. You might feel most refreshed after sleeping in a completely dark room, or you might discover that well-placed accent lighting enhances your ability to doze off."
Final word on nightlights
Nightlights can provide low lighting when you have to walk around late at night – reducing trip hazards and that dreaded bright light that wakes up your brain. However, as Drew says, "A nightlight shouldn't interfere with your sleep. Place it where you can't see the bulb and use a nightlight with a shield to direct the light. Consider nightlights with motion sensors, as well, to both save energy and reduce distraction."
Rest well & wake up ready to go!
Better sleep gives rise to better mornings, bringing your goals into focus and dreams within reach. Hungry for more sleep info? Dig into these posts:

Eager for more sleep info you can really use?
Join our community Facebook and let's continue the conversation.
We'd love to hear what you have to say!
This blog does not provide medical advice. It is intended for general informational purposes only and does not address individual circumstances. It is not a substitute for professional medical advice, diagnosis or treatment and should not be relied on to make decisions about your health. Never ignore professional medical advice in seeking treatment because of something you have read on Restonic.com. If you think you may have a medical emergency, immediately call your doctor or dial 911.
Get better sleep, today