---
A natural way to boost your energy and prepare you for a productive day!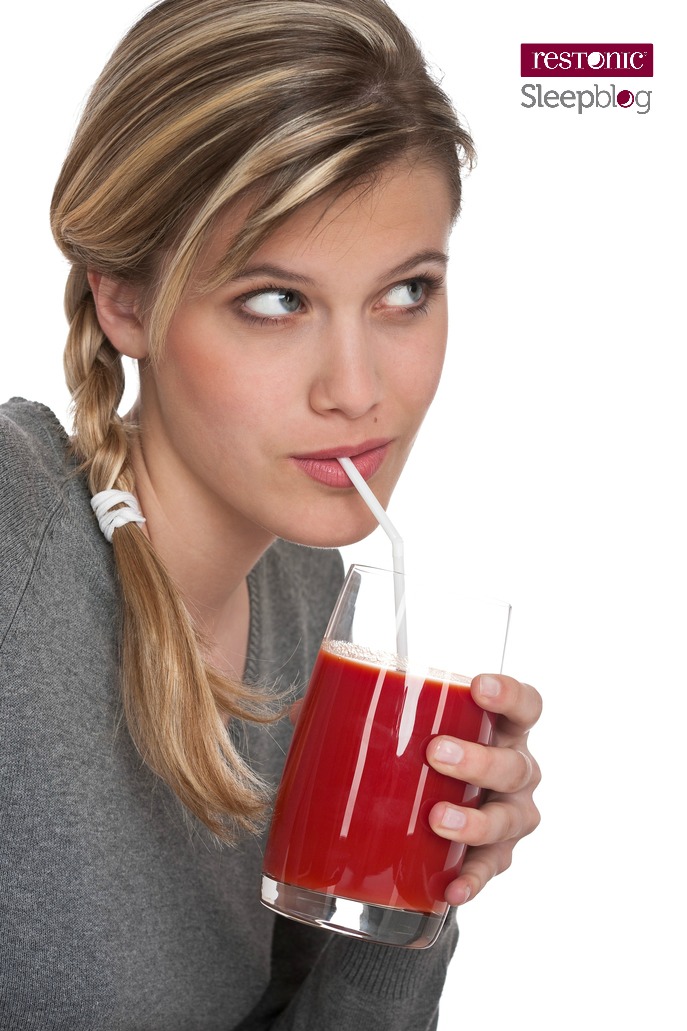 We all have days when it takes a little extra boost to make it through to quitting time. While vending machine energy drinks are quick and convenient, they don't do much for your health or your waistline. They may jolt you enough to power through your afternoon meetings but then you eventually crash from the sugar withdrawal. And if you think they're unhealthy for you, what energy drinks do to kids is even scarier (more here: buzzed kids). None of this is good news.
Why not try a natural energy boost? Mother nature offers a ton of healthy, natural energy advocates – in yummy flavors. Ginger, honey, citrus fruits, green tea and mint are all naturally energizing. Bonus: they help with your metabolism too!
We've done the research for you and found 5 natural energy drink recipes. You can make these in the morning before you head out the door and have them on hand for when that 2 p.m. afternoon slump hits.
Ginger Root Tea
Ingredients
hot water
1 1/2 – 2 tsp. honey (to taste)
1 inch of fresh ginger root
1/4 tsp. ground cardamom
1/4 tsp. turmeric
Showtime
Cut off two thin slices of ginger and place in your cup or mug. Use a garlic press to juice the remaining ginger into your mug. Add both spices and fill your mug with hot water and stir.
Recipe via Instructables.com
Super Energy Drink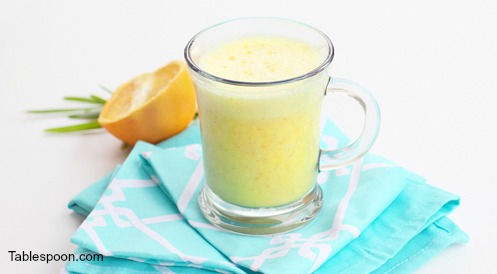 Ingredients
1 medium orange (about 1 cup), peeled
3/4 cup light coconut milk
1 tbsp. honey
1 tbsp. grounded flaxseed
6 oz. vanilla yogurt
1/2 cup of ice
Showtime
Place all of the ingredients in a blender and blend until smooth.
Recipe via TableSpoon.com
Cherry Lemonade Energy Drink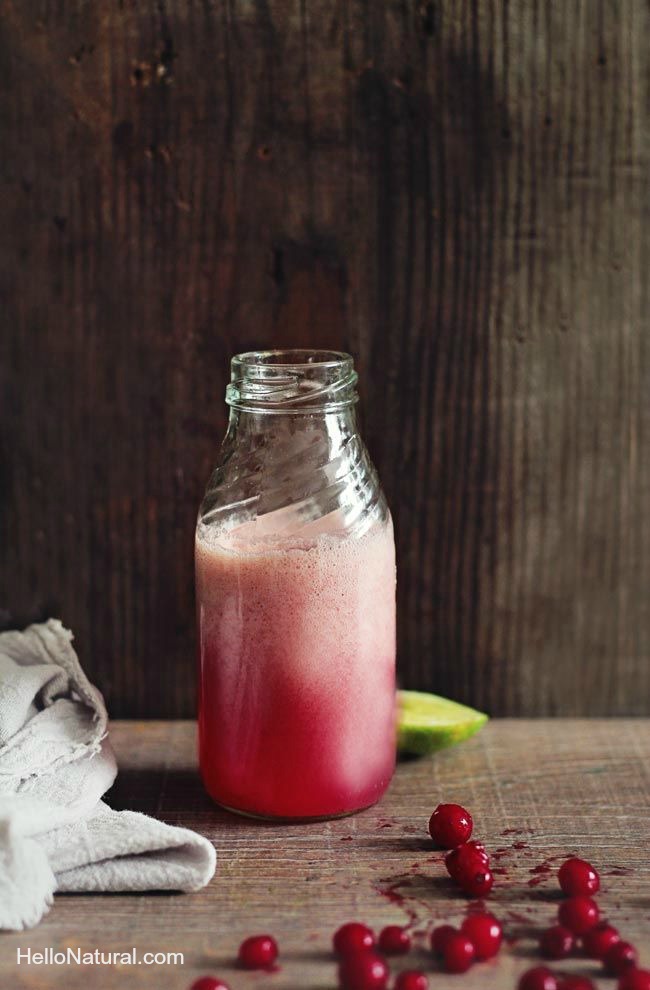 Makes 20 fluid ounces
Ingredients
1 cup brewed unsweetened green tea
1/2 cup 100% cherry juice
1/2 cup flavored coconut water
1/2 cup seltzer water
1 tsp. agave nectar
Juice of 1 lemon
Ice cubes
Lemon slices for garnish
Showtime
Combine green tea, cherry juice, coconut water, seltzer, agave and lemon juice in a large glass or container. Stir well or shake and serve over ice; garnish with lemon slices.
Recipe via FoodNetwork.com
Berry Citrus Energy Drink
Ingredients
1 cup pure/tap water
1 cup mixed berries
1 lime, juice only
4-5 mint leaves
Showtime
Place all of the ingredients in a blender and blend until smooth.
Recipe via HelloNatural.com
Eager for more sleep info you can really use?
Join our communities on Facebook and Twitter and let's continue the conversation.
We'd love to hear what you have to say!
This blog does not provide medical advice. It is intended for general informational purposes only and does not address individual circumstances. It is not a substitute for professional medical advice, diagnosis or treatment and should not be relied on to make decisions about your health. Never ignore professional medical advice in seeking treatment because of something you have read on Restonic.com. If you think you may have a medical emergency, immediately call your doctor or dial 911.
Get better sleep, today