---
Is your mattress wearing proper protection?
Do you use a mattress protector? If not, do you know why your mattress needs protection?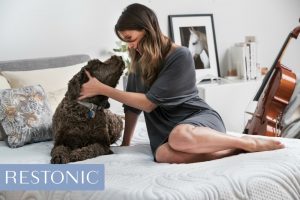 The number one reason why you absolutely need a mattress cover is to safeguard the warranty. If your mattress is soiled stained or ripped, the warranty is void – regardless of who you buy your mattress from. Why so strict about stains? Because of health concerns for people who work in mattress factories – think of diseases transmitted through bodily fluids – stained mattresses (regardless of what caused the stain) can't be returned for service and/or replacement.
But mattress covers have evolved and there are so many more reasons to invest in mattress protection.
Mattress covers are designed to cover (and sometimes encase) a mattress to protect it from daily wear and tear, shielding it from dust, allergens and spills. But they can also help maintain a consistent temperature in the microclimate of the bed, reduce tossing and turning. Some can even improve the comfort-level of the mattress.
If you're in the market for a mattress protector, pad or topper, this buying guide can help.
Why should you buy a mattress protector?
Before you begin shopping for a mattress cover, pad or topper, know why you need one in the first place.
Protection from everyday wear and tear? Basic cotton cover is all you'll need.
Liquids and/or spills? Upgrade to a cover with waterproof fabric.
Allergens, such as dust mites and pet dander? Invest in one that's fully encased with anti-allergen properties.
Bed bugs? A fully encased mattress protector with bedbug barriers.
Comfort? Cross over to a multifunctional pad or topper.
And then decide which comfort-enhancing qualities you want in your mattress protector.
Mattress protectors are normally a thin, padded and quilted protective sheet. Mattress pads or toppers are thicker slabs that can improve the comfort of your mattress. The style, thickness and size of the mattress cover, pad or topper you choose depends on your (and your partner's) personal sleeping habits.
Not sure where to begin? Begin by understanding the different fabrics and materials.
Cotton with latex and/or wool mattress protector – best for temperature control & protection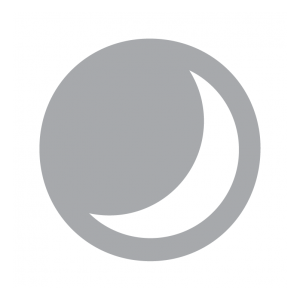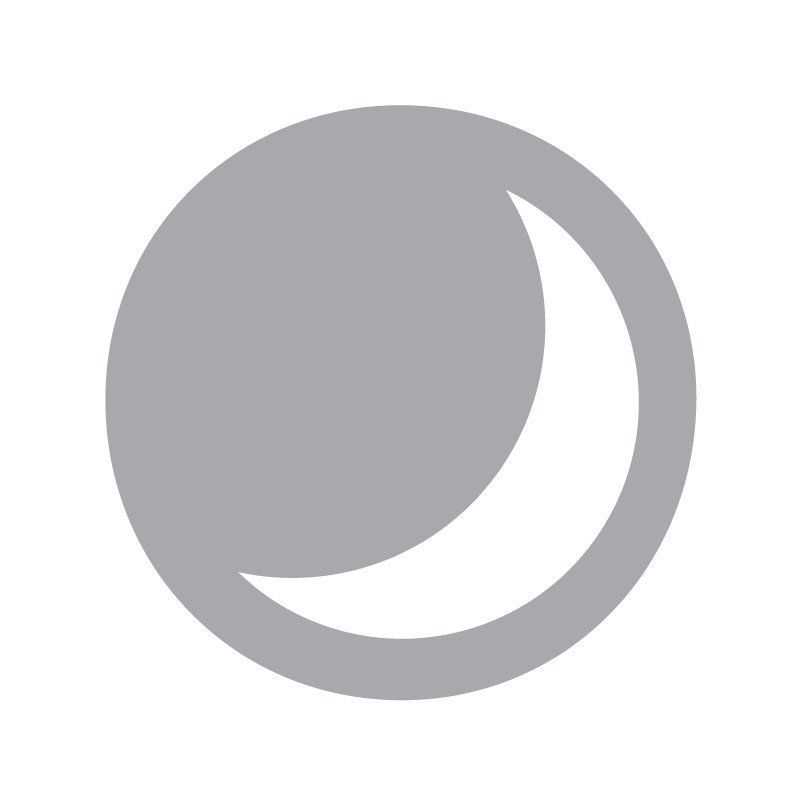 A simple cotton mattress protector is quilted, lightweight and machine washable. Add in latex, wool or moisture-wicking and temperature regulating fabrics and comfort is significantly improved. Mattress pads or toppers with latex and/or wool are dust mite and mold-resistant. They're generally firmer, durable and waterproof (or water resistant) but not washable. Wool encased in cotton, an old world technology that's still effective today, works best in the summer months because of its moisture-wicking qualities. Cutting edge technologies, such as Outlast (found in some Restonic mattresses) work well year-round because they regulate temperature rather than just wick moisture away.
Memory foam mattress protector – best for conforming comfort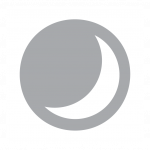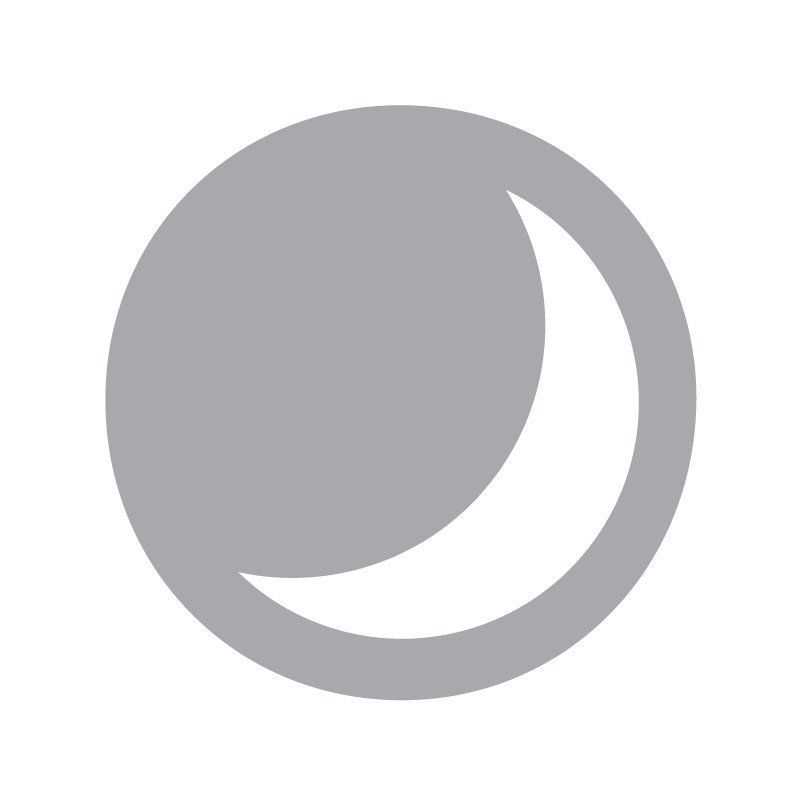 If you're trying to improve the feel of an aging mattress, a memory foam mattress topper may be worth considering. These toppers sit on top of an existing mattress and will mold to your body shape. They can also help with reducing motion transfer between couples. If you sleep hot, steer clear. Most manufacturers recommend using a simple mattress protector along with a latex, wool or memory foam topper.
Featherbed mattress protector – best for customized comfort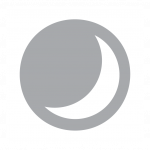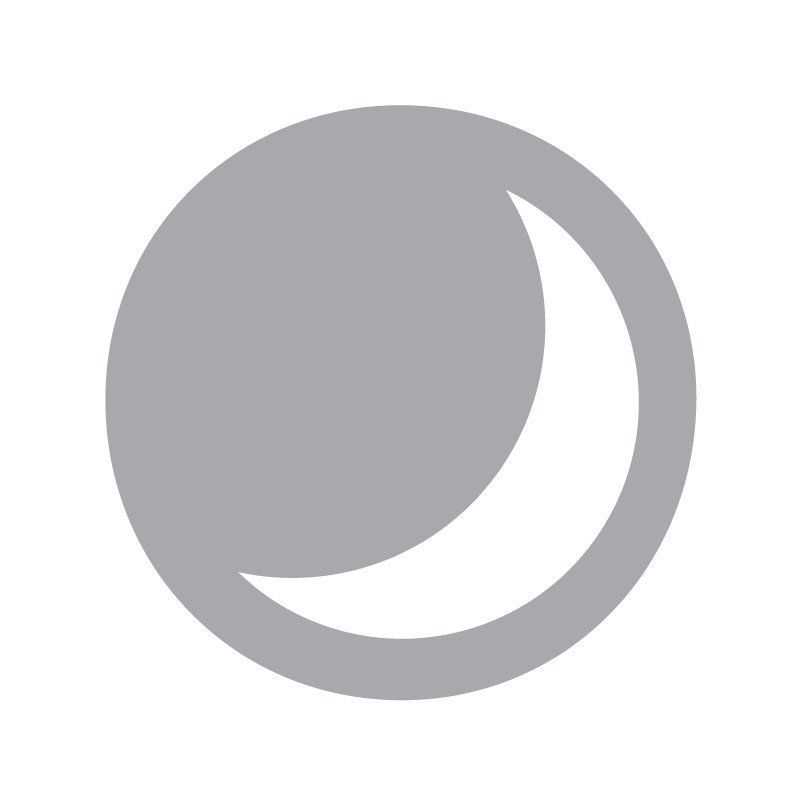 If you're hoping to create a luxuriously soft cocoon, a featherbed filled with down might be perfect for you. They're lightweight, great for pressure-point relief and can be cleaned simply by hanging outside in the sunshine and fresh air. Like memory foam, they can absorb heat so they're not a good choice for someone who struggles to stay cool at night. If you're concerned about allergies, consider a down-alternative mattress pad.
Whether you choose a simple mattress protector or upgrade to a more luxurious mattress pad or topper, you'll improve the feel and comfort-life of your mattress.
Protecting your mattress, protects your warranty
If you've just bought a mattress protector, topper or pad and still aren't sleeping as soundly as you'd like, it might be time for a new mattress – and we'd love to help you find the right one for you. Visit our Find a Retailer page and we'll locate a store close by where you can lie on our mattresses and talk to a trained sales professional. Use these links to begin your online research:
Eager for more sleep info you can really use?
Join our communities on Facebook and Twitter and let's continue the conversation.
We'd love to hear what you have to say!
This blog does not provide medical advice. It is intended for general informational purposes only and does not address individual circumstances. It is not a substitute for professional medical advice, diagnosis or treatment and should not be relied on to make decisions about your health. Never ignore professional medical advice in seeking treatment because of something you have read on Restonic.com. If you think you may have a medical emergency, immediately call your doctor or dial 911.
Get better sleep, today