---
Find out how to get rid of your old mattress in an environmentally responsible way, from donation to repurposing and recycling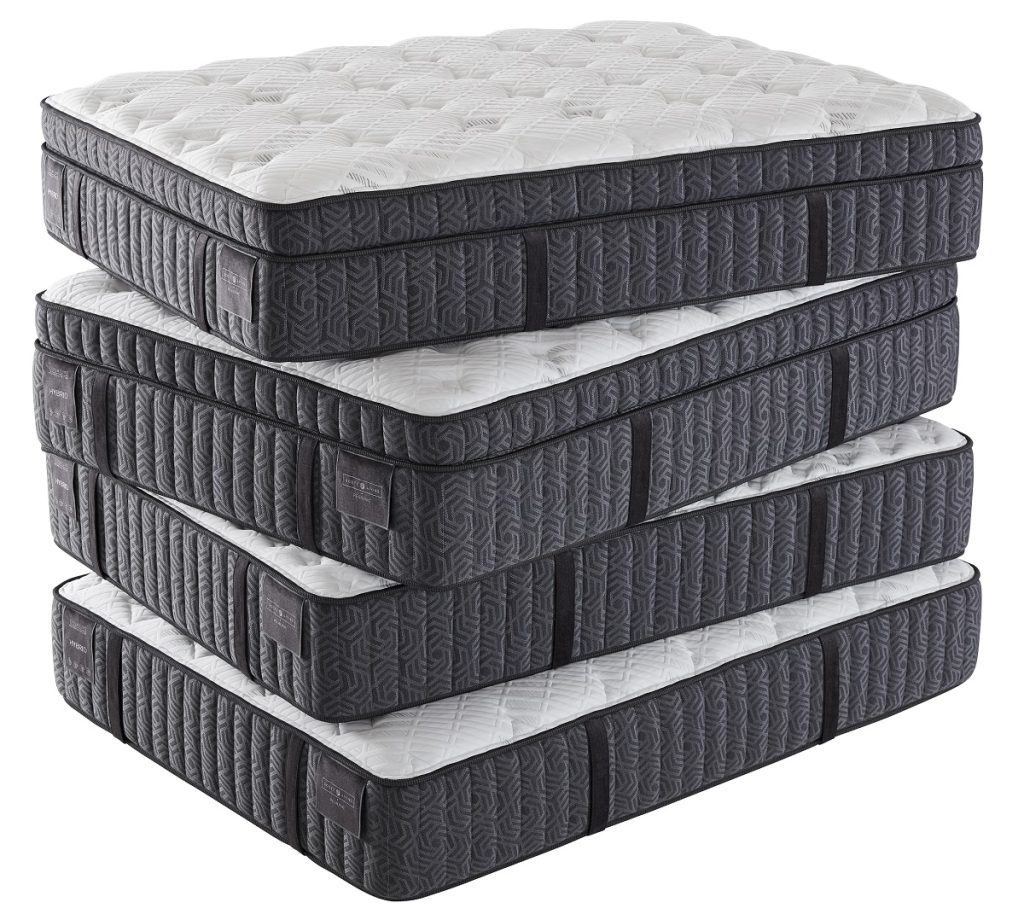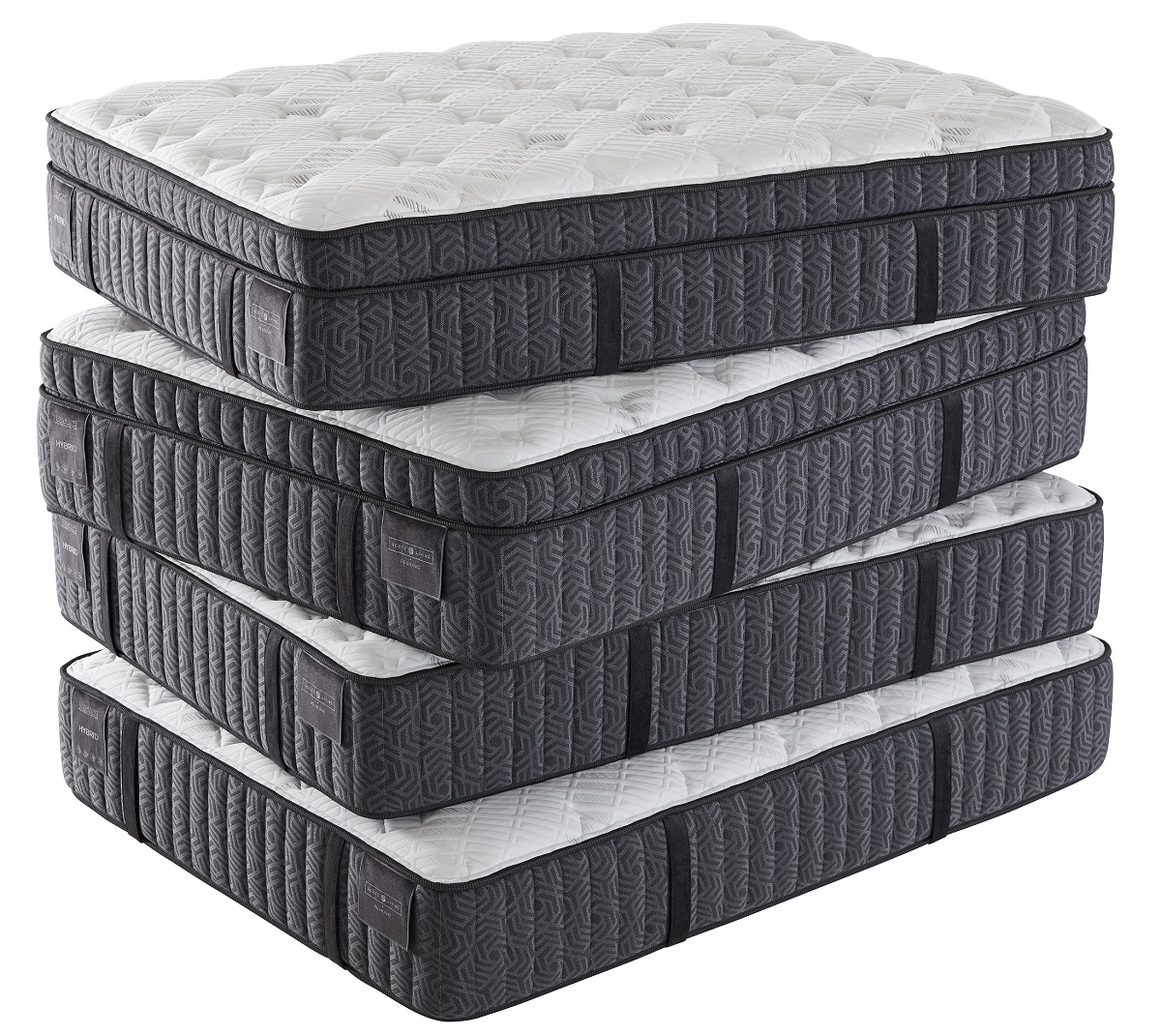 When it's time to replace your mattress, what should you do with the old one? Fortunately, there are practical, eco-friendly options available, from donating mattresses in good condition to charitable organizations to repurposing some of the materials and recycling others. Did you know that more than 75% of a mattress can be recycled? That's good news for the environment.
Just a quick side note on when it's time to get rid of your mattress and buy a new one…. According to research from the Better Sleep Council, consumers tend to hang on to their mattresses for 9.4 years, but it's important to note that age of your mattress isn't the only factor to consider. Waking up – consistently – with aches and pains can be a strong signal it's time for a new mattress.
Most experts suggest mattress replacement time arrives somewhere between 7 – 10 years. It's a good general guideline, but if your mattress just isn't performing like it did when it was new, an early retirement might be in order.
Disposing of your old mattress – your first step
When you buy your new mattress, ask your bedding retailer if they can help you dispose of your old one. That's one place to start. If they don't have those services available, contact your local municipality to see what its waste-management policies are for curb-side mattress pick-ups.
Fact: More than 50,000 mattresses are discarded each day in the United States.
Nest step, check out ByeByeMattress.com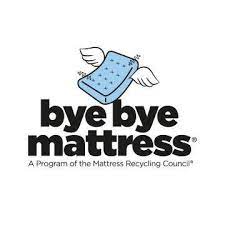 Operated by the non-profit Mattress Recycling Council, it successfully recycles an estimated two million mattresses each year and diverts 65 million pounds of useful material from the waste stream. A mattress's metal components (springs for example) can be extracted and sent to scrap recyclers and wood elements can be used for fuel or chipped into mulch for landscaping. Foam padding may be repurposed into carpet underlayment or used for pet beds. Efforts to recycle helps cut down on the illegal dumping of mattresses, supports job creation and reduces reliance on landfills.
ByeByeMattress currently provides resources, education and services in Rhode Island, California and Connecticut. If you're not in one of those states, refer to its website for a comprehensive listing of services elsewhere across the country – with limited availability in Canada.
Other non-profit organizations open to taking mattresses in good condition
Consider donating your used mattress to the National Furniture Bank, a collection of furniture banks across North America, which provides gently used household furnishings to families in need. Find a location near you: Furniture Banks Network.
You can also just give it away to someone, which can be a good strategy to get rid of an old mattress quickly. Offer it through neighborhood Facebook pages, Facebook Marketplace, or FreeCycle, an online network where goods are available free to anyone who wants them. Also consider posting an ad on Craigslist. Pet rescue centers may also accept them for animals to sleep on. Or keep your old mattress and put a new cover on it for a children's playroom.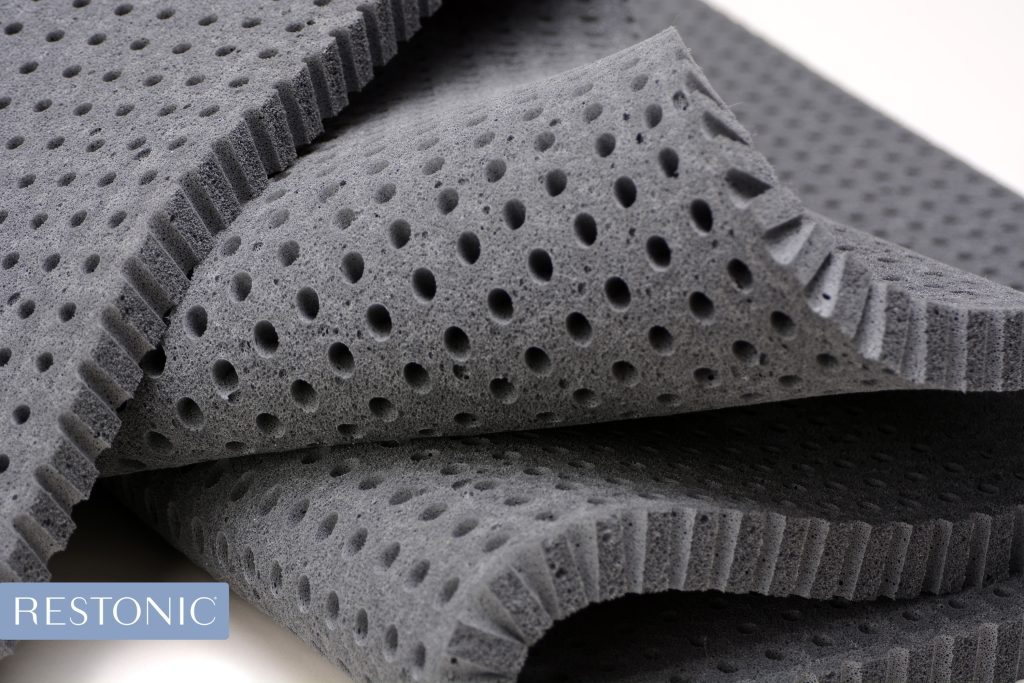 Some DIY folks love old mattresses because they can reuse the materials for various projects. Recycled padding and foam from a mattress are invaluable to crafters and sewers. It can be transformed into pillows, seat cushions, ottomans, day beds, cube chairs and padded headboards, or for reupholstering chairs and such. Save a sagging sofa by putting the foam under the cushions to bolster support. All of those soft materials from a mattress can also be used as packing material for shipping or moving.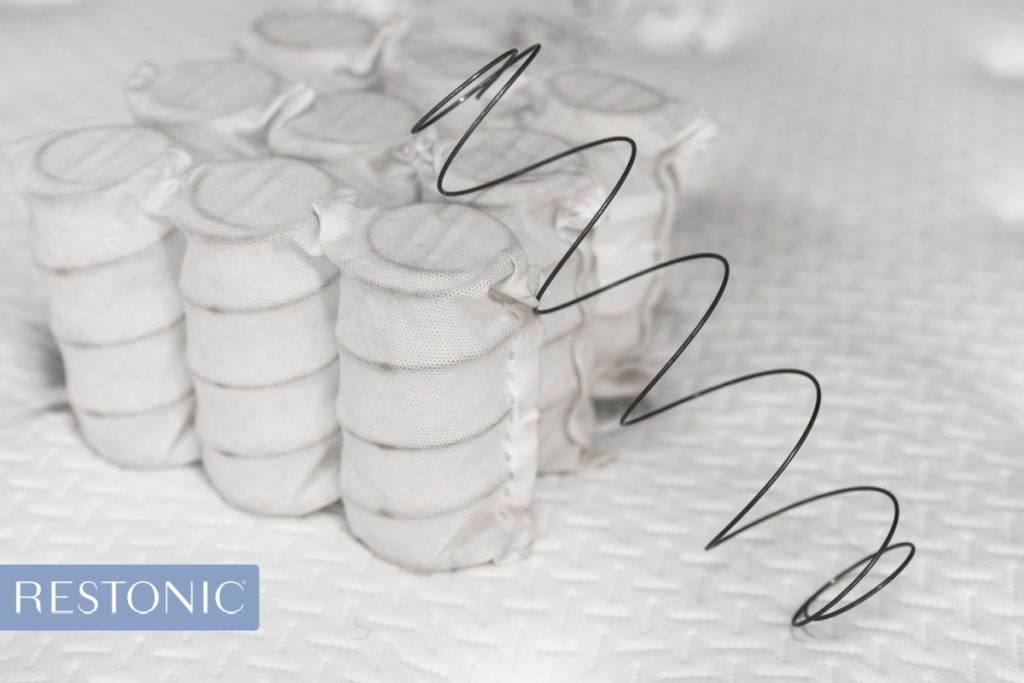 Some gardeners use old mattress springs to create a trellis for creeping plants, like clematis, morning glory or sweet pea. Once the padding is stripped off, lean the network of springs against a wall for plants to find and wrap themselves around. Paint the springs and use it as a living wall by wrapping plants in coco liner and nestling them the coils –  keep them thriving by misting with water.
Also try using pieces of wire to use as garden edging, dividers or borders. Some people have also used the wire of the coils to fashion into a shabby chic wreath or whimsical bird feeders.
Metal springs can also be perfectly practical for indoor décor projects. Incorporate them into a rustic wine racks, take single coils and use them to hold bills, letters, books and cards, even dried flowers. They can even be fashioned into interesting light fixtures. For more inspiration, take a look at Pinterest for plenty of DIY ideas.
Whatever you do, responsible handling of an old mattress that is kind to the planet will help you sleep better at night. Recycle, repurpose and reuse whenever possible.
Rest well & wake up ready to go!
Better sleep gives rise to better mornings, bringing your goals into focus and dreams within reach. Hungry for more sleep info? Dig into these posts:

Eager for more sleep info you can really use?
Join our community Facebook and let's continue the conversation.
We'd love to hear what you have to say!
This blog does not provide medical advice. It is intended for general informational purposes only and does not address individual circumstances. It is not a substitute for professional medical advice, diagnosis or treatment and should not be relied on to make decisions about your health. Never ignore professional medical advice in seeking treatment because of something you have read on Restonic.com. If you think you may have a medical emergency, immediately call your doctor or dial 911.
Get better sleep, today