Is There a Perfect Mattress Foundation for You?
---
Should my mattress be on the floor?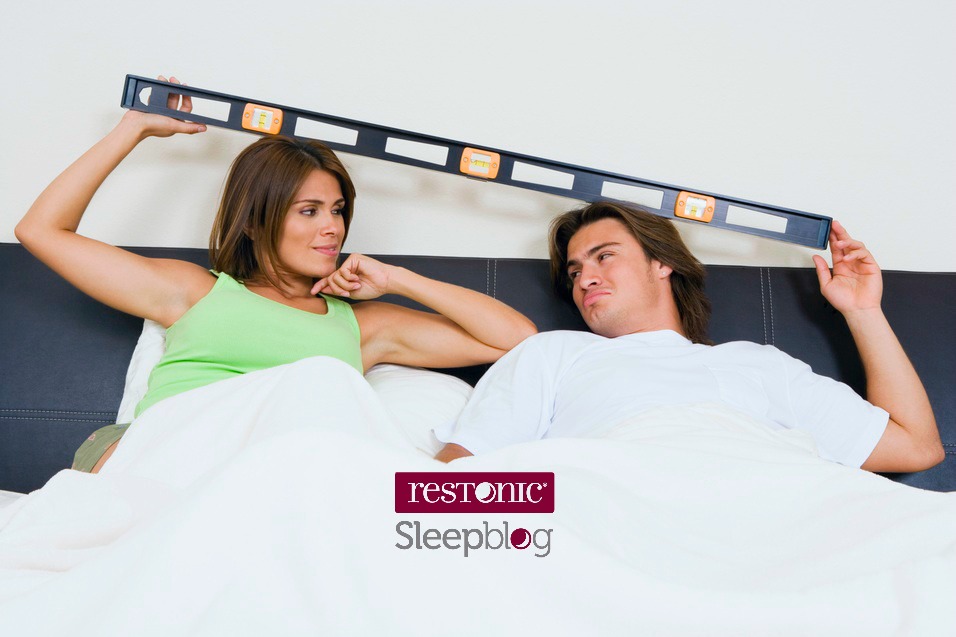 Lately, this question has been posed many times, "Can I put my mattress on the floor, sans box spring?" Of course you can but it might not be the best decision, especially with a brand new mattress. One of the most important factors when deciding where to put your mattress will be the warranty from the manufacturer and retailer. Let's check and see how your mattress can be affected by sitting directly on the floor.
Because mattresses are subjected to warm, moist air each night, they need to breathe and air out during non-sleep hours. Without breathing space between your mattress and the floor, heat from above pulls moisture from below, creating the ideal environment for mold and mildew to grow. And we all know, mold can cause serious and ongoing health issues.
Placing your mattress on the floor might provide a chic space but is it worth ruining your mattress and having possible health issues due to growth mold? "Well, what do I do then?" Sherlock Spallone is ready to provide several solutions to make your room look stylish AND give your mattress a wonderful lifespan.
Metal foundation
Metal bed frames are a classic old-school look. They add a subtle sense of beauty to your room, and most importantly, are affordable. The metal foundation provides extra storage space below your bed – extra space is always appreciated. Metal is highly durable and doesn't easily scratch.
Platform bed
You just bought a new mattress and you're thinking of trying a different foundation this time around. If you're considering ditching the box spring and going with a foundation, the platform bed might be for you. Platform beds don't need a box spring as the mattress rests directly on the foundation. The frame should consist of wood slats that provide all the necessary support and breathability for the mattress. Platform beds take up less space and add a unique look, which can add more character and charm to your bedroom.
The downside of this choice is finding a platform bed that will fit your mattress, which can be difficult. Ask your local retailer for suggestions – you might be surprised.
Adjustable foundation
Whether you have back pain, work long hours or love to relax – an adjustable bed might be for you. The bed adjusts to your needs. If you need to finish some work in bed – it adjust. If you suffer from back pain – it adjusts to your comfort level. If you enjoy watching Netflix in bed – it adjusts and some even deliver a relaxing massage too. Adjustable frames have different levels of comfort and features, so be sure to try them out before purchasing.
What works for you?
Depending on your sleep preferences, there are many options of how and where to position your mattress in your bedroom. Buying a new foundation can be adaunting task so shop around, read reviews and test them out.

Sign up for our newsletter
Eager for more sleep info you can really use? Join our communities on Facebook and Twitter and let's continue the conversation.
We'd love to hear what you have to say!
This blog does not provide medical advice. It is intended for general informational purposes only and does not address individual circumstances. It is not a substitute for professional medical advice, diagnosis or treatment and should not be relied on to make decisions about your health. Never ignore professional medical advice in seeking treatment because of something you have read on Restonic.com. If you think you may have a medical emergency, immediately call your doctor or dial 911.