---
How to get better sleep, mental health, anxiety over not getting enough sleep & the ultimate sleep diet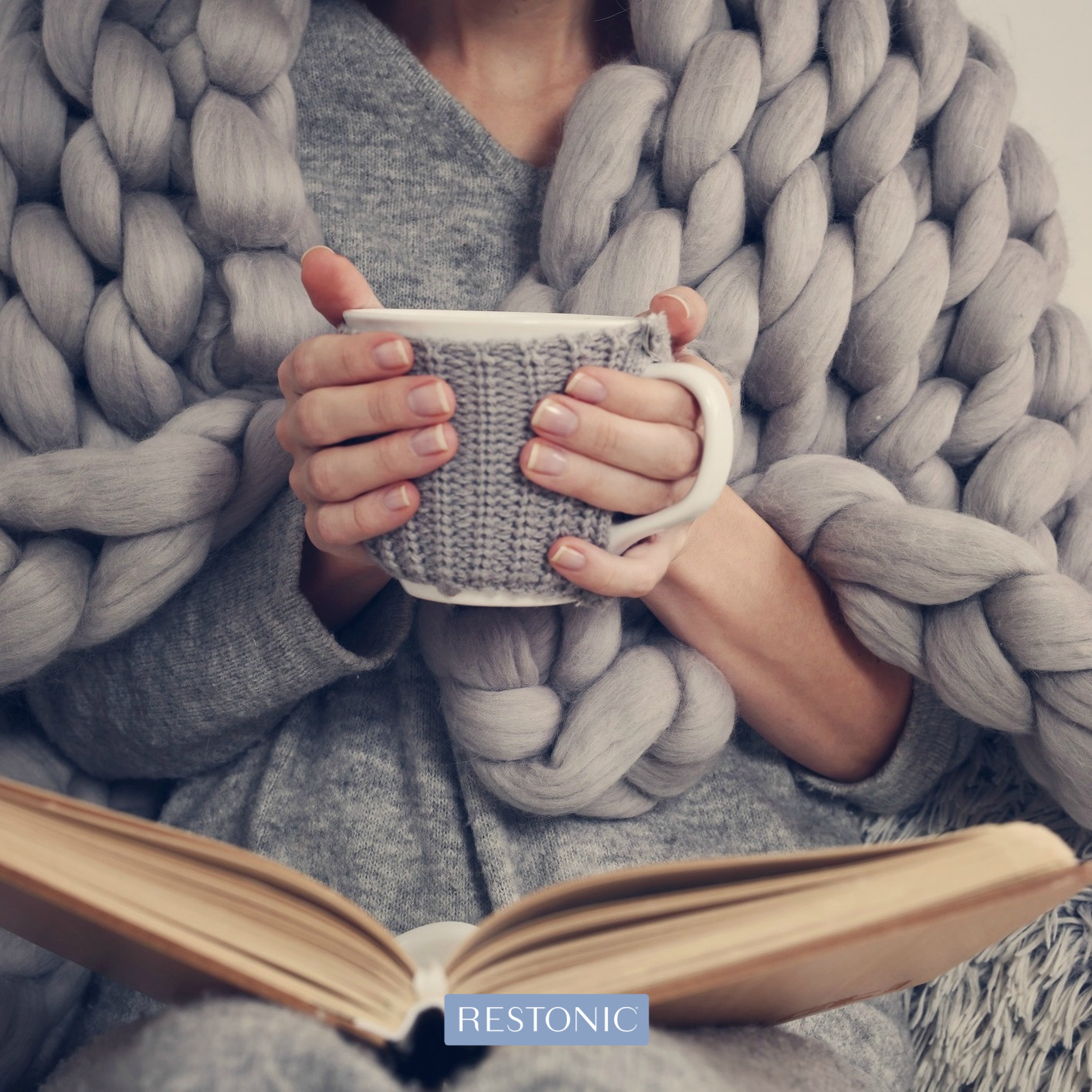 For people who skimped on sleep on a regular basis, the pandemic killed the glamorizing of not getting enough sleep. Before COVID, subsisting on very little sleep was (sometimes) a badge of honor, a proud announcement of our loyalty to our job or being a better parent. But 3 years into the world of COVID, sleeping disorders and mental health challenges have skyrocketed around the world.
If you're struggling with sleep, you're not alone. But there are things you can do to help yourself. We've scoured the internet for research articles and expert sleep advice to help you find the answers you're looking for to improve your sleep.
Want to dream with Post Malone? 'Sleep Remixes' are now a thing
You can't go sit cross-legged with Post Malone in a zen garden anytime soon — but listening to a 60-minute version of his 2019 hit "Circles" could be a close second. Calm and Universal Music Group announced a first-of-its-kind partnership that's resulted in a "Sleep Remix Series" (similar to sleep podcasts) involving Malone and several other hit artists.
Calm will release seven tracks in time for World Sleep Day on Friday, March 19th. Ariana Grande's "Breathin'," Jhene Aiko's "While We Were Young," Kacey Musgraves' "Golden Hour," Katy Perry's "Double Rainbow," Luis Fonsi's "Sola," Post Malone's "Circles," and Shawn Mendes' "Wonder" were all reimagined for the drop. Read more: rollingstone.com
Need more zzz's? Try this 7-day sleep plan
Is the pandemic keeping you up at night? You're not alone. A lot of us have been typing the words "COVID insomnia" into the Google search bar on repeat this past year.
So, what is the best way to get some shut-eye? Before you reach for a cure in the drugstore aisle, Rebecca Robbins, Ph.D., a sleep scientist at Brigham and Women's Hospital in Boston, told TODAY the best sleep aid is "natural sleep, which comes with practicing healthy sleep strategies."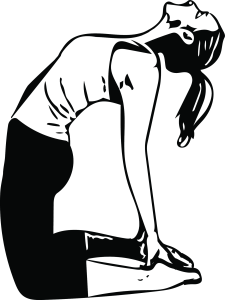 Some of these habits include:
Keeping a consistent bedtime schedule.
Practicing relaxing bedtime rituals before bed.
Making time for exercise.
Managing stress over the day.
Think of all of this as sleep training — but for adults.
Read more: today.com
8 eating habits that can interfere with sleep
Food choices can make all the difference when it comes to getting a good night's rest.
If you struggle with falling and staying asleep, or wake up feeling tired, it might be time to take inventory of what you're eating and when. These eight diet habits can cause you to toss and turn, so avoid them for an uninterrupted slumber. Read more: cnn.com
Dangerous side effects of not sleep enough
It's understandable if you're having trouble sleeping. With the coronavirus pandemic, who can relax during a time like this? However, not getting a good night's sleep only makes things worse. "Sleep deprivation occurs when you consistently don't get the recommended amount of sleep, which is 7 to 8 hours a night," says Dr. Dearbhaile Collins. "This causes a number of physiological effects on the body"—not to mention, puts you at risk for COVID-19. Here's what happens when you can't sleep every night. Read more: yahoo.com
Overthinking some common "sleep rules" could be sabotaging your shut-eye
While it's important to bear in mind healthy guidelines for sleep, things can actually backfire if you rigidly follow or overthink all the healthy sleep "rules" out there. It's quite the paradox.
"It's a large reason why a lot of people have difficulty sleeping," says Nicole Moshfegh, PsyD, a clinical sleep psychologist at a private practice in Los Angeles. "There may be thoughts people are unaware of that can create feelings of anxiety or frustration, or people might be unaware of how much certain thoughts are affecting them." Read more: realsimple.com
A closer look at sleep habits we've left behind
Over the past few years, you may have heard the term sleep hygiene peppered throughout morning news segments, articles on self-care, and maybe even conversations with your own doctor or therapist. This concept, which sounds simultaneously on-trend and out of an earlier era, focuses on developing better sleep habits and creating the ideal environment for catching some z's. And while these tips make sense and can be useful, they're only the latest example of the evolution of what are considered normal sleep habits. Here's a look back at some of the other sleep practices we've left behind. (Or did we…?) Read more: architecturaldigest.com
Rest well & wake up ready to go!
Better sleep gives rise to better mornings, bringing your goals into focus and dreams within reach. Hungry for more sleep info? Dig into these posts:

Eager for more sleep info you can really use?
Join our community Facebook and let's continue the conversation.
We'd love to hear what you have to say!
This blog does not provide medical advice. It is intended for general informational purposes only and does not address individual circumstances. It is not a substitute for professional medical advice, diagnosis or treatment and should not be relied on to make decisions about your health. Never ignore professional medical advice in seeking treatment because of something you have read on Restonic.com. If you think you may have a medical emergency, immediately call your doctor or dial 911.
Get better sleep, today