---
Be more productive before the rest of the world even wakes up
Ever feel like time is playing a trick on you? You set big goals but they always seem to become a last priority. No matter how you rearrange your day, you never seem to have enough time for all of your commitments, least of all time for yourself.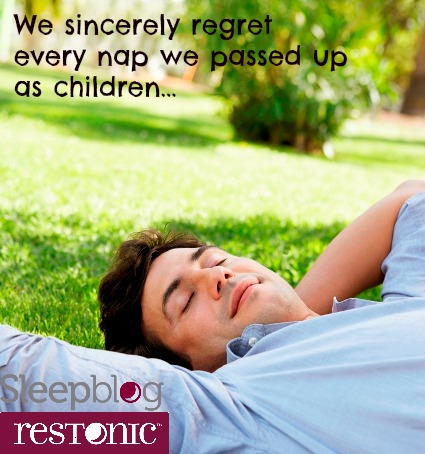 I felt this way for years, but I've found a way to slow down the clock, get more done and also have a more enjoyable day. All by changing when I sleep.
Late in 2011, my business partner and I officially launched Spike. Naturally I fell into the routine of working 9 to 5 without questioning the logic behind it. I'd wake up at around 8 am or 7:30 on good days and began my sluggish morning routine.
One night, I didn't sleep very well. I was up around 5 am and by 5:30, I decided I might as well get up because I wasn't going to fall back asleep. That morning, I got all of my laundry done, took the dogs for a nice long walk, cleaned the kitchen, enjoyed a relaxing coffee outside and still made it to work for 9 am.
The difference between that day and the day before? I got more "me" time to start my day. I did the things I enjoyed first (and some things that are just nice to get out of the way). I felt so productive that I did it again the next day and the next day until eventually I started waking up at 4:30 am.
No matter whom I tell that I wake up at 4:30, the reaction is similar. They feel like they would be robbed of sleep and that I'm crazy. So I did some research. I found numerous studies that prove the benefits of early rising. Some things were a surprise even to me.
Here is a short list of benefits from getting up early:
Better grades in school
More proactive/able to anticipate problems
Better planning/organizing
Time to exercise/in better shape
Better sleep
More optimism
Easier commutes
Better focus
More family time
In case you think I skimp on sleep, I don't. I parctice the art of napping daily. 
Change is never easy but here are a few tricks I used to make the habit stick: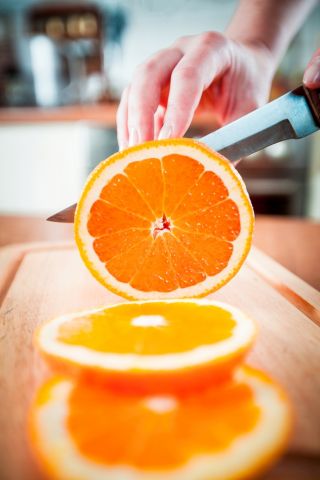 As with most things, perspective is everything. The problem wasn't that I didn't have enough time, it's that my time was all wrong. I didn't prioritize what's important to me, because I believed other things came first. I started by taking control of my day.
One step at a time, I'm now the early bird that gets the worm.

Sign up for our newsletter
Eager for more sleep info you can really use?
Join our communities on Facebook and Twitter and let's continue the conversation.
We'd love to hear what you have to say!
This blog does not provide medical advice. It is intended for general informational purposes only and does not address individual circumstances. It is not a substitute for professional medical advice, diagnosis or treatment and should not be relied on to make decisions about your health. Never ignore professional medical advice in seeking treatment because of something you have read on Restonic.com. If you think you may have a medical emergency, immediately call your doctor or dial 911.