---
Ditch the chocolate & relax with a bedtime smoothie to help you sleep better!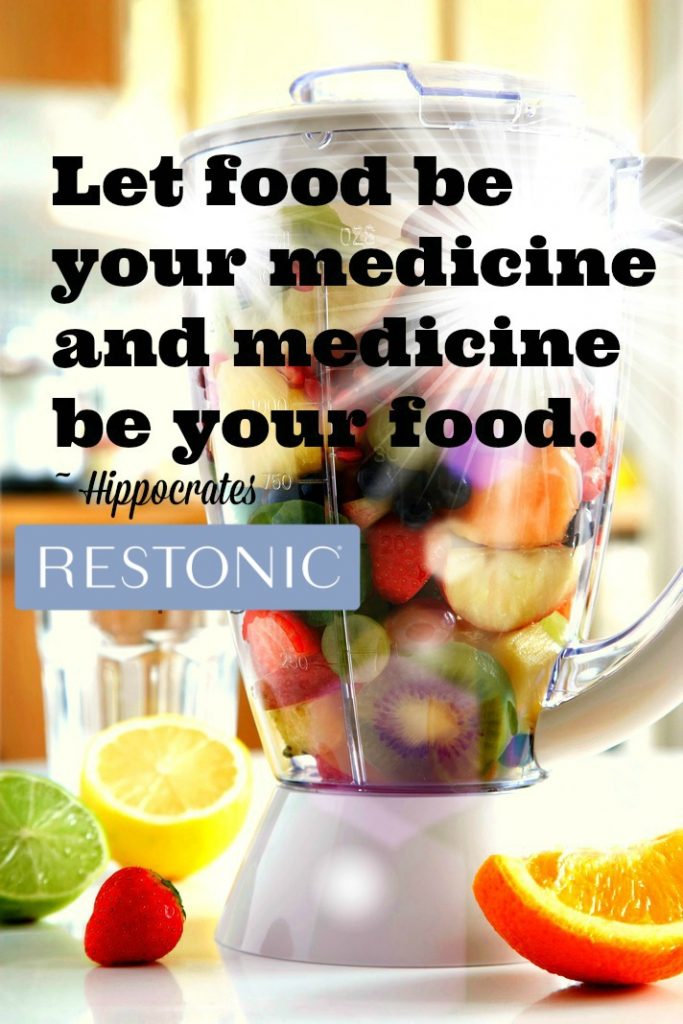 Struggling with what to eat before bed at night? Last night's rendezvous with Ben & Jerry or the greasy buffalo wings leftover from dinner may not be your bet. Face it, your sleep is going to be as messy as the food stains on your sheets if you opt for that kind of bedtime snack.
Just like unhealthy snack binges, your daily meals trigger how well you sleep each night. How does your diet stand up against sleep? Does it support it or sabotage it? The simple (but not-so-easy-to-do) answer is the healthier you eat throughout the day, the better you'll sleep at night. But sometimes a little snack before bed can help with relaxation.
Why not try a delish bedtime smoothie – with sleep-inducing ingredients – to satisfy your cravings AND help you sleep? When you think of a smoothie, a quick, healthy breakfast choice comes to mind. Trick out your smoothie with sleep-fueled ingredients and you've just found a flawless bedtime snack.
Milk. Calcium ramps up the relaxation while tryptophan helps you fall asleep. The perfect sleep combo.
Bananas. Melatonin, serotonin and magnesium in bananas will help your muscles uncoil and help you sleep soundly.
Honey. Used for years as a natural sleep aid, honey contributes to the release of melatonin
Flax seed. High amounts of tryptophan and omega-3 fatty acids increase levels of the sleep-regulating serotonin.
Almonds. A good source of magnesium, which promotes sleep and muscle relaxation.
Now let's blend these sleep-generating ingredients with some tasty flavors.  Check out the recipes below.
Peanut Butter Banana Smoothie Recipe
Ingredients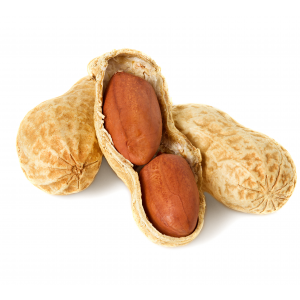 2 bananas
2 tbsp. honey
1 cup milk
½ cup peanut butter
2 cup ice cubes
Showtime. Place all the ingredients into a blender. Blend for approx. 30 seconds or until smooth. Recipe via allrecipes.com
Cherry Pie Smoothie Recipe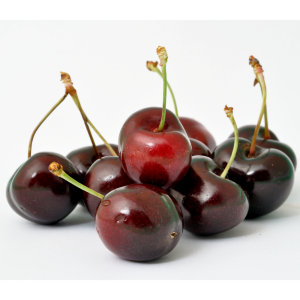 Ingredients
1 cup frozen or fresh cherries
1/2 cup plain yogurt
1/2 tsp. vanilla
1 tsp. honey
1 cup almond milk
1/3 cup almond milk
Showtime. Place all ingredients into your blender. Blend until smooth and add more milk to thin out. Recipe via gimmesomeoven.com
Banana & Nutmeg Smoothie Recipe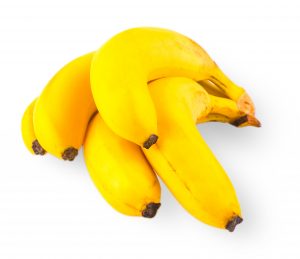 Ingredients
1 banana
1.5 cup almond milk
1/4 tbsp. nutmeg
2 tbsp. honey
Showtime. Place all of the ingredients into a blender and blend until smooth. Recipe via marthastewart.com
Almond & Flax Seed Smoothie Recipe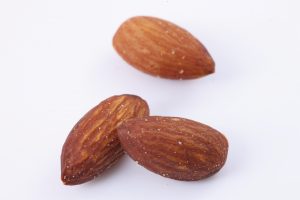 Ingredients
2 tbsp. peanut or almond butter
1 banana
2 tbsp. flax seed
1/2 cup almond milk
1 tsp. honey
Showtime. Place all the ingredients in a blender and blend until smooth. Recipe via cookieandkate.com
How to hack a smoothie recipe
After cleaning the kitchen from dinner, the last thing you want is a blended mess all over the counter. During your weekly grocery trip, add all the ingredients to your shopping list or sub in the fruits you have available. When you get home, use zip-lock bags and prep the smoothies for the week and place in the freezer.
Delicious smoothies can help put you to sleep but so can following a daily sleep routine that allows your body to wake up refreshed and ready to conquer the day.
Rest well & wake up ready to go!
Better sleep gives rise to better mornings, bringing your goals into focus and dreams within reach. Hungry for more sleep info? Dig into these posts:
Eager for more sleep info you can really use?
Join our community Facebook and let's continue the conversation.
We'd love to hear what you have to say!
This blog does not provide medical advice. It is intended for general informational purposes only and does not address individual circumstances. It is not a substitute for professional medical advice, diagnosis or treatment and should not be relied on to make decisions about your health. Never ignore professional medical advice in seeking treatment because of something you have read on Restonic.com. If you think you may have a medical emergency, immediately call your doctor or dial 911.
Get better sleep, today