---
When all you want to do is travel but everyone in the world (it seems) is sheltering in place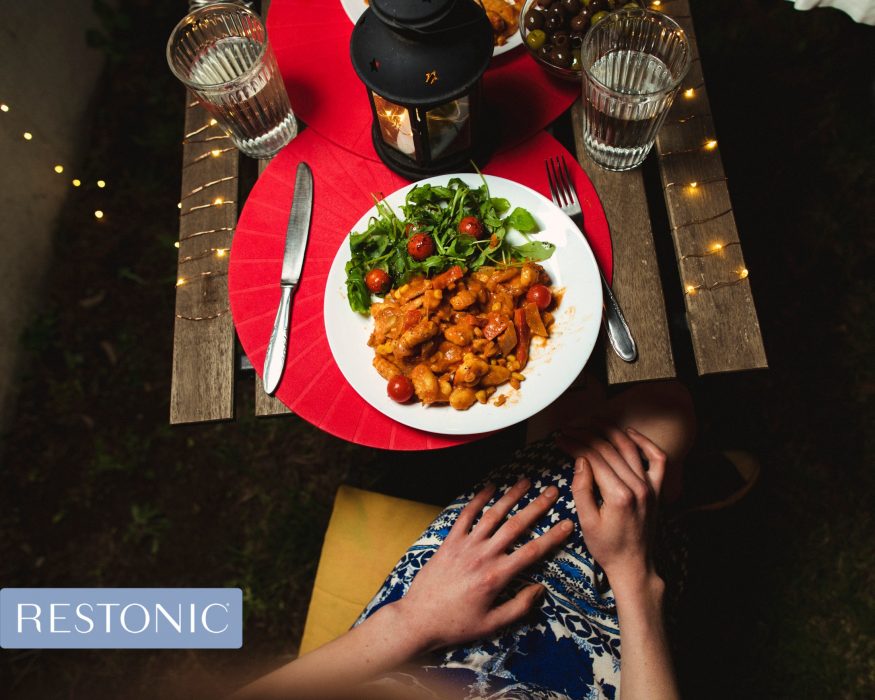 There's no denying that COVID-19 is a serious and terrifying threat to our friends and families and, quite frankly, the whole world. In previous posts, we thanked our Front Line Heroes – we can't thank them enough actually! – and offered tips on self-care while sheltering in place as well as optimizing sleep during a crisis.
Today, we're taking a lighter approach – because sometimes we just need to smile, right?
Many people missed out on spring break thanks to the virus, forcing a nation to get creative with travel plans. Instead of traveling to the beach, we're traveling to the living room, the bedroom, our backyard – maybe taking a wine tour in the dining room too. Like you, we've been tempted to take on a home improvement project to get us through the isolation but getting materials has proved tricky. Turns out Home Depot and Lowes aren't essential services. Go figure. And cleaning out the garage has led to piles of boxes sitting in corner because donation centers are closed too. The frustration is real, folks.
As the weather begins to warm, there's no doubt we'll all be itching for family fun at the beach. But in light of the fact that we can't travel anywhere – and won't be traveling for a while – we thought some innovative staycation ideas were in order.
Staycation – leisure activities that don't require overnight accommodations
Kick back, relax and stay at home. Stay up late, sleep in late and remember, it's okay to ignore work emails and calls when you're on vacation – no matter where that vacation happens to be…
Take your boardgames online
If your COVID partner(s) doesn't want to play the same game you do, click on over to boardgamarena.com and find a new partner. It offers almost 200 games and works in-browser, so no downloads needed. Even better, it's free. If you want voice and video chat, you can choose to pay a small monthly fee.
Order a fancy dinner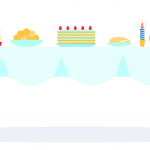 Set the mood, play your favorite vacation sound track and relax by candlelight with food you didn't have to make yourself, just like when you're on vacation. Your local restaurants will thank you and you'll enjoy a great meal – double bonus.
Read a book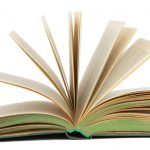 Our favorite part of vacationing at the beach is the hours spent reading and napping and reading some more – and maybe another nap. If it's still too cool to take your reading outside to the deck, fire up the furnace and spread your beach blanket on the floor. At minimum, we guarantee a nap in your future.
Fly yourself to the moon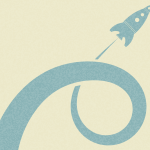 Or Mars. Take a ride on a rover with Access Mars. Or check out NASA TV and see what earth looks like from the International Space Station. No security, turbulence or nasty airline food. Sweet, right?
Turn your bathroom (and bedroom) into a spa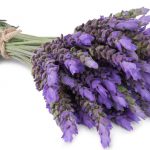 Tea, candles, bathtub, beautiful bedding – just some of the things you'll need to create your own sleep spa. We're betting you'll wake up bent on maintaining your status as a newly anointed sleep ambassador. Learn how to create your own sleep spa – and don't forget the importance of aromatherapy for sleep too.
DIY back massage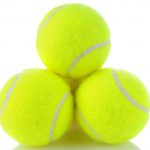 After some tub soaking (and maybe a nap), lie on your back on a carpeted floor with tennis balls positioned under pressure or points – above your pelvis or between your shoulder blades. Use your body weight to roll gently side to side and up and down. Note: listen to your body and stop if you feel pain.
DIY foot massage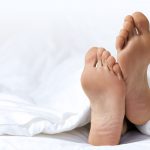 Continue the relaxation using the tennis balls under the soles of your feet. Again, push down on the balls, concentrating on your instep and ball of the foot. Do this for a few minutes while doing absolutely nothing else.
Turn down service & breakfast in bed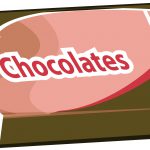 Nothing makes us feel more spoiled than seeing chocolates on the pillow at bedtime or being served coffee and breakfast in bed, right? Take turns with the pampering for the very best of staycationing.
Go on Safari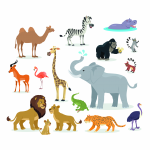 Lions and tigers and leopards – now appearing on Africam. With six cameras keeping an eye on Kruger National Park, Tembe Elepant Park, Naledi Game Lodge, Nkorho Bush Lodge, the Olifants River and Pilanesber National Park you won't run out of excitement.
Visit Broadway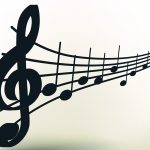 Fire up the popcorn maker and get ready for curtain call on hundreds of musicals on Netflix and BroadwayHD. And for something a little different, check out The Actor's Fund on YouTube. The best perk? Schedule breaks as needed rather than by intermission.
Host a virtual party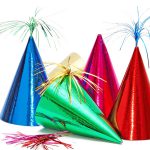 Vacations are always more fun with family and friends. Whether you use Skype, Zoom or FaceTime, grab a free app for video conferencing and hang out (virtually) with a dinner party, book club discussion or a rousing game of charades.
Ride a virtual roller coaster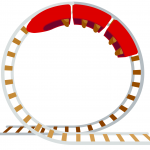 Skip the line – virtually – at amusement parks like Disney, Universal and Six Flags and take a rollercoaster ride with The Coaster Views or Sharp Productions. Please ready your own barf bag though.
Travel anywhere in the world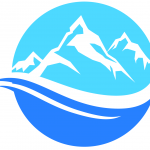 While we're sheltering at home, visit some of the most iconic places in the world, like the Empire State Building, The Great Wall of China and even Mount Everest. After all, when will you be able to travel free like this again?
Pitch a tent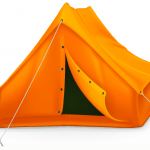 If you're the outdoorsy type, there's nothing stopping you from setting up camp in your backyard, right? If campfires are prohibited in your area, bring the microwave outside and make s'mores while you tell each other spooky stories and watch for falling stars.
Visit an aquarium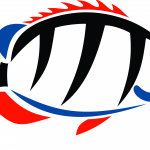 Dive into Georgia Aquarium's Ocean Voyager, the Jelly Cam at Monterey Bay or Tennessee's Penguin Rock cam. Remember to pack your own towel and snacks.
Tour a museum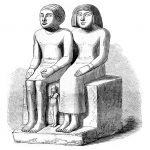 History buff? Take a stroll – without the crowds – through the Smithsonian National Museum, The Museum of the World in London or The Museum of Anthropology in Mexico City.
Rest well & wake up ready to go!
Better sleep gives rise to better mornings, bringing your goals into focus and dreams within reach. Hungry for more sleep info? Dig into these posts:
Eager for more sleep info you can really use?
Join our community Facebook and let's continue the conversation.
We'd love to hear what you have to say!
This blog does not provide medical advice. It is intended for general informational purposes only and does not address individual circumstances. It is not a substitute for professional medical advice, diagnosis or treatment and should not be relied on to make decisions about your health. Never ignore professional medical advice in seeking treatment because of something you have read on Restonic.com. If you think you may have a medical emergency, immediately call your doctor or dial 911.
Get better sleep, today