---
Sleep better & look better too – sounds like the perfect duo!
Are you tired of waking up looking drained? Have you gone through too much cover-up trying to get rid of those dreadful dark circles? One of my biggest pet peeves is being told I look tired, especially when I know I got a good night's sleep – so I came up with 3 super sleep-smart beauty rest tips.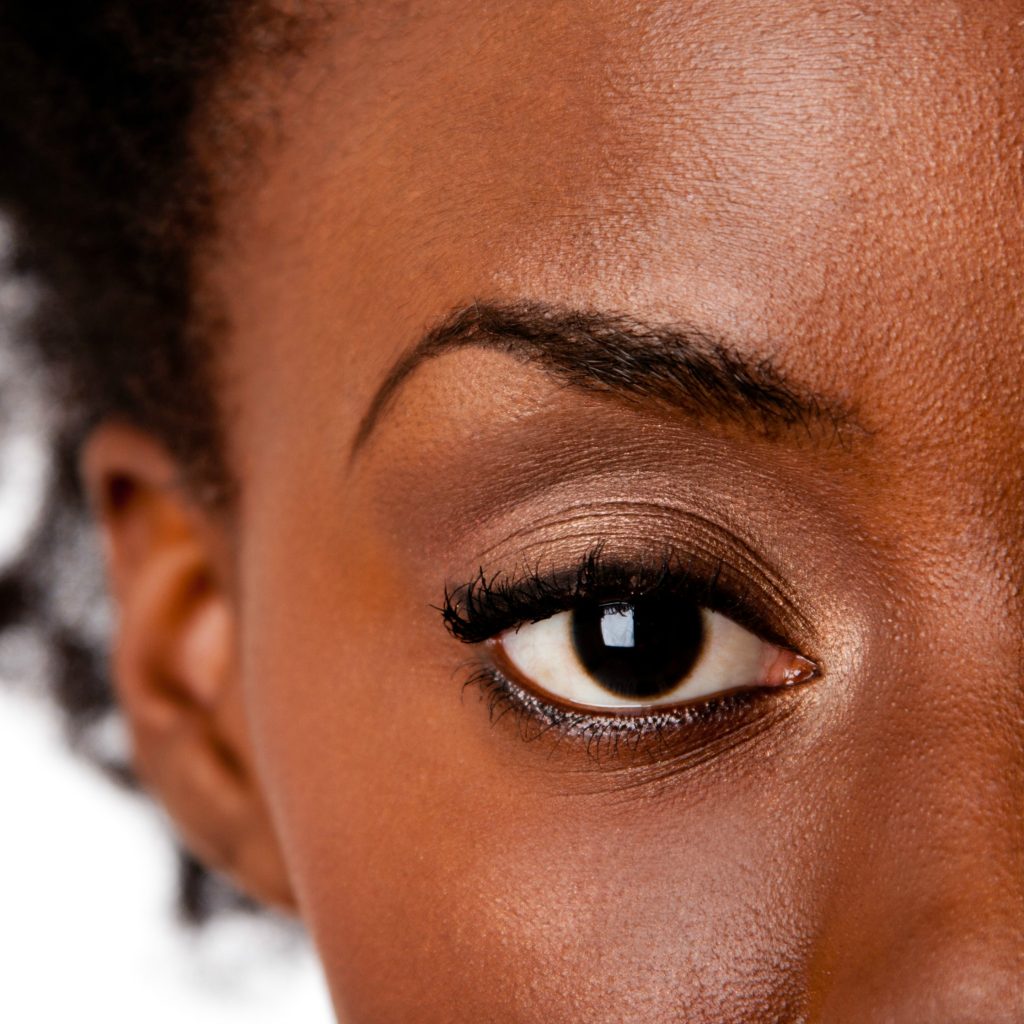 1. Eliminate dark circles under your eyes. What causes those noticeable marks below your eyes? There are many explanations as to why these dark circles appear: lack of sleep, dehydration and medical conditions. So instead of caking on the cover-up, I've created a list of home remedies to banish those shadows.
2. Clean your sleep routine. After a busy day when all you want to do is curl up in bed and drift off to dreamland, the last thing on your mind is sleep hygiene. Who doesn't enjoy the feeling of freshly clean sheets? Your skin does too! But sleep hygiene doesn't always mean you have to do laundry before bed, take a look at how you fall asleep.
3. Extend your sleep. Are you constantly waking up tired? Have you noticed that you can't make it through the day without those 3 cups of coffee? I've had plenty moments where laying my head down at my desk was all I could think about. It made me wonder why I was always feeling drained and exhausted. I looked at my daily activities along with my sleep routine and figured I could change a few things.
The next time someone tells you that you look great, tell them it's because you've invested in getting your beauty rest. There's no better – or cheaper – beauty treatment than sleep.
Rest well & wake up ready to go!
Better sleep gives rise to better mornings, bringing your goals into focus and dreams within reach. Hungry for more sleep info? Dig into these posts:
Eager for more sleep info you can really use?
Join our communities on Facebook and Twitter and let's continue the conversation.
We'd love to hear what you have to say!
This blog does not provide medical advice. It is intended for general informational purposes only and does not address individual circumstances. It is not a substitute for professional medical advice, diagnosis or treatment and should not be relied on to make decisions about your health. Never ignore professional medical advice in seeking treatment because of something you have read on Restonic.com. If you think you may have a medical emergency, immediately call your doctor or dial 911.
Get better sleep, today