---
Does how you sleep reveal secrets about your personality?
Do sleep habits hold secrets about you? Can waking up early predict success in your career? Can hitting the hay after midnight foreshadow creativity, boundless energy – or maybe madness? More importantly, can adapting a different sleep pattern, have an impact on the rest of our lives?
Let's look at a few celebrities and famous people and the way that they sleep. Whether or not you decide to change how you sleep, you might find a few tricks worth incorporating in your life..
Night owls
If you're a nighthawk, you crave the late night hours – it may be your best, most energetic and creative time of the day. You thrive by staying up late and in some cases, don't sleep during night time at all.
According to a study by the University of Barcelona, night owls "tend to be more extravagant, temperamental, impulsive and novelty- seeking, and have a higher tendency to explore the unknown."
Early risers
Morning birds (like me) are people who love to get up early. Whether by nature or change in habit, we're allegedly better at planning and organizing, more optimistic, have better focus, more family time and tend to sleep better than our night owl counterparts.
Nappers
One study from California studied the relationship between naps and workers for 25 years. They found 92.5% of workers increased productivity, creativity and problem-solving skills after a short afternoon nap.
If that's not enough to encourage you to get some midday shut-eye, take a look at these famous people who attribute their success to enjoying an afternoon nap regularly.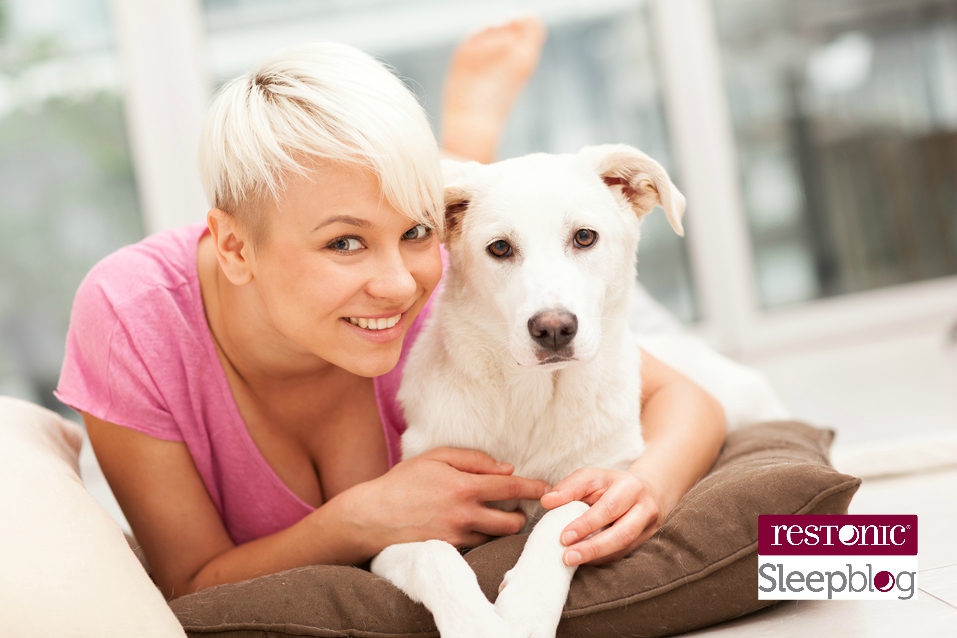 Long sleepers
Many of us think that when it comes to sleep, the more the better. If we could sleep 10 hours or more per night, we'd be so refreshed and well-rested, we'd be much better suited to take on the day.
But before you start getting too eager to sleep a few hours longer, a 2010 study showed that regularly sleeping ten or more hours per night can lead to obesity, heart disease, depression and diabetes.
These celebrities swear by the amount of sleep they get and say they couldn't function well without it. Just as there is a small portion of the population who can be short sleepers, about 5% are long sleepers or people who need more than 8 or 10 hours of sleep each night.
Short sleepers
About 1-3% of the population are "short sleepers" and these people need less than the recommended minimum of 6 hours of sleep per night. They seem to function just fine without naps or caffeine. According to the sleep study cited by The Wall Street Journal, these people are "energetic, outgoing, optimistic and ambitious."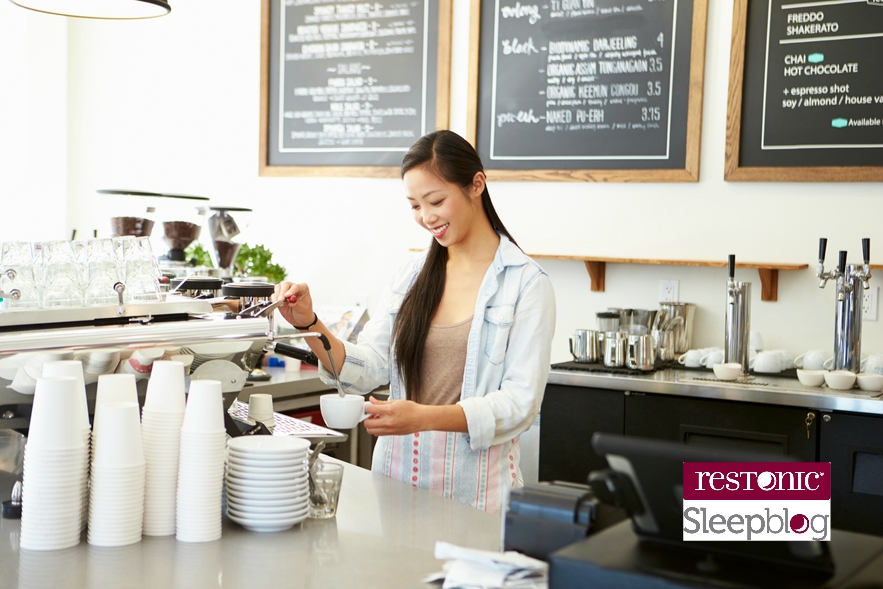 For the rest of us, not getting enough sleep can have serious consequences in many areas of our lives. Everything from heart disease, diabetes, high blood pressure, stroke and the death of your sex drive. It can also make you gain weight and impair your judgement.
For most of us, the National Sleep Foundation, recommends between 7 to 9 hours of sleep per night. See the chart below for more detailed sleep recommendations depending on which stage of your life that you're in.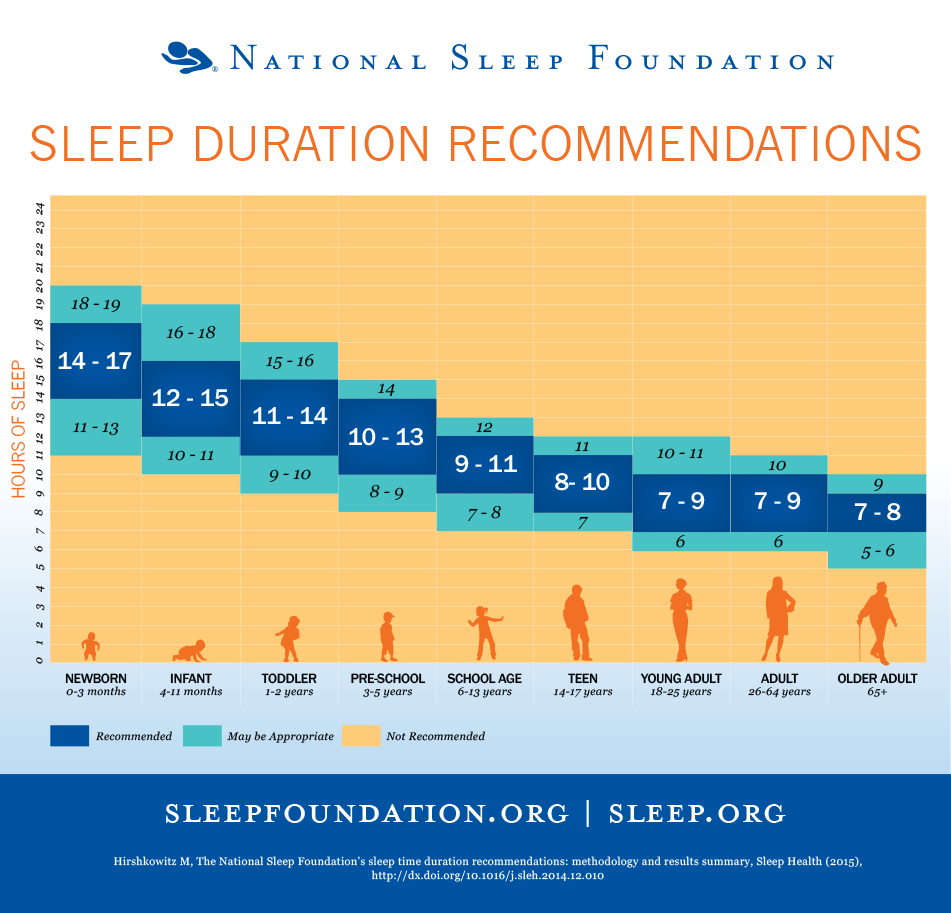 (Image courtesy of The National Sleep Foundation)
How do you sleep? Are you a short sleeper like Martha Stewart, a napper like Charles Darwin or an Early Riser like Kim Kardashian? Maybe you have special things you do like Mariah Carey's room full of humidifiers.
Tell us how you sleep in the comments below.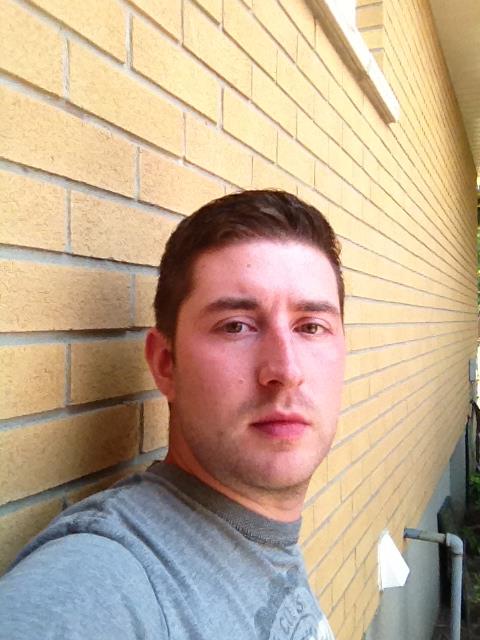 Greg Lehman is a freelance writer and one of the founding members of Spike Creative Solutions, a marketing agency based out of Waterloo, ON Canada. A self-described hippie in a business suit, outside of work Greg is either wandering through a forest, digging in the garden or taking a nap with his two dogs Casey & Dakota. Connect with Greg Lehman online.
Eager for more sleep info you can really use?
Join our communities on Facebook and Twitter and let's continue the conversation.
We'd love to hear what you have to say!
This blog does not provide medical advice. It is intended for general informational purposes only and does not address individual circumstances. It is not a substitute for professional medical advice, diagnosis or treatment and should not be relied on to make decisions about your health. Never ignore professional medical advice in seeking treatment because of something you have read on Restonic.com. If you think you may have a medical emergency, immediately call your doctor or dial 911.
Get better sleep, today